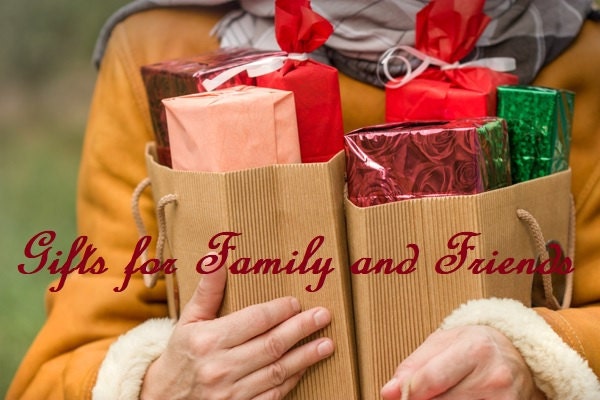 Soon our Newest Collection will be available. . . 
                                              "Home for the Holidays"
 Gifts for your Family and Friends, including something for your pets!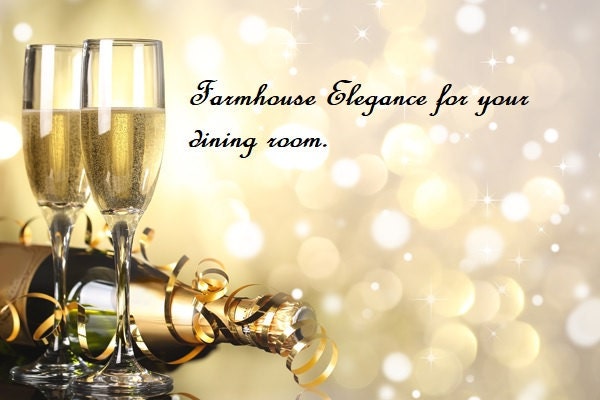 A Brand New Collection of Napkins, Place mats and Table Runners. All to help you dress things up for your family festivities.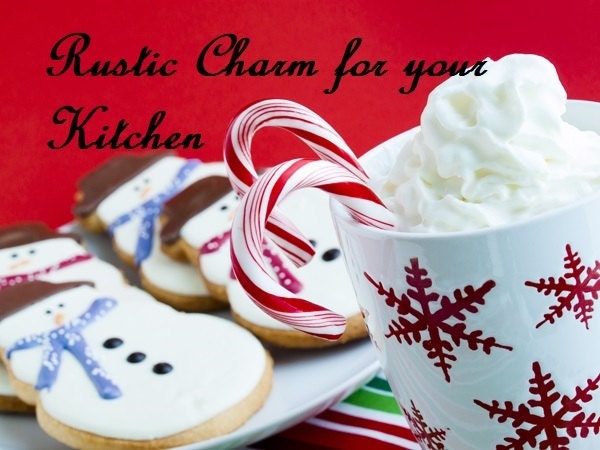 We didn't forget about your kitchen. After all, you will be spending some time there preparing all your favorite foods, snacks and beverages.  You will find New Kitchen Towels, Aprons, Plastic Bag holders and more.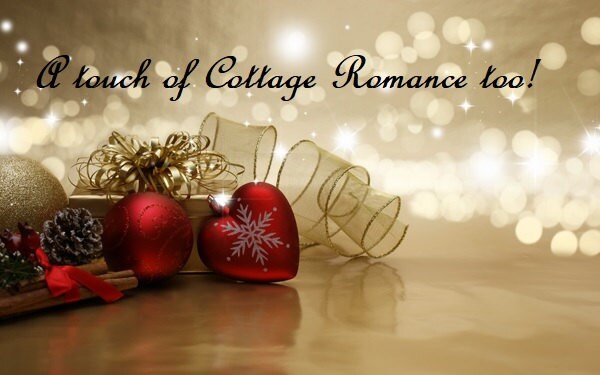 To round it all out, you will discover a touch of Cottage Romance too!  New Pillow Covers for adding those special touches, throws to snuggle up next to the fire with and a few other goodies sprinkled in.
Sneak Peeks and Pre-Ordering are available to our VIP Club members.  If you are not a member, please sign up with us today.  It's free and you will not miss out on all the exciting things coming!  
"Home for the Holidays" Collection . . . Coming Soon!