"Home for the Holidays" Collection is now slowly filling our shelves in time for your family festivities.  Perfect for your own use and as gifts.  No matter what your decorating style, there will be something for everyone.
Starting with our new Kitchen towels.  A simple hand towel that will be at the ready.  Simply button to the handle of your oven, cabinet handle or even your refridgerator.  Festive colors that can be used year round.  All have been created with a genuine homespun towel.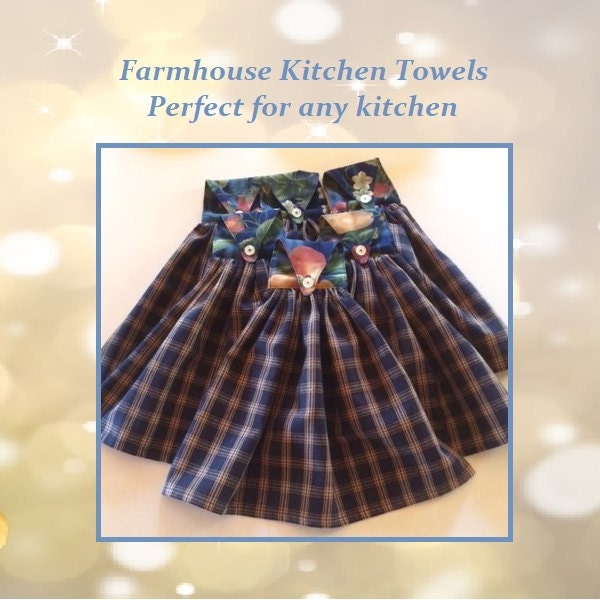 We even have something for your kitty.  Our new "Kitty caught a Mouse" Cat toy Kitten toy.  A cute kitty holding a catnip mouse.  The mouse slips out of the cats arms ready for playtime.  When your kitty is done with the mouse, the cat becomes a toy as well.  The perfect treat for a good kitty!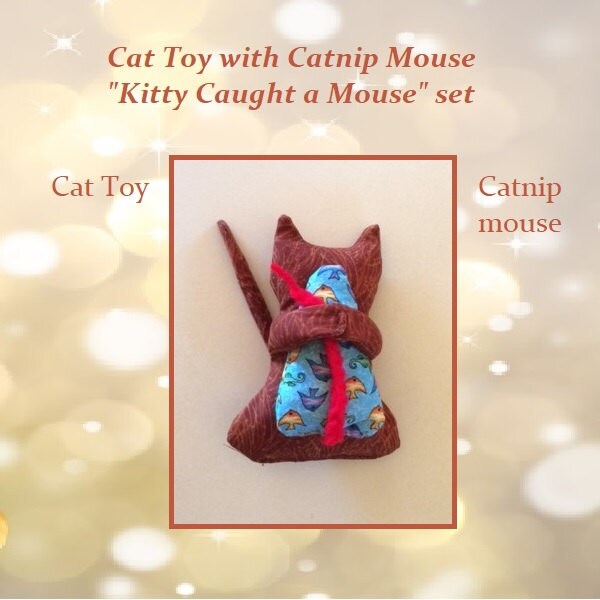 You will soon discover more items for your holiday festivities, family night and entertaining with family and friends.  Be sure to sign up for our VIP club Newsletter below.  Members receive sneak peeks, special offers and more.
Don't forget, we also accept custom orders too.  Knowing you want things to be just right for your home this season, simply contact us with your special request. We look forward to creating your custom order soon.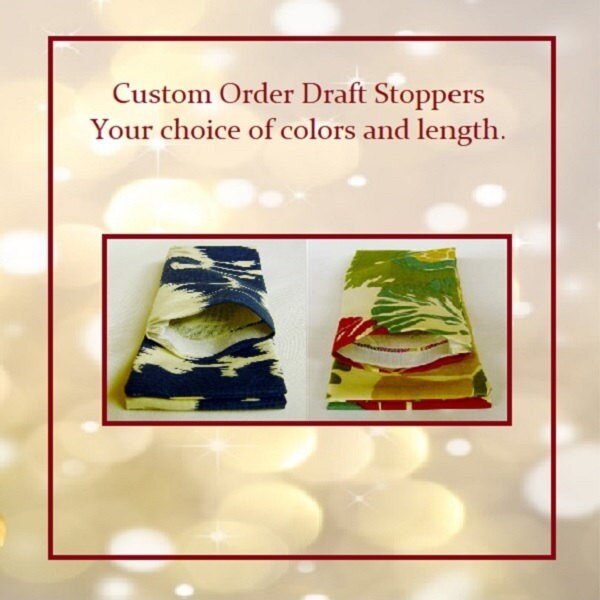 "Home for the Holidays" Collection. New pieces being added, don't miss out. Some are in limited quantities and once sold out, they are gone for good.
Until next time,
~ Joanna