No matter where you will be this year for Thanksgiving, take the time to enjoy the moment.  It is a special time, we gather, share stories, eat lots of wonderful food and create new memories.  
Put your cellphones away and pull out the family photo albums instead.  Grab a notebook and ask family members to jot down a favorite memory and be sure they sign it too.  This will become a treasured keepsake years from now, maybe generations from now.  
Take the time to put away your differences, give extra hugs for no reason. Speak those words You long to hear. . . tell someone you love them.  It is a time to pull together as a family once more. We need to reconnect, share the love of family and stop the noise from the outside world.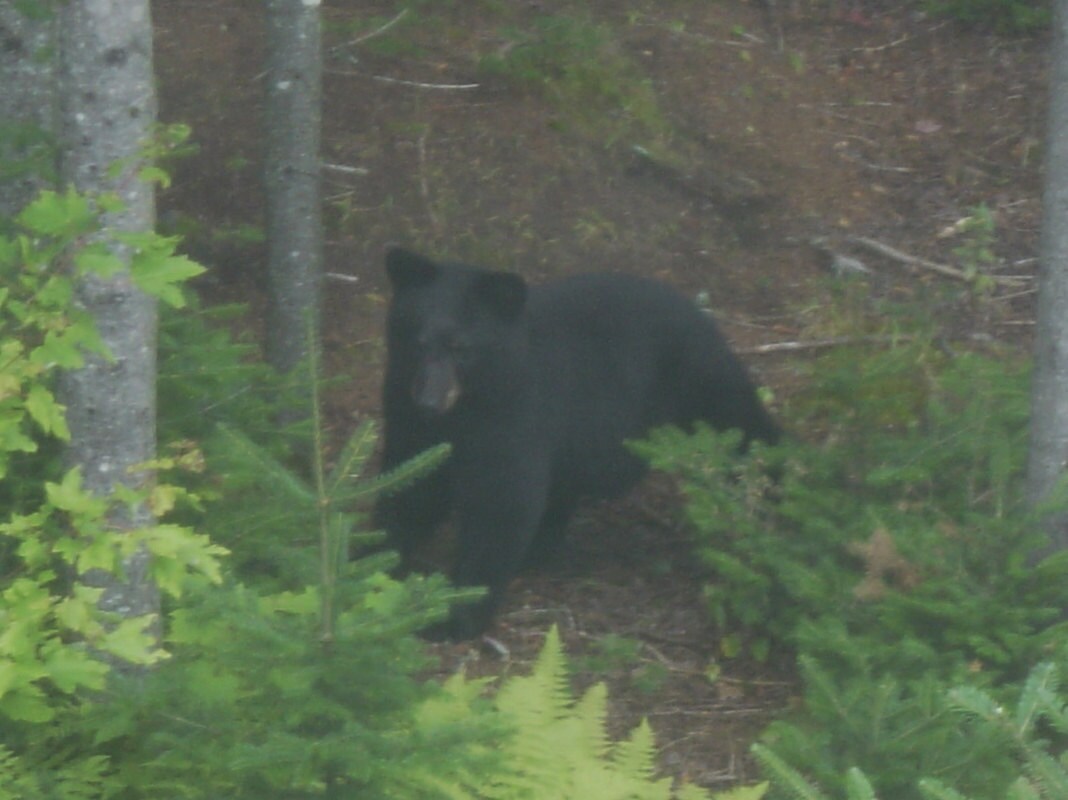 You never know who will show up unexpectedly. Welcome them with open arms. It's Thanksgiving.  Give praise, give love, give encouragement and give hugs!
Wishing you all a Very Happy Thanksgiving, may your turkeys be moist, the deserts plentiful and your home filled with laughter and love.
~ Joanna