When it comes to holiday decorating, we all have something specific in mind. Some like a pop of color here or there with a very clean and simple style.  Then there are those who want it all.  Every nook and cranny has an element of the holiday tucked in, hung on, or wrapped around it. Nothing is overlooked, including pets and family members!
Whatever your decorating style is, we are here to help.  Whether you need  quick, ready to ship items, or you wish to place a custom order, to get your decorating touches "just right".  We are very happy to offer you both.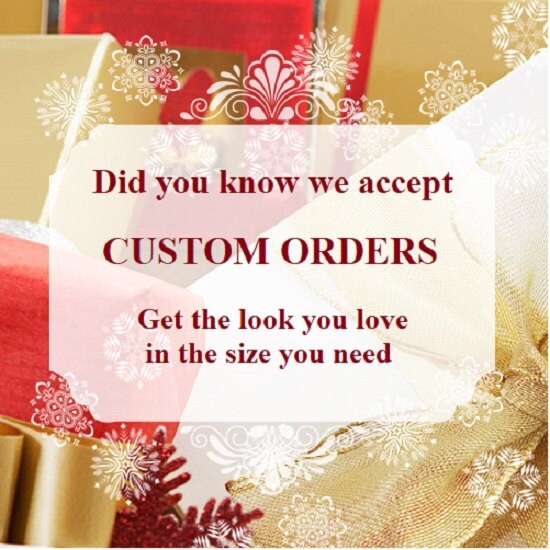 Custom Ordering has been available since the summer and our customers are loving it!! Their feedback has encouraged us to continue offering this much needed service.  
Whether you need something larger or smaller, in a different color or even in your fabric, we can help.   Simply contact us with your needs and we will be  back in touch with all the details, helping to bring your vision to life.
As an added service, our newsletter is sent out once a month to our subscribers. Sharing decorating tips and tricks, teaching you how to measure items for a proper fit and sneak peeks at new products that are in production.  If you would enjoy receiving our newsletter, the sign up is below.
Holiday Decorating, tis' the season!  Hoping you have fun decorating your home with all the fun and festive spirit you wish.
Until next time,
~ Joanna