I could not be more excited!! We have brand new products arriving in the store daily. . . daily!! So happy to share with you our excitement for 2018!
We will be carrying our FULL line here in our Pattern Shop.  Not everything is available in our Etsy shop.  This allows us more flexibility to serve your needs.
Starting with our draft stoppers. We have moved all our current inventory here for you and at a lower price point and shipping is still free.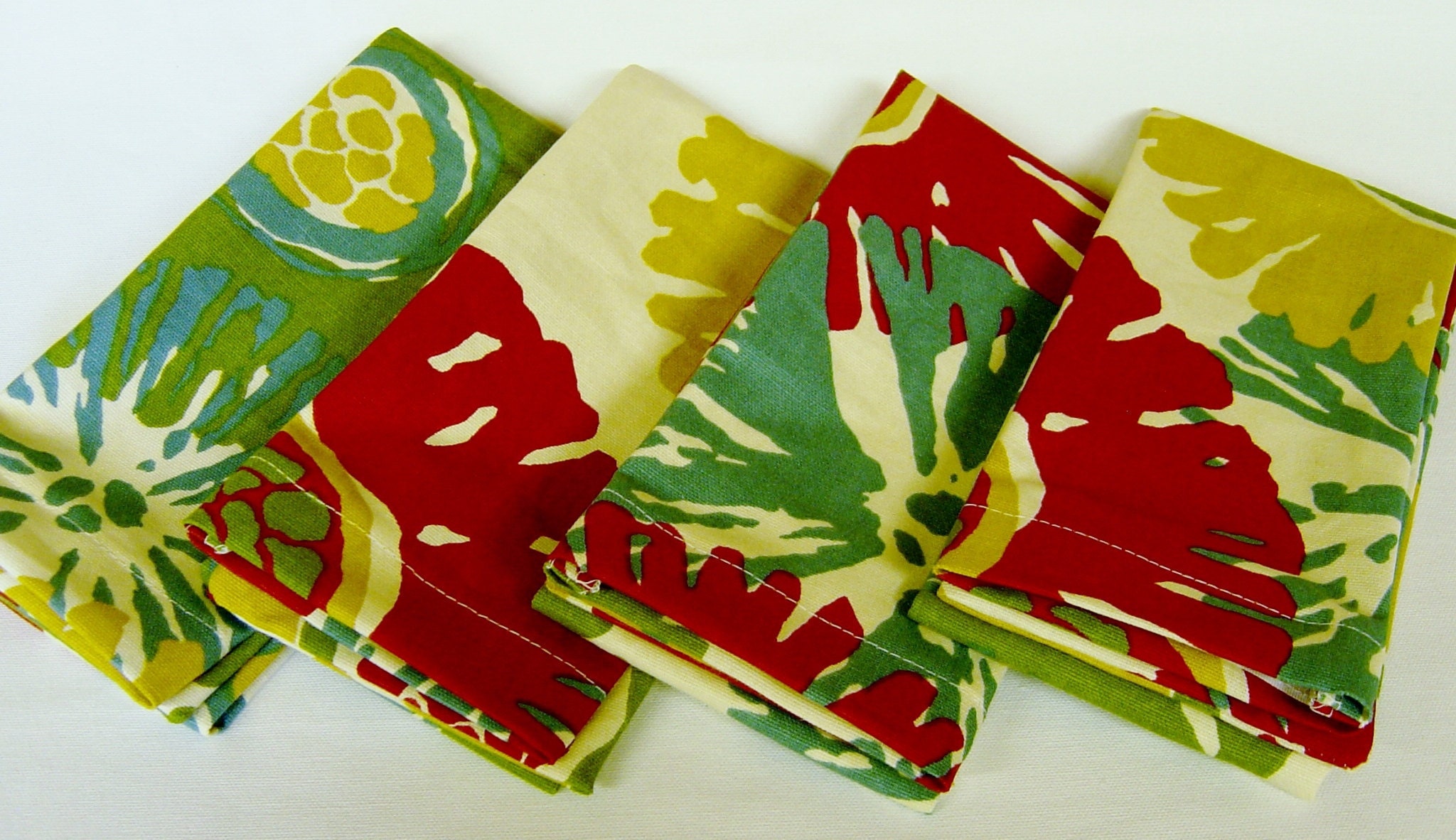 Next, we have new items that are available, starting with the quilted table runners.  Many have inquired about table runners and we listened.  They are slowly arriving in the store now.  These are both machine and handpieced. Many colors and styles are coming and we gladly accept custom orders too.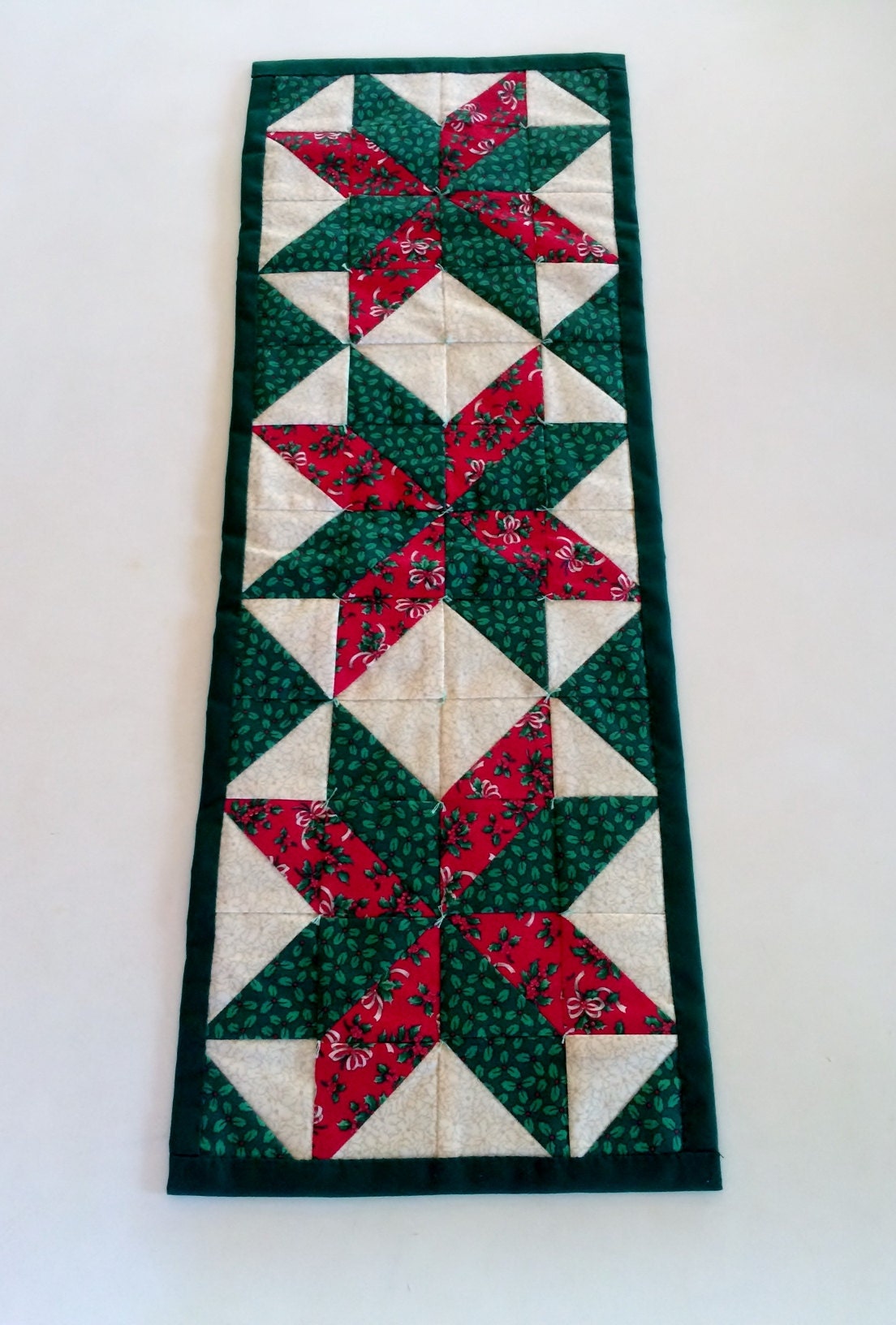 We will continue to build our line of Toilet Paper Covers. Offering both neutrals and prints. This year there will be many more colors and designs to choose from, including themes to coordinate with your seasonal decorating needs.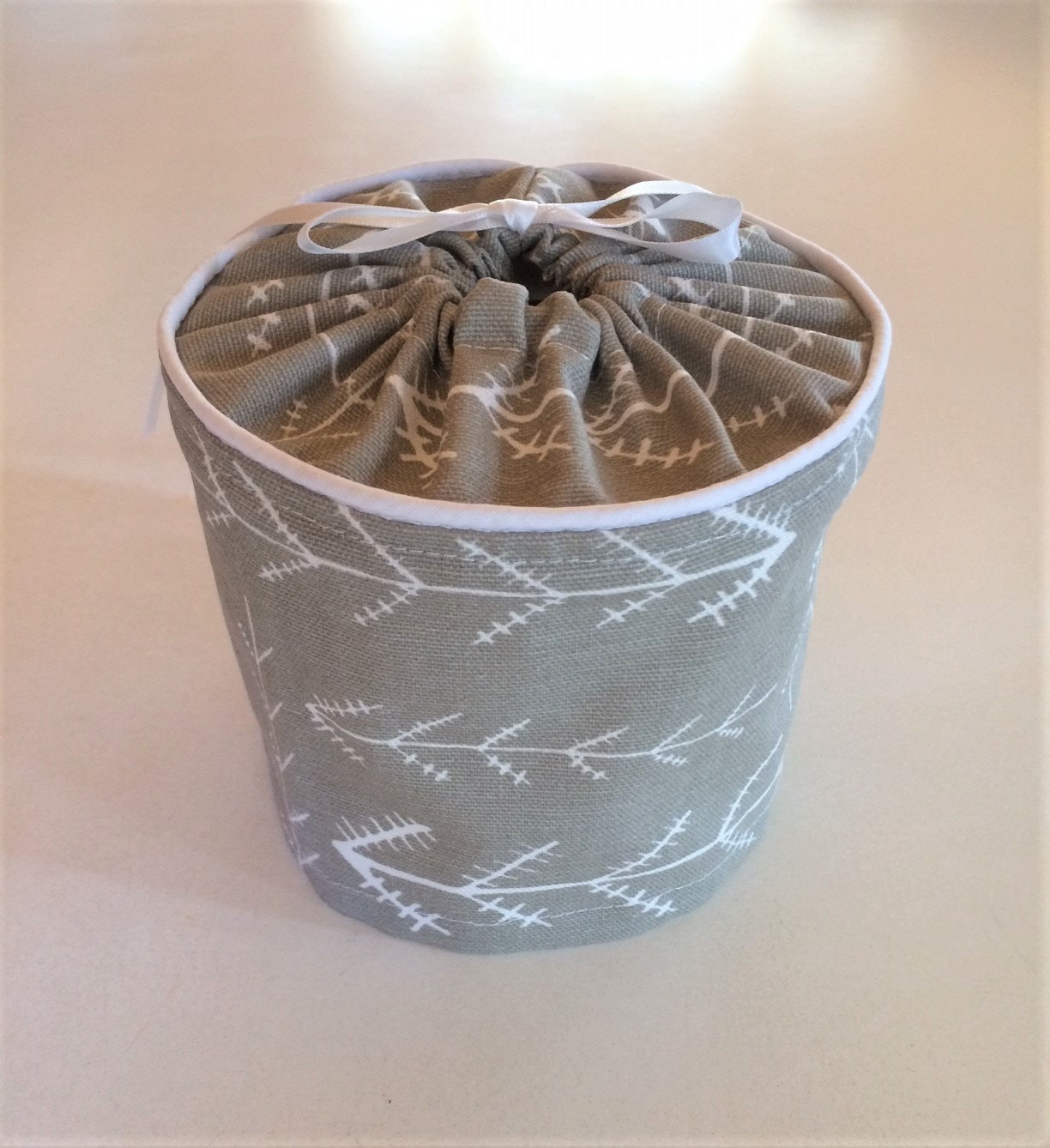 We didn't stop there.  You will see coordinating pieces to our line. Introducing our latest Tissue Box Covers for both the square style tissue box and the rectangle tissue box. These are in production now and more will be showing up in the store in the days ahead.  No worries, we also accept custom orders for these as well.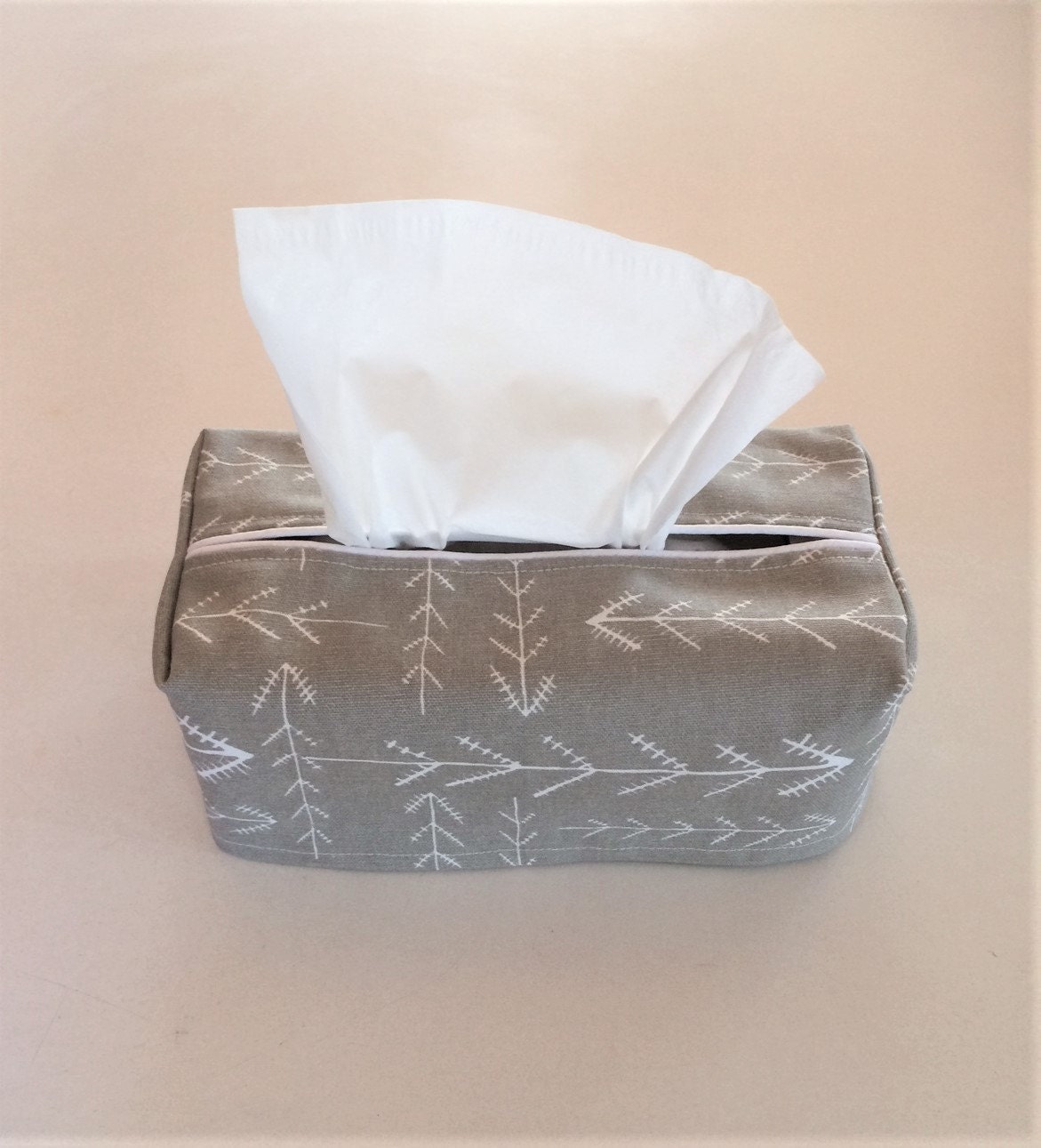 As we continue to add our products, we will gladly post here.  However, why not receive the information by way of our newsletter?  The sign up is below and we will offer our loyal subscribers discounts on our new releases.  Please consider signing up today.  We promise not send these daily or weekly. . . we understand and won't fill up your inbox.
Don't forget, we also LOVE custom orders!  It is so important that your home reflects your style. You might need something in a larger or smaller size then what we are offering.  Not a problem, we can do that for you.  
The number one question often asked weekly, will we use your fabrics?  The answer. . . YES!  Simply contact us with your needs and we will gladly work with you.
I am so happy to share all the exciting news with you.  Thank you for supporting my handmade business and I am truly looking forward to creating something special just for you!
~ Joanna