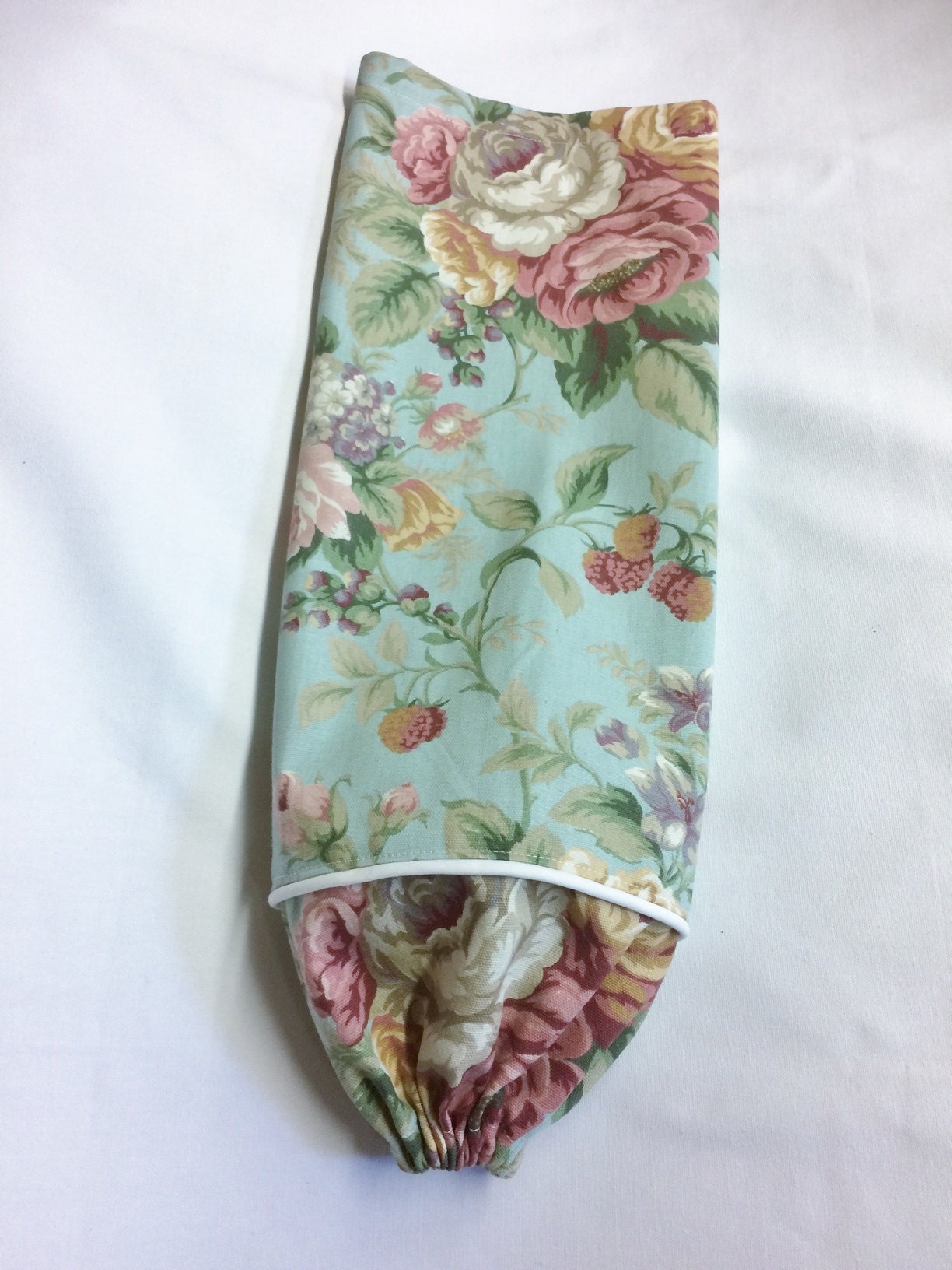 Spring Decorating is on our minds and we are all searching for those perfect touches for our homes.  
This cottage rose bag holder has to be one of my favorites.  You can almost smell the light floral scents just looking at this print!  Knowing you are searching for those perfect touches, we are busy adding inventory for you to choose from.  Of course you could also contact us for a custom order, we don't mind that at all.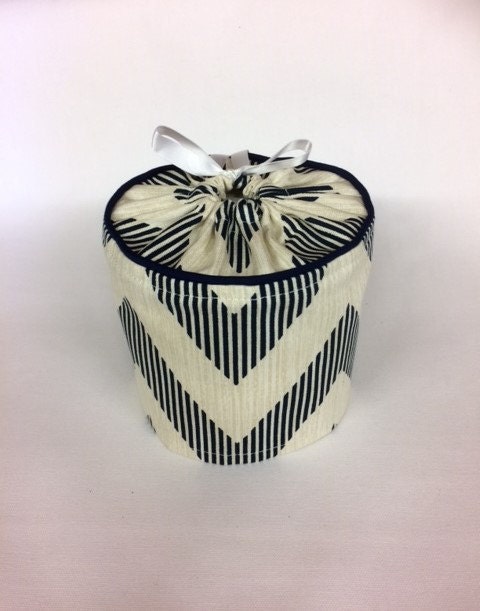 Our goal is to offer you a few pops of color including your bathroom. This blue chevron print on a cream background is a nice touch.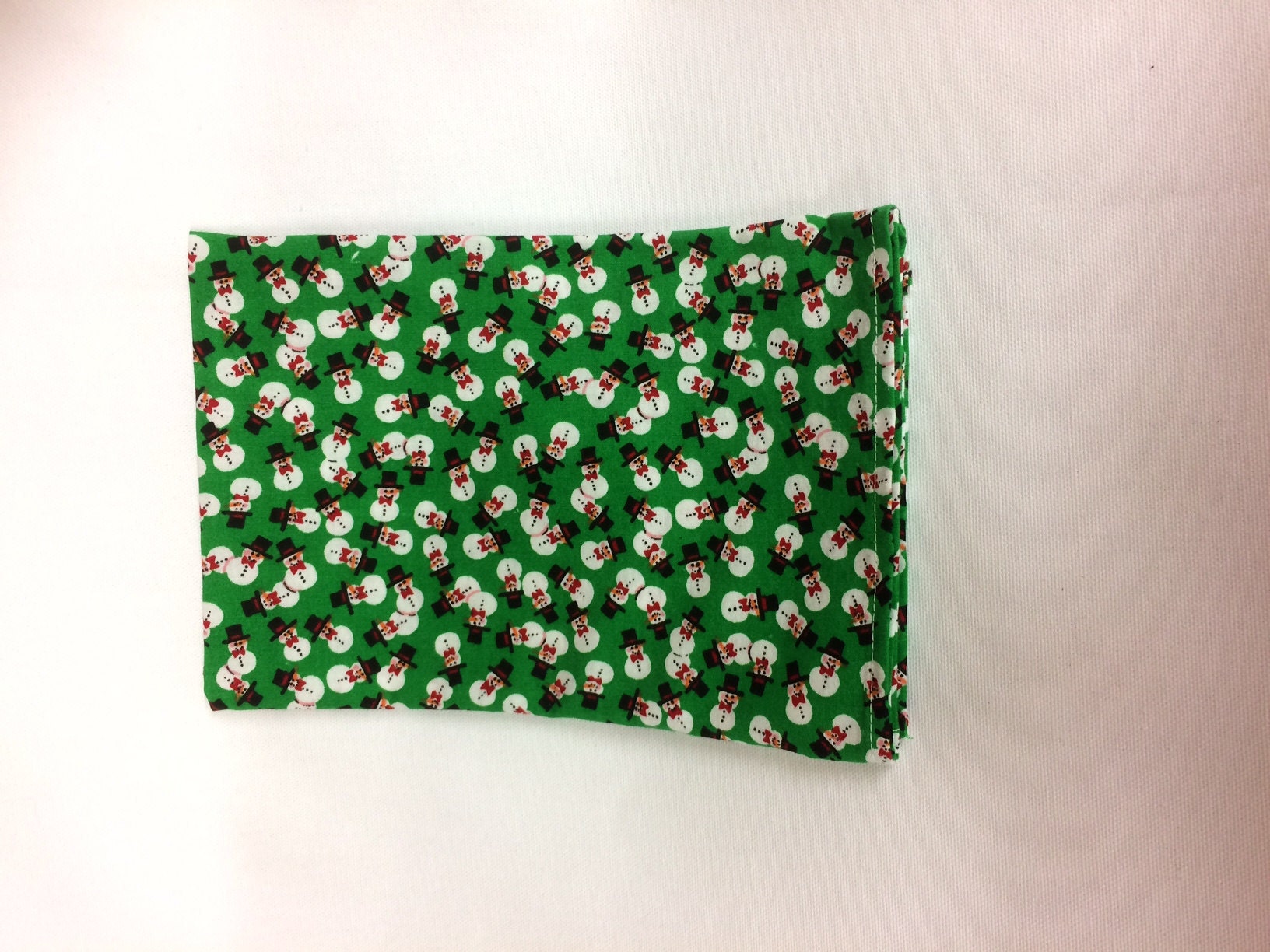 We have some fun items too, like our dinner napkins, featuring snowmen on a green background. These are sure to brighten up your dinner table poking fun at  the fact there is still snow on the ground.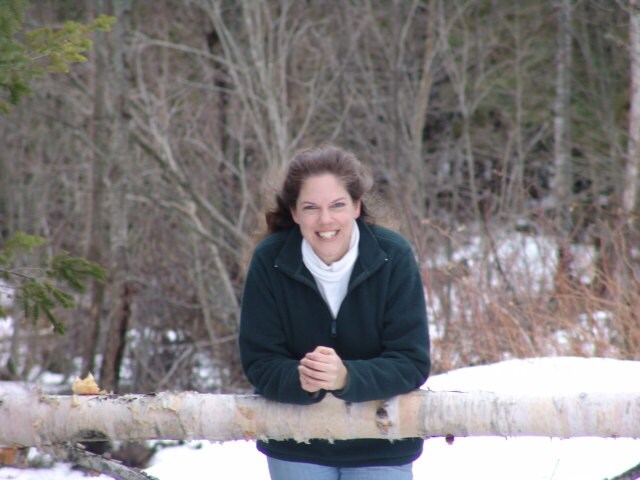 No matter where you are, no matter what the actual weather is. . . Let the Spring Decorating Begin!
Until next time,
~Joanna