Have you heard all our exciting news????  No??? Please sign up for our newsletter, you won't want to miss out on all the news and fun coming your way!
First, we are getting a make over! Updating everything. . . we are so excited!! This has been in the works for a long time and is finally happening. Our loyal newletter subscribers just learned the news this week.  More details and sneak peeks are coming, including some very special surprises!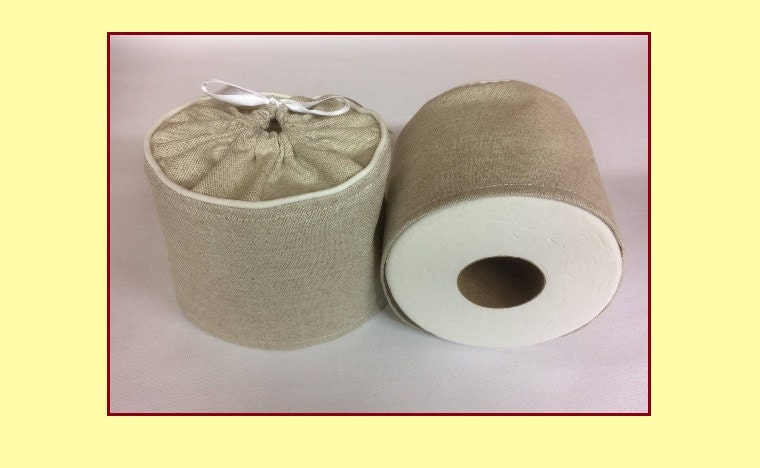 Our make over is only part of what is happening that has us so excited. We are busy packing and preparing to move into our new studio!! EEEKK!  It is bigger, brighter, with plenty of room to grow.  This means we can finally stock lots of ready to ship items AND offer custom orders for your decorating and gift giving needs.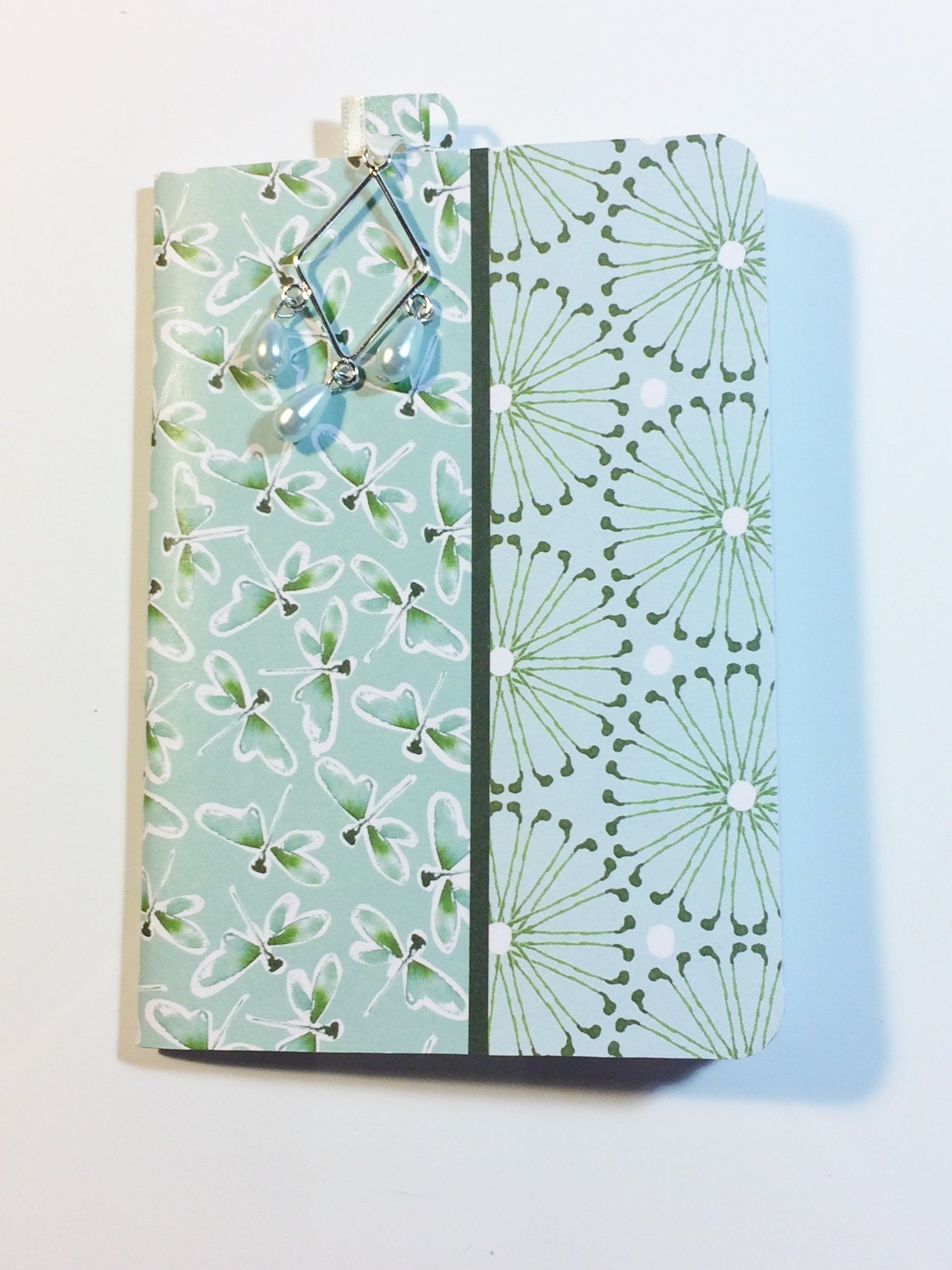 Our product lines are going to expand to include more gift items, including gift cards and gift baskets.  Handmade gifts for your family and friends, including custom orders.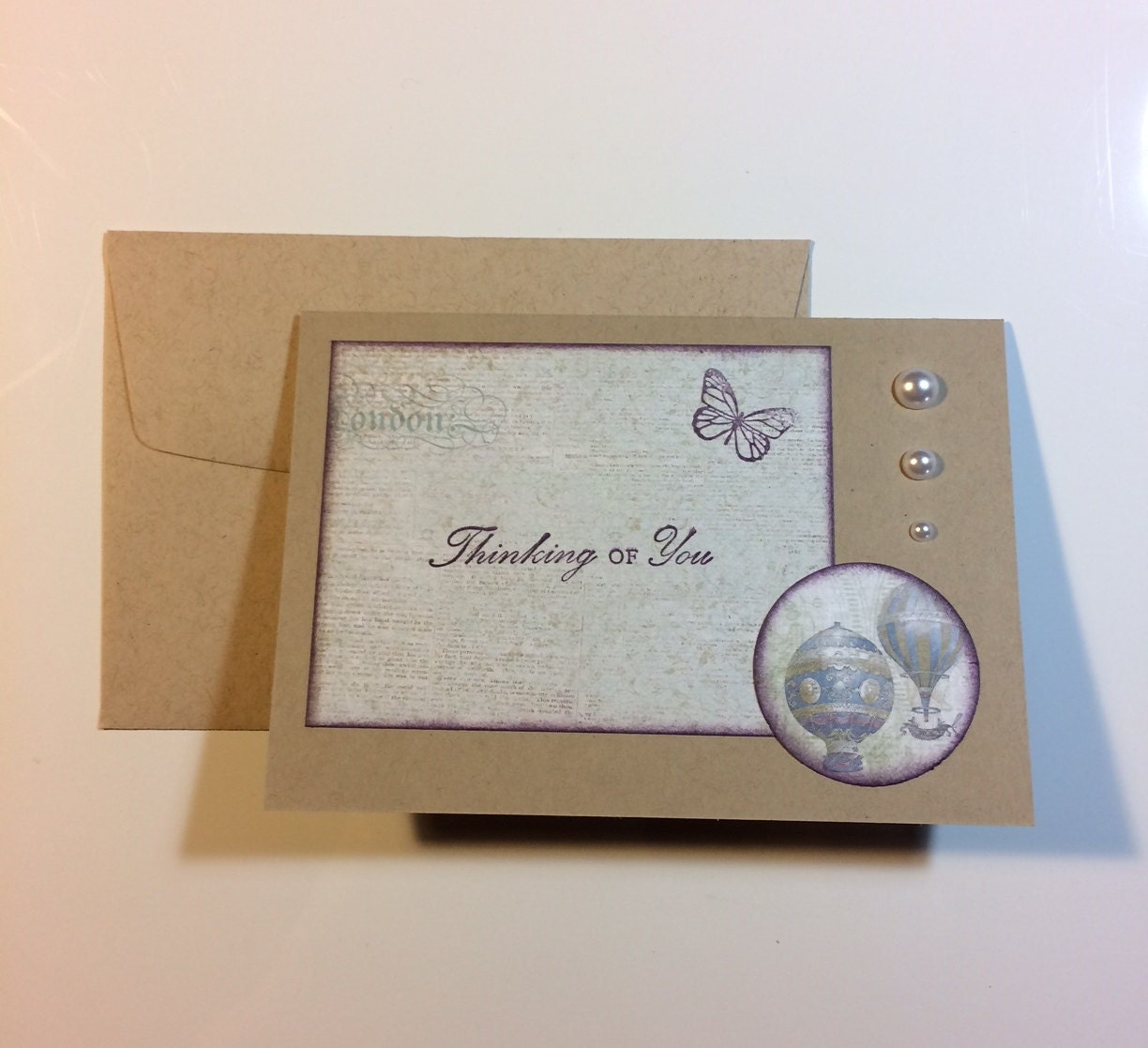 To see our new products BEFORE they are released, take part in our fun surprises, receive our loyalty discounts and more, please sign up for our newsletter.  Either sign up below or click here .  You won't want to miss out on all that's coming. 
Join in on all the excitement as we get a make over!
Until next time, Happy Decorating.
~ Joanna