I know, it's spring. . . yet we are all thinking it. . . summertime fun!  Spring is here and gone in the blink of an eye. It's the perfect time to get things ready.
New Plastic Bag holders for more than just your kitchen. Add one to the garage, your garden shed, even your camper! They hold lots of plastic bags, hang up anywhere you like and can be taken with you to the farmers market and more.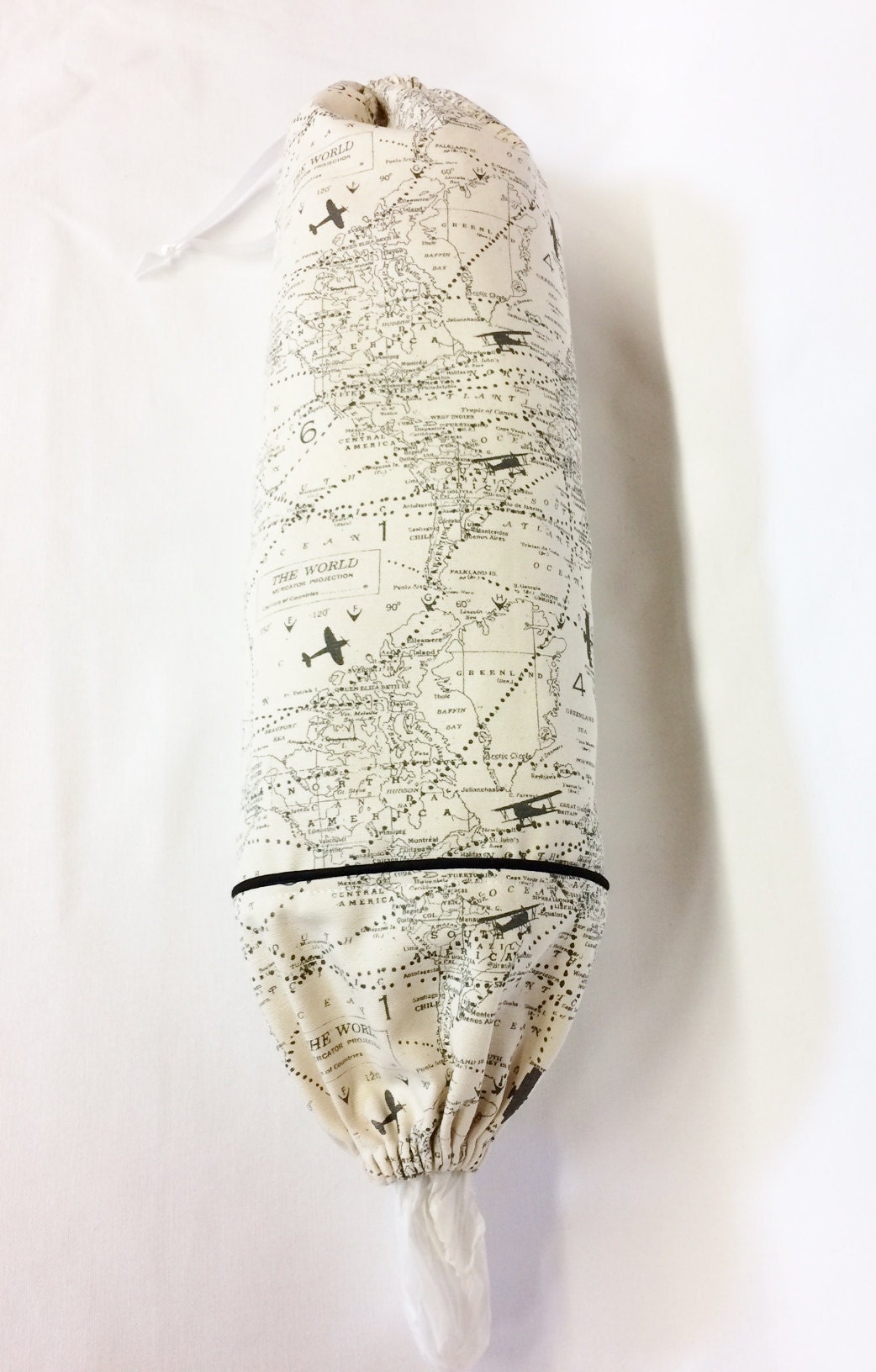 We have several for you to choose from. Starting with our newest, the Airplane.
Shows several different airplanes and the aviation maps too.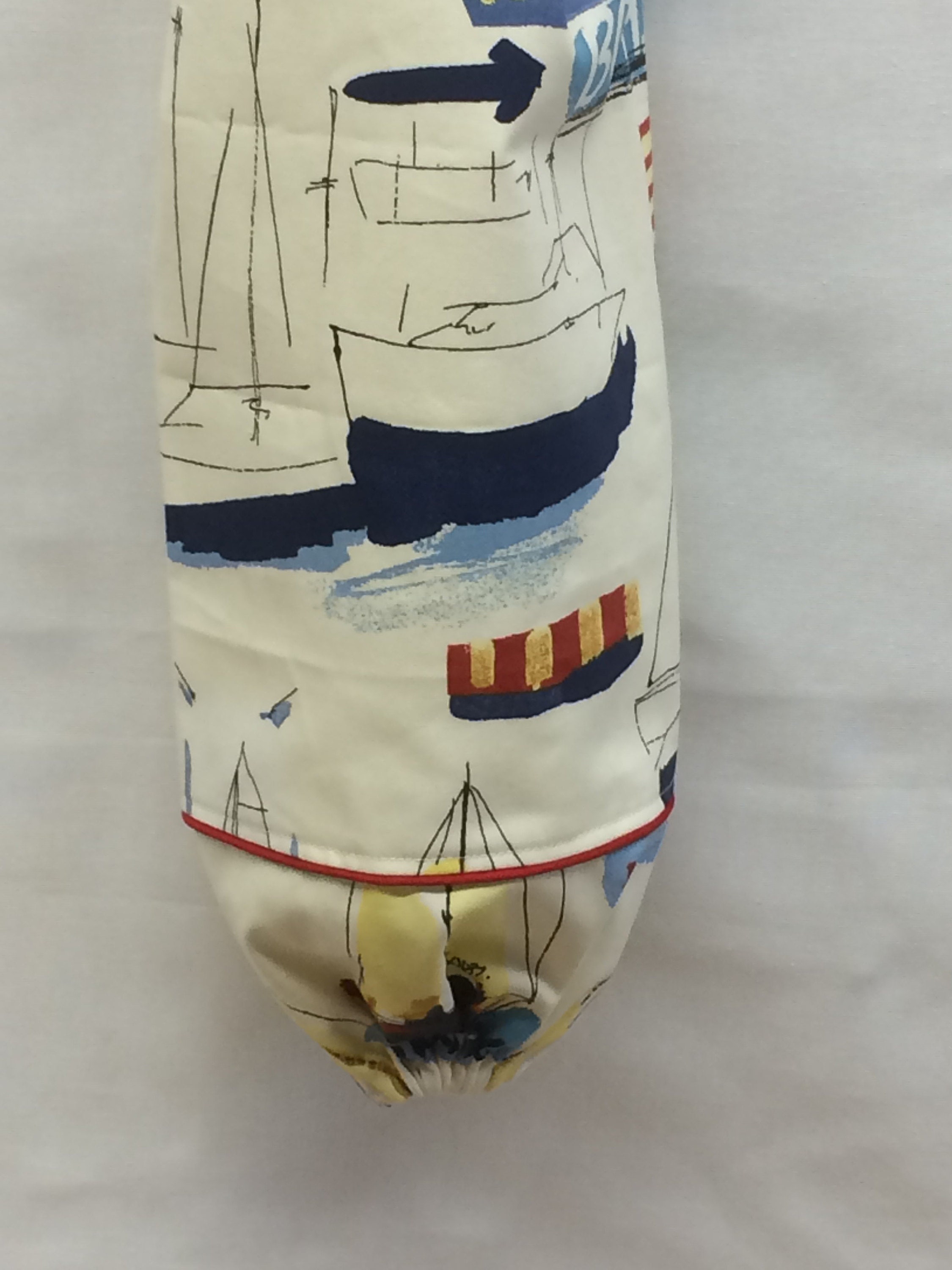 Next we have our Sailboat plastic bag holder. Perfect for your summer kitchen, beach house or sailboat.
Don't forget, if you need one in a particular color or theme, simply contact us with your custom order request.  
Getting ready for Summertime Fun!  Start now and you will be ready when summer arrives.