We are super excited. . . we are moving into a larger studio!! 
The move is just days away. . . carefully planned out so there will not be any interuptions in our service to you!   
While we are busy making the last preparations, you will discover we are also running a sale. Our way of sharing the excitement with all of you.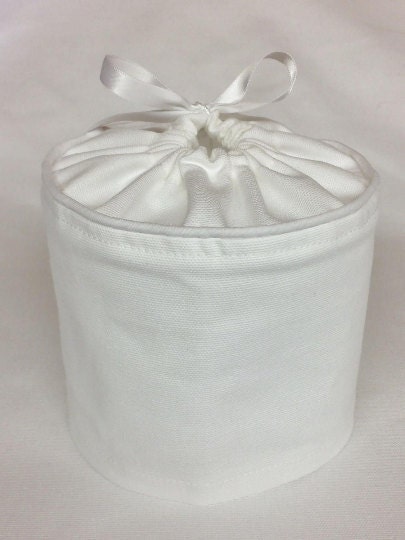 If you have not yet signed up for our newsletter, please consider doing so today. You will find the sign up located just below our blog.  
Our loyal subscibers knew about our move and they also know a few secrets about our new products.  Please consider signing up today, we would hate for you to miss out on our next big announcement that is coming very soon!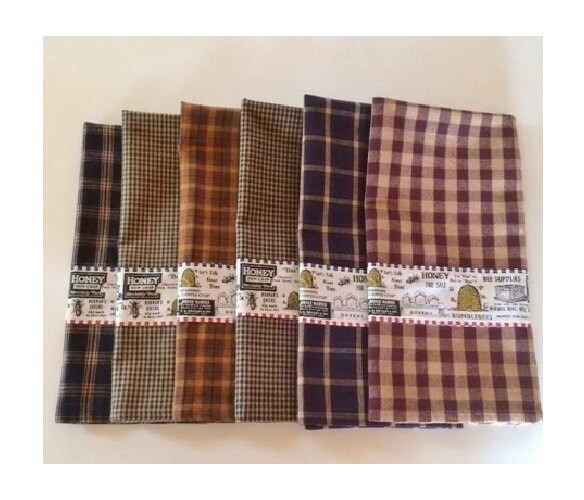 A few have asked where our hand towels are.  Not to worry; We will have them back in stock as soon as our move is complete.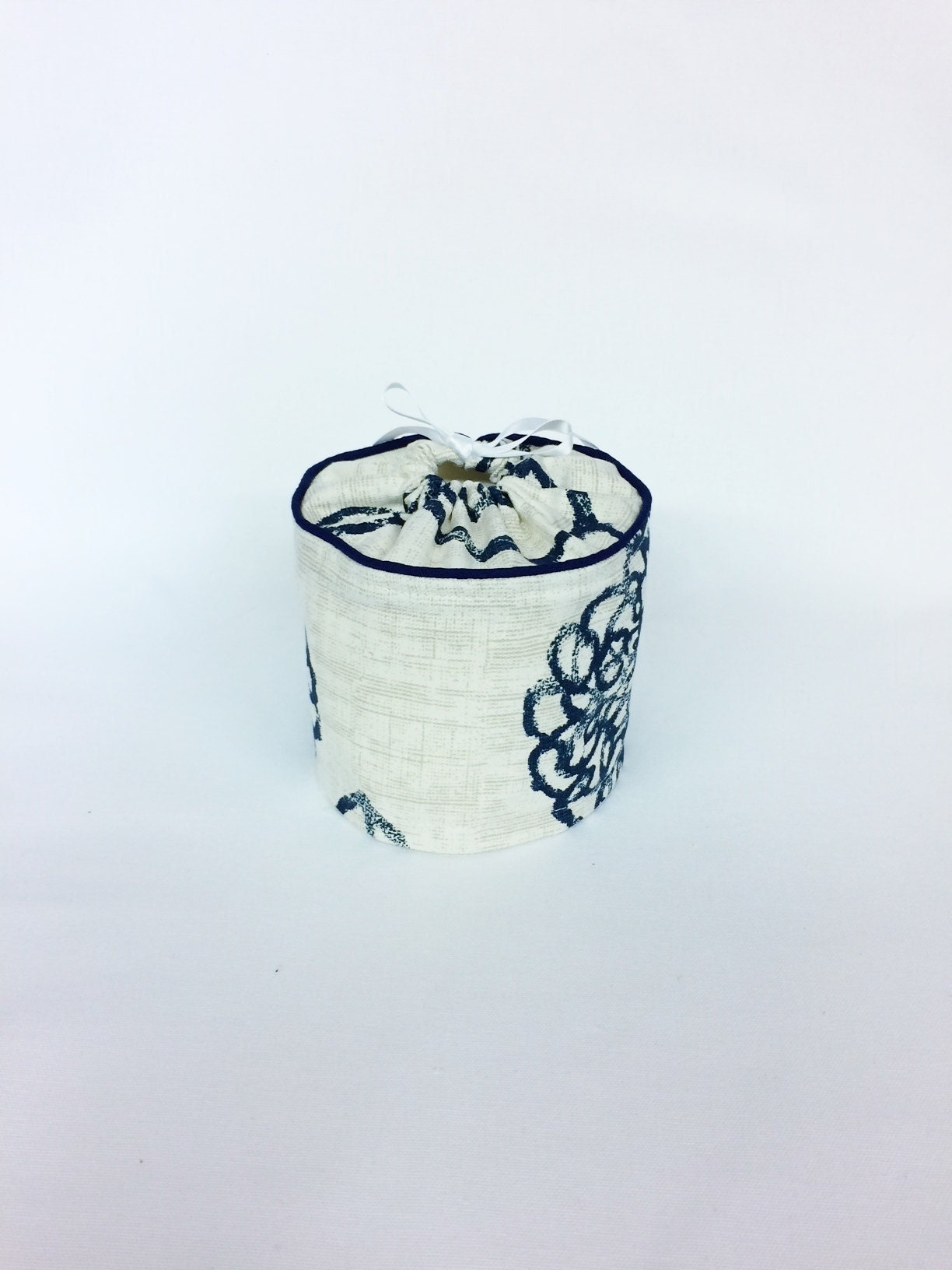 Back in stock, several of our toilet paper covers you have been asking for. Including the one featured above.  Blue continues to be our most popular color thanks to you, our devoted fans!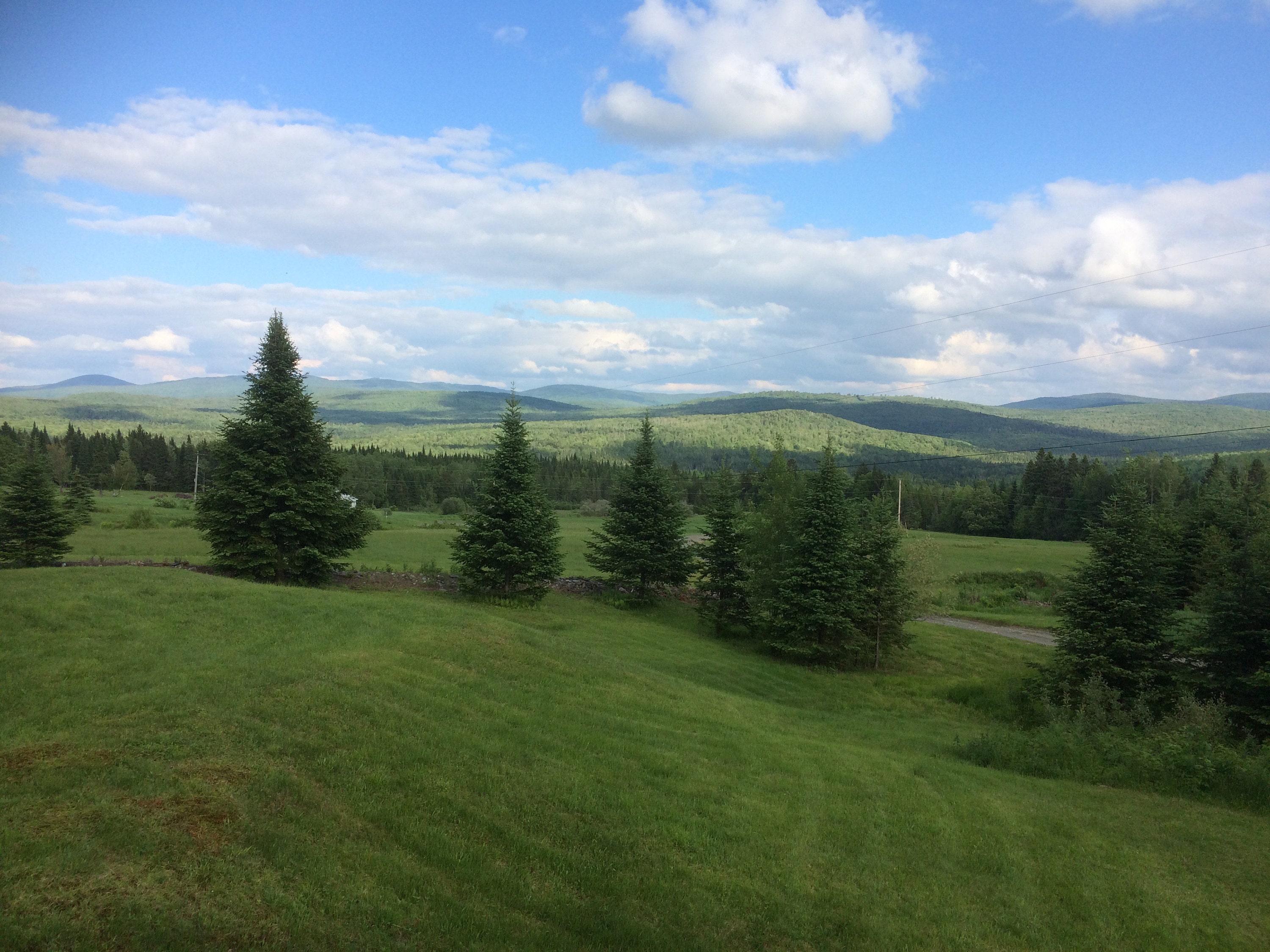 We will be sending out our next newsletter as soon as we have completed our move. Sneak peeks into our new studio, views from our window and much more. Please sign up to stay connected as we take one last look out our window before moving.  Although we are super excited for our move, we will also be sad to say goodbye to our current home.  
New possibilities, lots of room to grow and a few secrets yet to be revealed, all await us at our new destination!  
Take a moment to browse our shop and pick up a few of your favorites while supplies last. . . hint!!  Take advantage of our sale as we wave by to Clarksville, NH for the last time and hello to our new destination. . . to be revealed in your next newsletter!!
See you soon!
~ Joanna