Summer has finally arrived! No doubt you are eager for your family vacation, trips to the beach and the countless barbecues we love.  It's time to bask in the sunshine, take walks in the garden, hikes, bike rides and ice cream.
While you are enjoying your summer activites, we are busy creating some very unique items for your shopping pleasure. Coming in July, our Gift Lines will appear. Gifts for those special moments we all love to celebrate including Baby Showers, Weddings, Anniversaries, even gifts for your pets.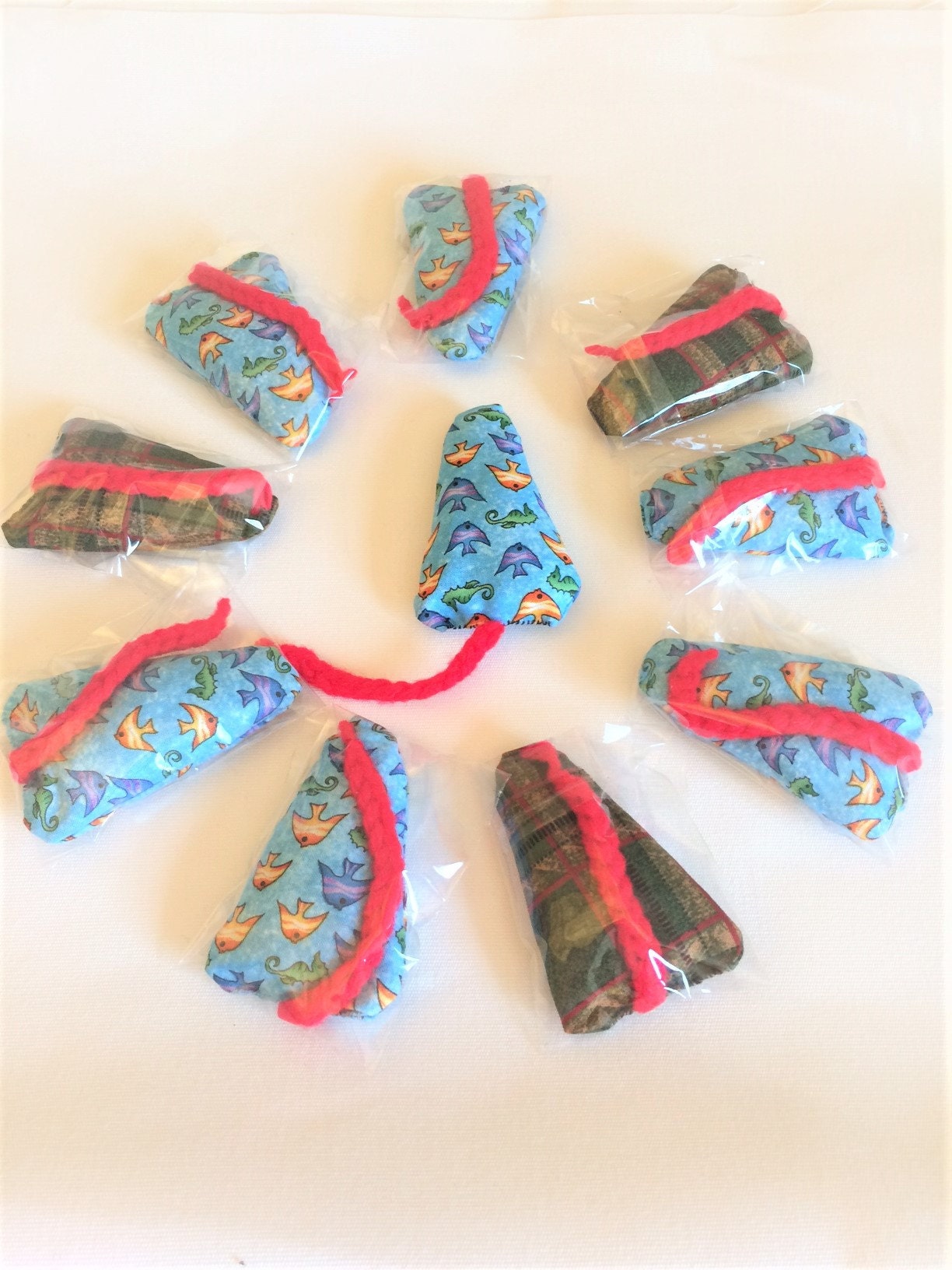 We will also be expanding our current home decor choices, helping you to get your decorating "just right".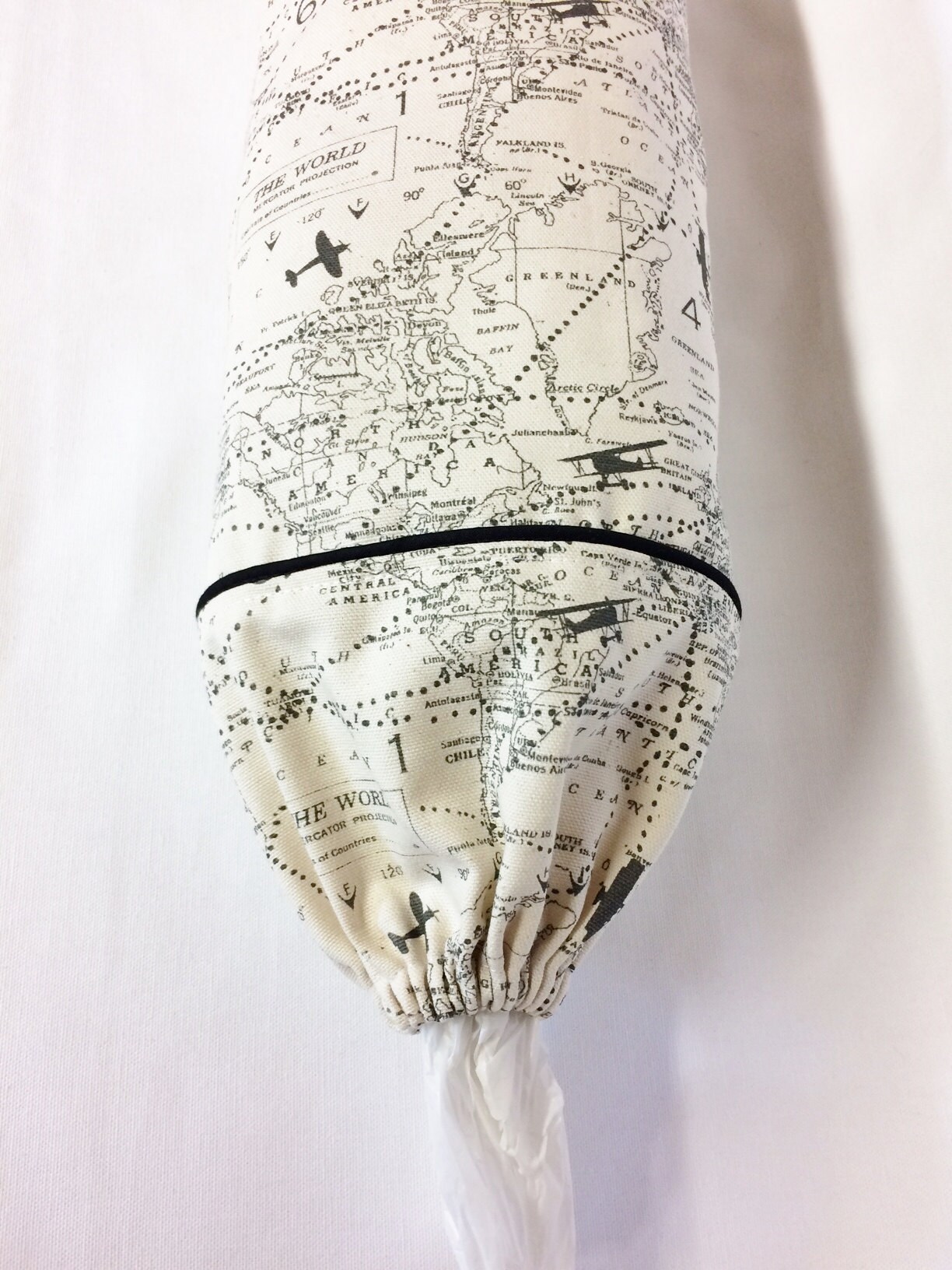 We invite you to sign up for our newsletter using the sign up at the bottom of this page.  You will receive sneak peeks into our NEW Studio, NEW Products and receive the VIP treatment just for signing up.
No matter where your travels take you this summer, we will be right here helping you with all your gift and home decor needs.
Summer is here!  Enjoy!