An essential for all kitchens. They are perfect for drying hands, drying dishes and wiping up spills.  Each is created with a homespun towel with a cotton decorative band.  Perfect for gifting too!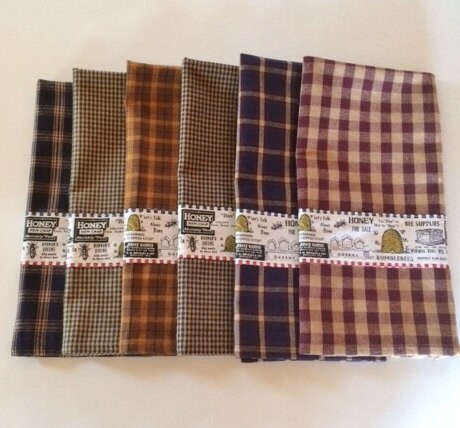 More coming and yes, we accept custom order requests too!
If you have not signed up for our newsletter, please do so today. Stay up to date on the latest information and specials for our subscribers only.  Sign up at the bottom of the page or click here. 
Be sure to stop by the shop and check out our towels for your kitchen. . . you need them and we have them!