July is here and the heat is on!! Are you melting? Now is the time to get outside, go for a swim, walk the beach or even a cool mountain trail.  While you are outside enjoying your summertime activities, we are here working on all kinds of surprises just for you!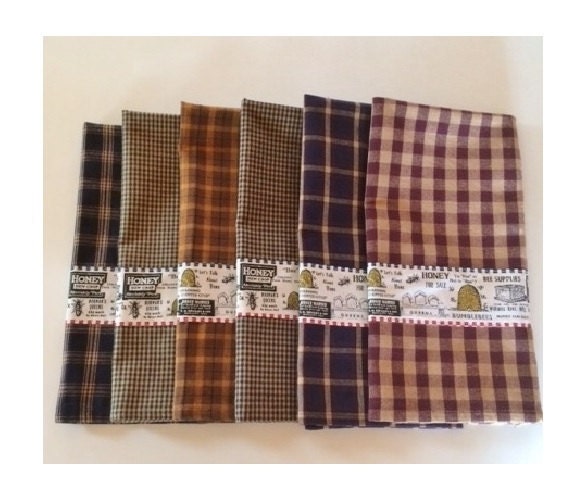 We have NEW tea towels coming in new colors and themes. Our customer favorite this summer has been the Bee towels. . . be sure to stop on by to pick up a couple for your summer cookouts.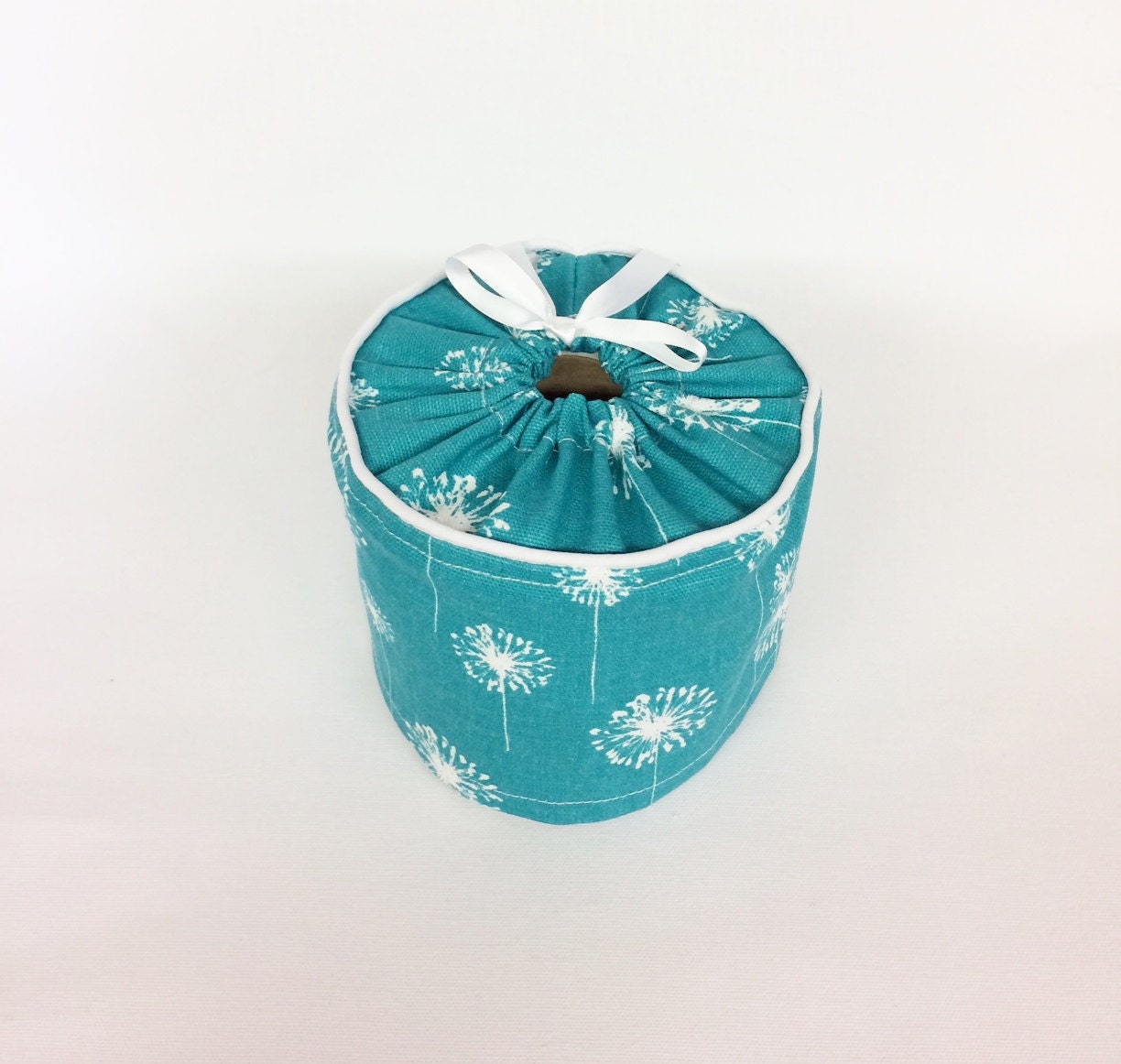 You will soon discover NEW toilet paper covers in the shop and NEW SETS. .  featuring our tissue box covers that coordinate with your toilet paper covers.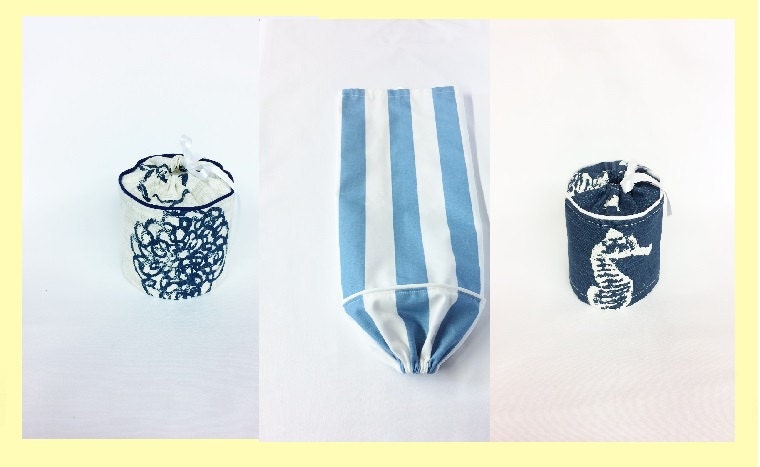 While blue remains our customers favorite . . . we have some special new colors coming in time for your August decorating.  Stay tuned for our special announcement for when they officially arrive in our shop.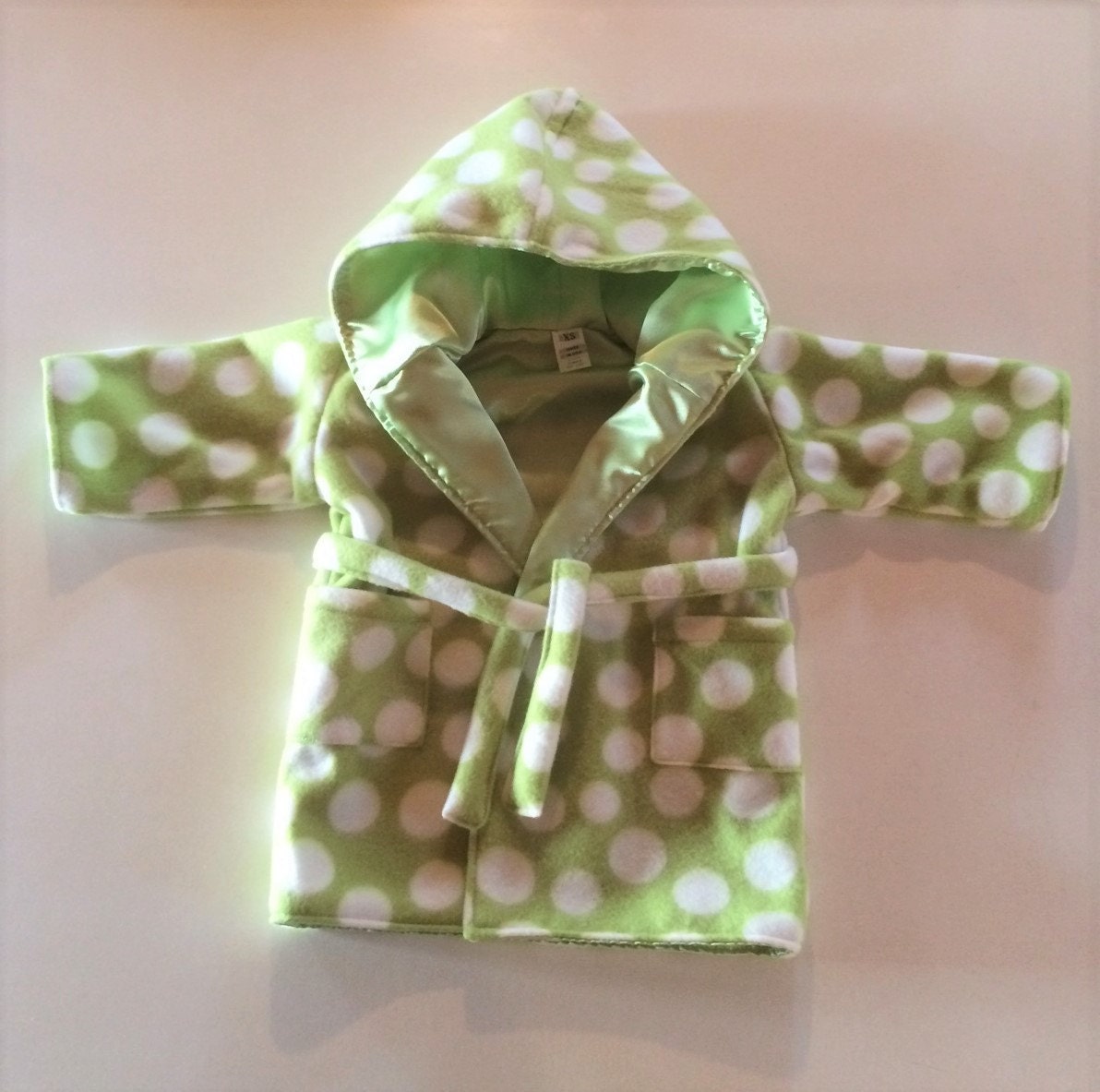 You may have seen these in our shop, super cute baby bathrobes for new parents to wrap up their little ones in. BUT, we are not stopping there. . . we will be introducing the sibblings bathrobe too!!  These will be a custom order and available in a limited size range.  We are sure you will love these too.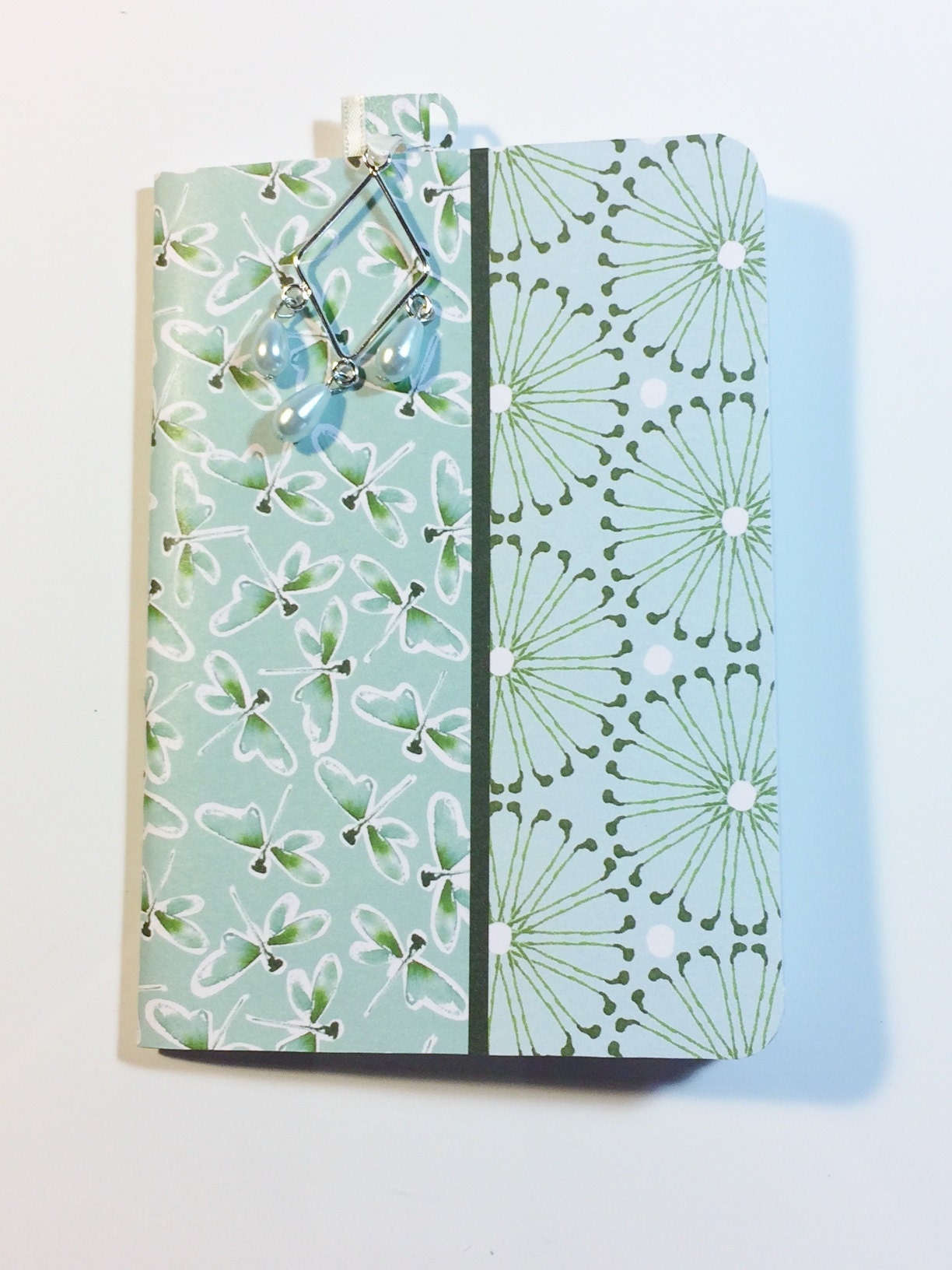 You will soon discover our NEW notebooks with matching bookmarkers, Notecards and even our Junk Journals.  All to help you with your thank you notes, gifts and more.
If you have not signed up for our newsletter, please take a moment to do so now.  We will be rolling out all our new products to our newsletter subscribers first.  JOIN HERE
We have so much coming for your gift giving and decorating needs. Stay tuned for more updates as we get closer to our official launch!