If you are looking for some cute, irrisistable baby gifts. . . we have just what you need!  Baby Blankets and Baby Bathrobes are now available in the shop.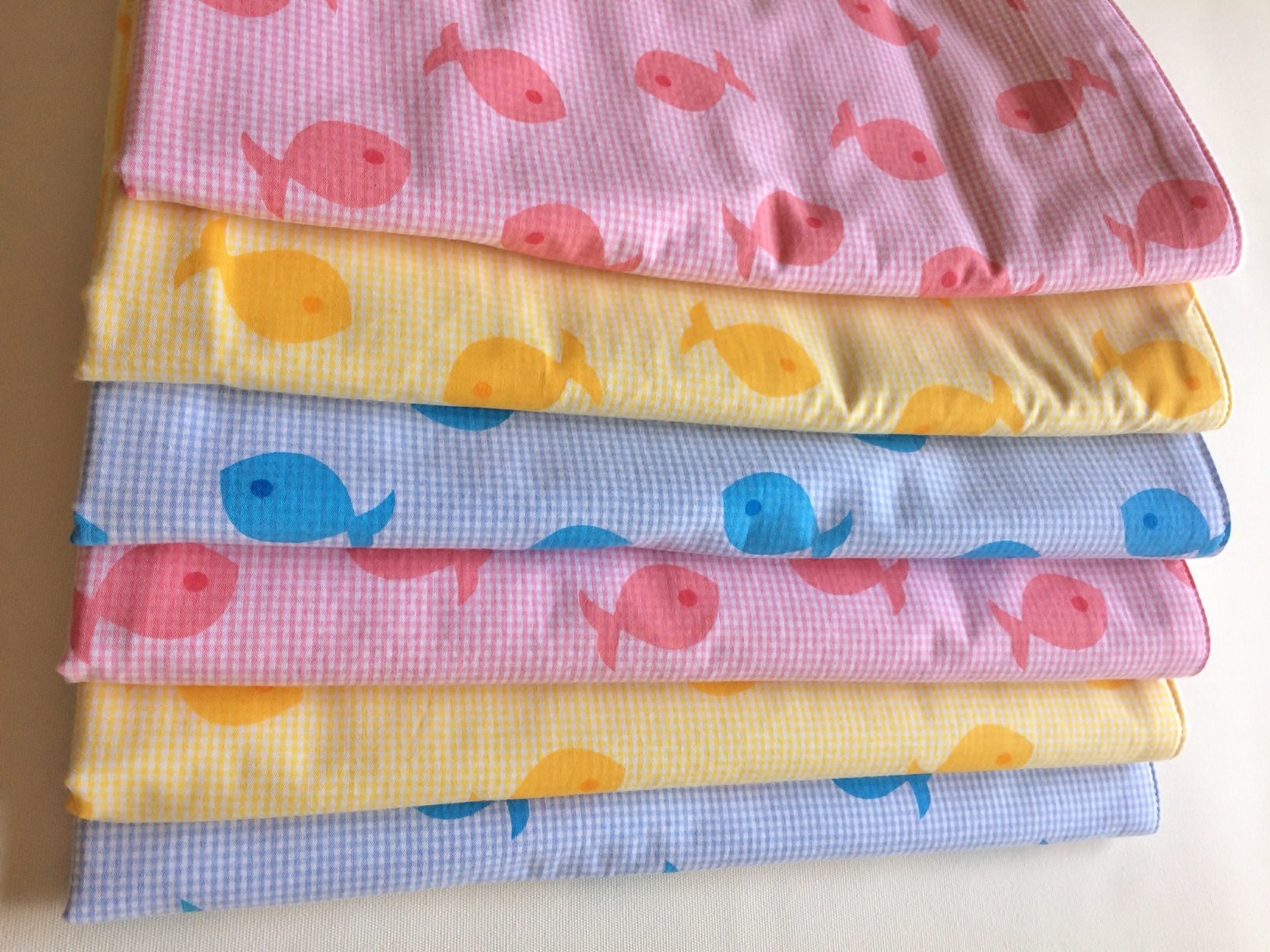 These super cute blanket are made with a Cotton print fabric and have a white flannel backing.  Perfect for using any time of the year.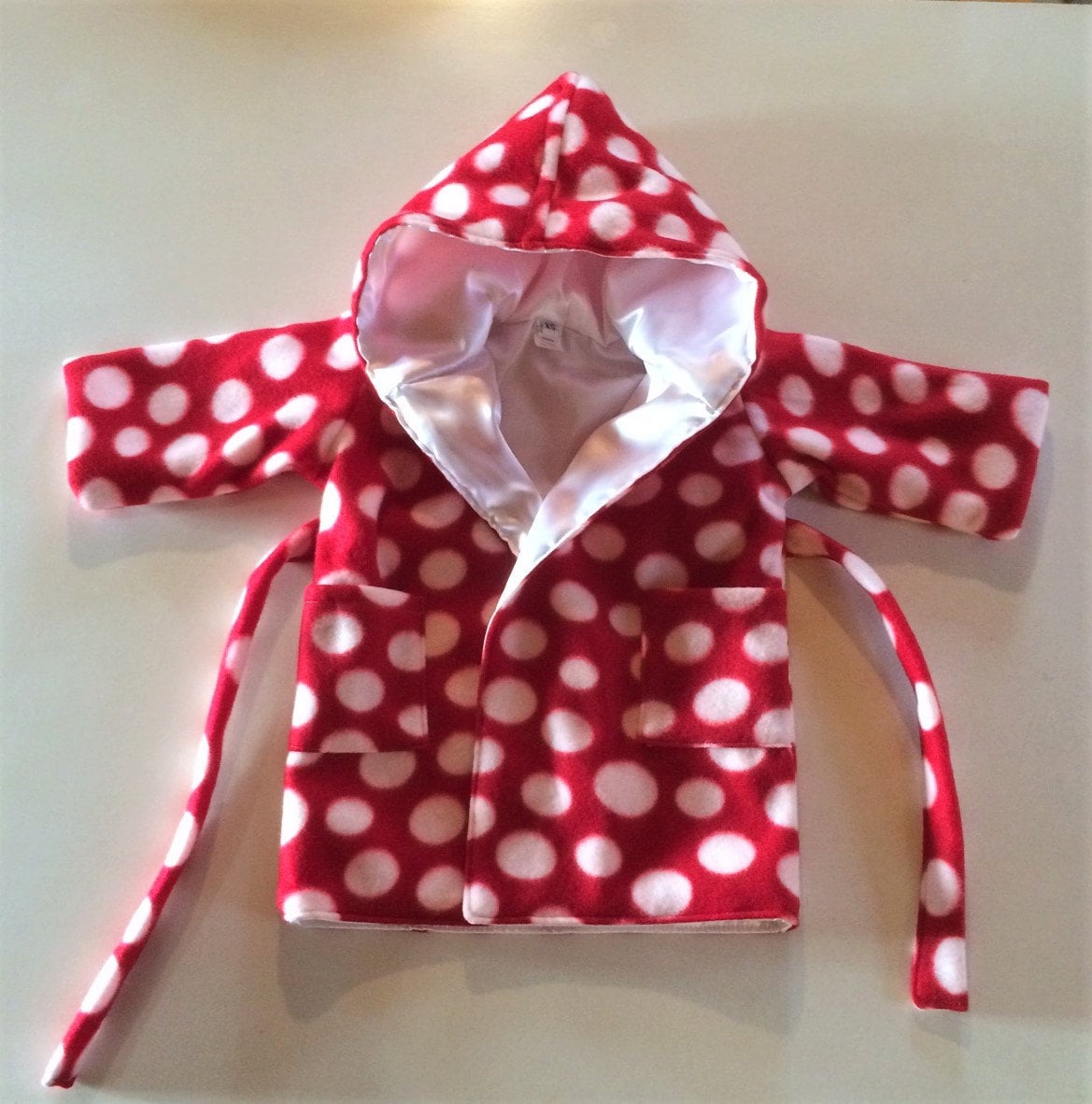 So adorable! Our baby bathrobes are a soft fleece with a luxurious satin lining. These may be custom ordered too.
Stop by the shop today and take a peek.  Drop us a message and let us know which is your favorite. We love hearing from you!