Baby it's HOT outside!! While you are kicking back and cooling off in your favorite way, we decided to join in and run a Summer Sale!  Save 30% off anything in our shop. . . HURRY. . . this is a limited time only!  Grab your favorites and save.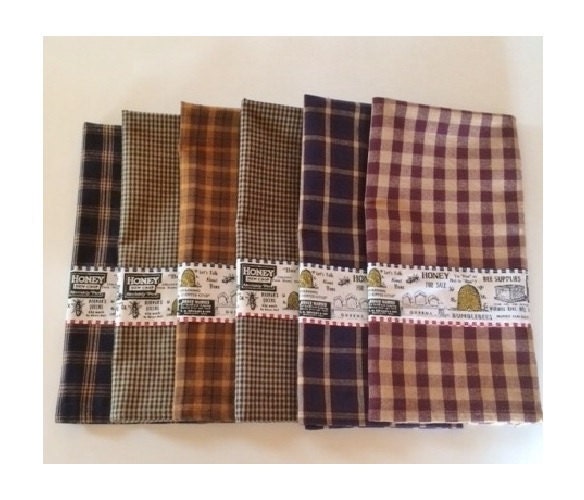 Sale includes our Hand Towels, many colors to choose from.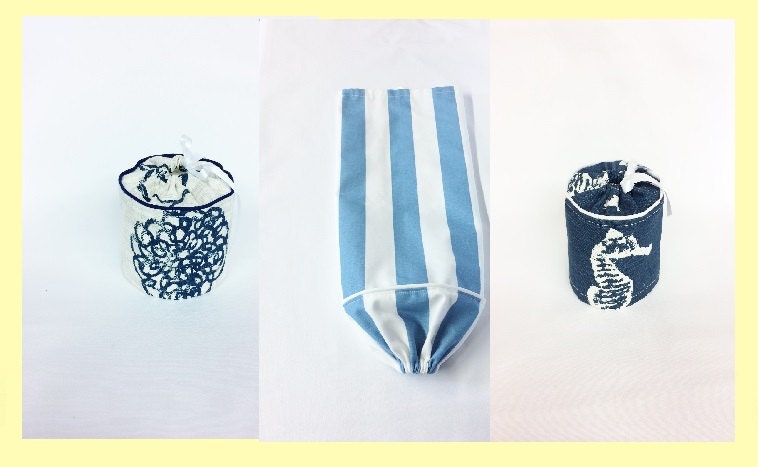 Our toilet paper covers and plastic bag holders are also on sale.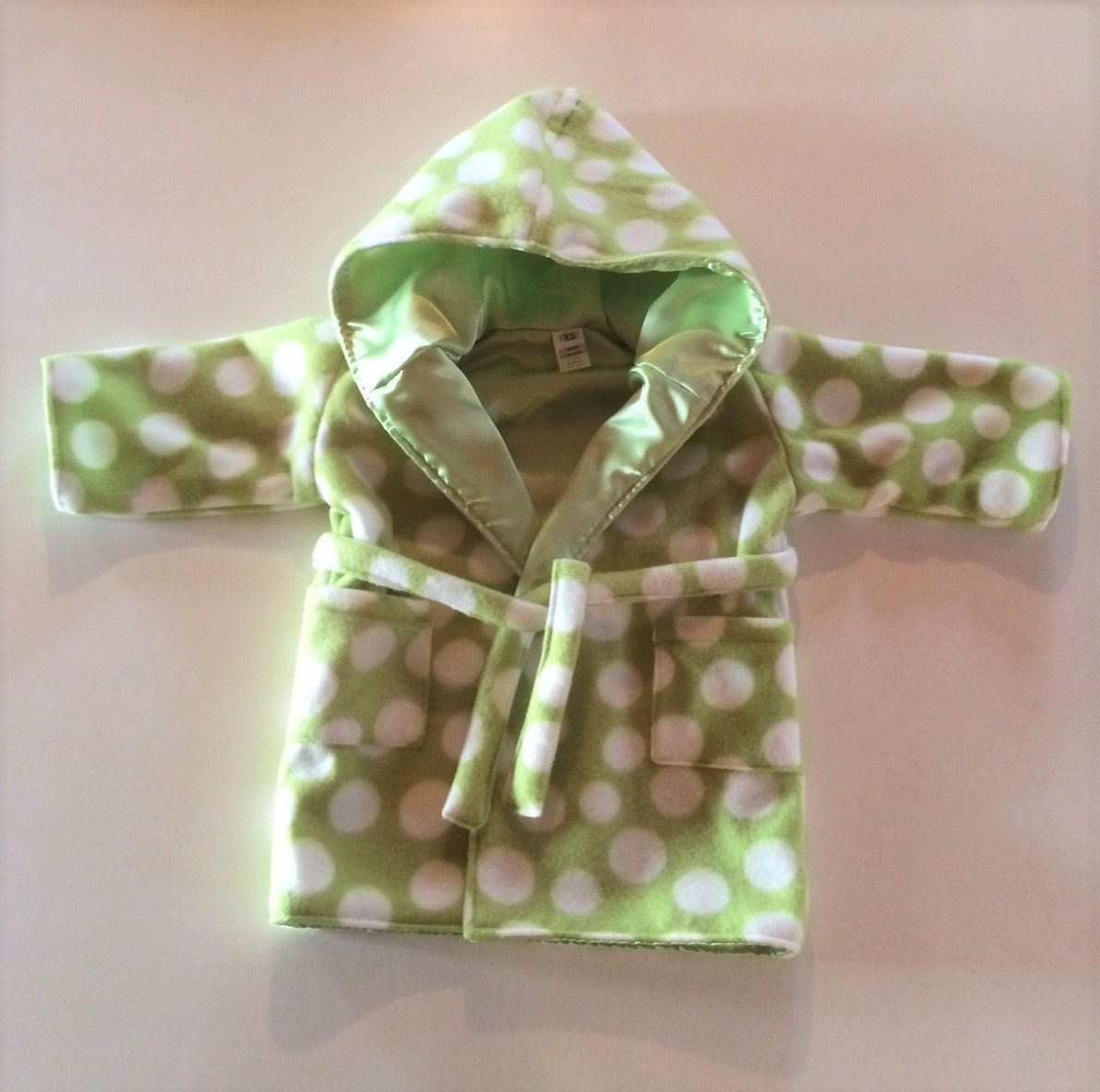 Even our Baby Shower Gifts and. . .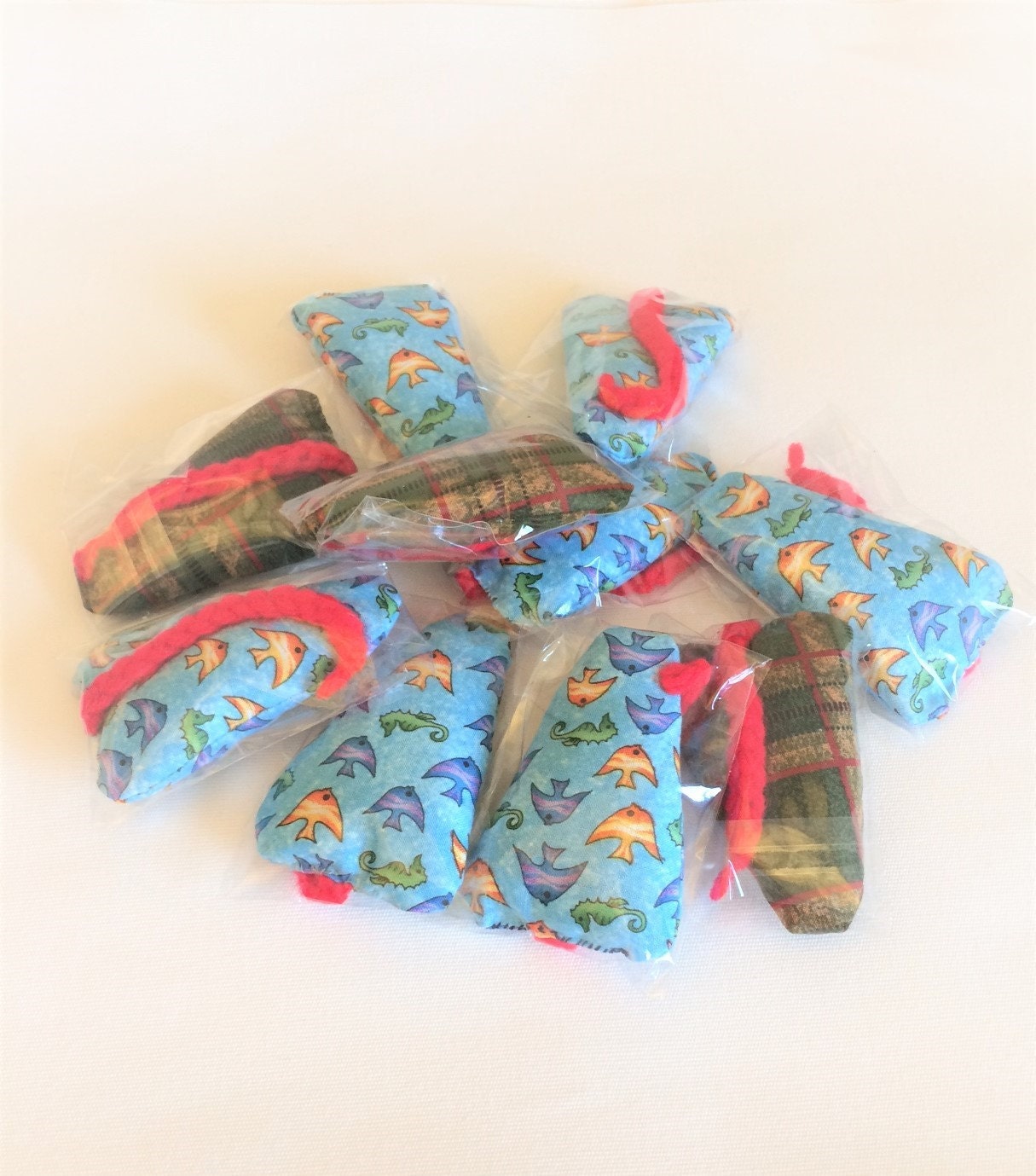 Our famous Catnip Mouse with their signature red tails!
Hurry, like we said, this sale won't last long. . . take advantage of your 30% savings now!