Don't miss out. . . be sure to stop by our shop and take a moment to save your favorites. . . better yet, place your order today before our special sale ends tomorrow!!
Sandwich Bags. . .  Snack Bags. . . . Ready to ship!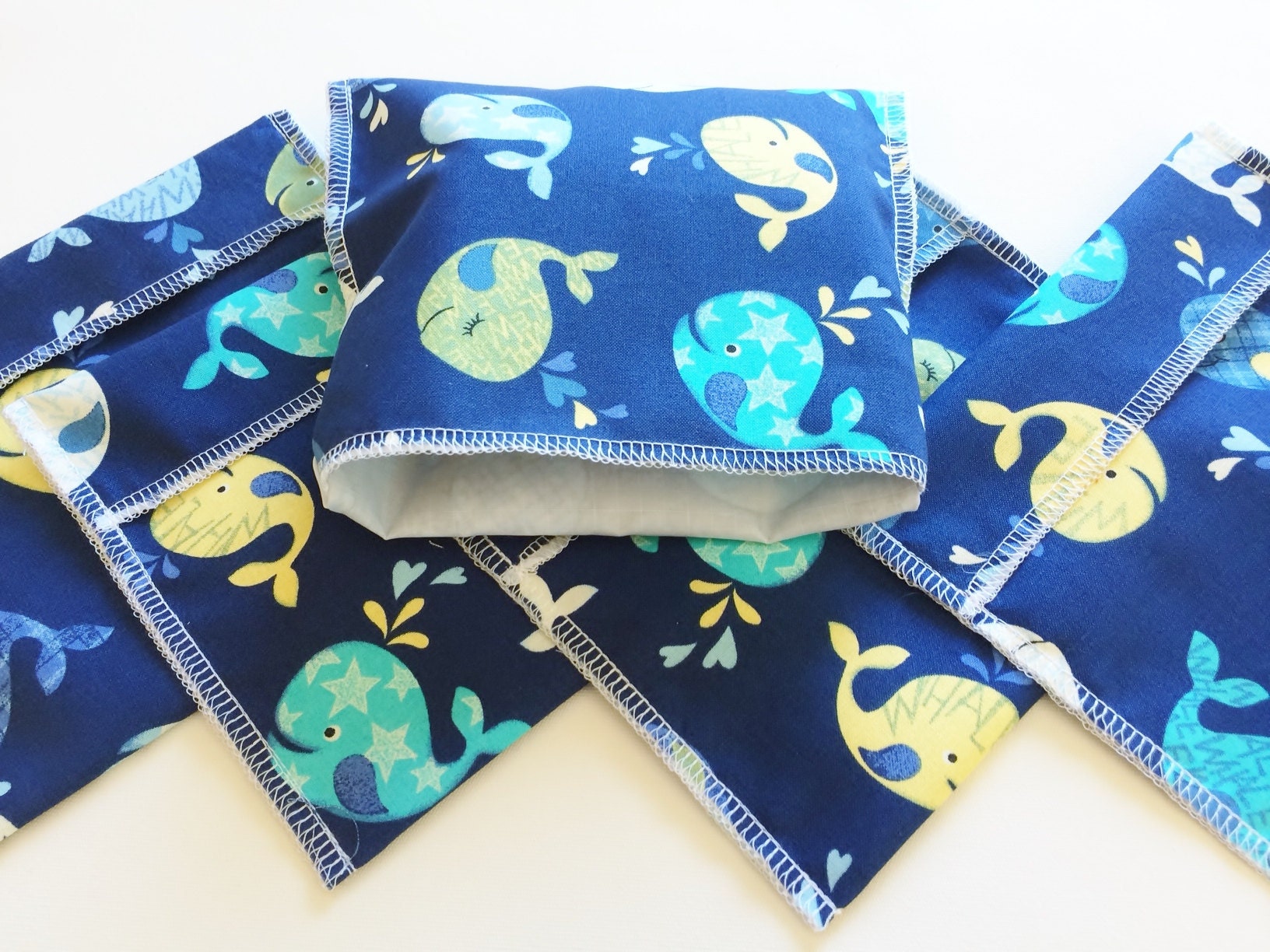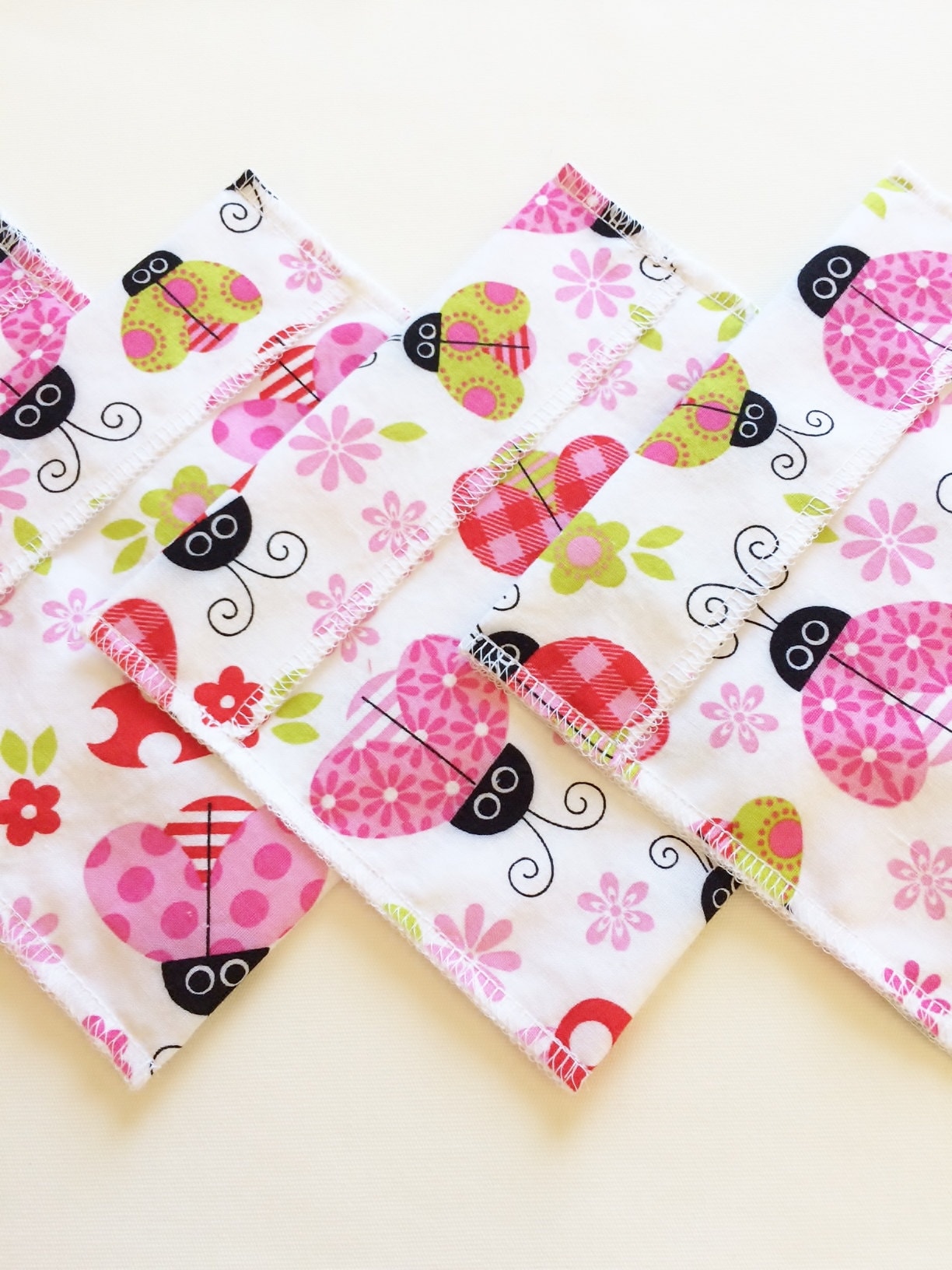 More items arriving shortly. . . what will they be??!