You maybe have seen these, reusable sandwich and snack bags.  Designed to leave zero waste, be eco friendly and they work!  We are busy adding our standard size bags to the shop now. 
Each will hold a sandwich or snacks.  Larger size bags are coming for the heartier sandwiches and smaller size bags for the snacks.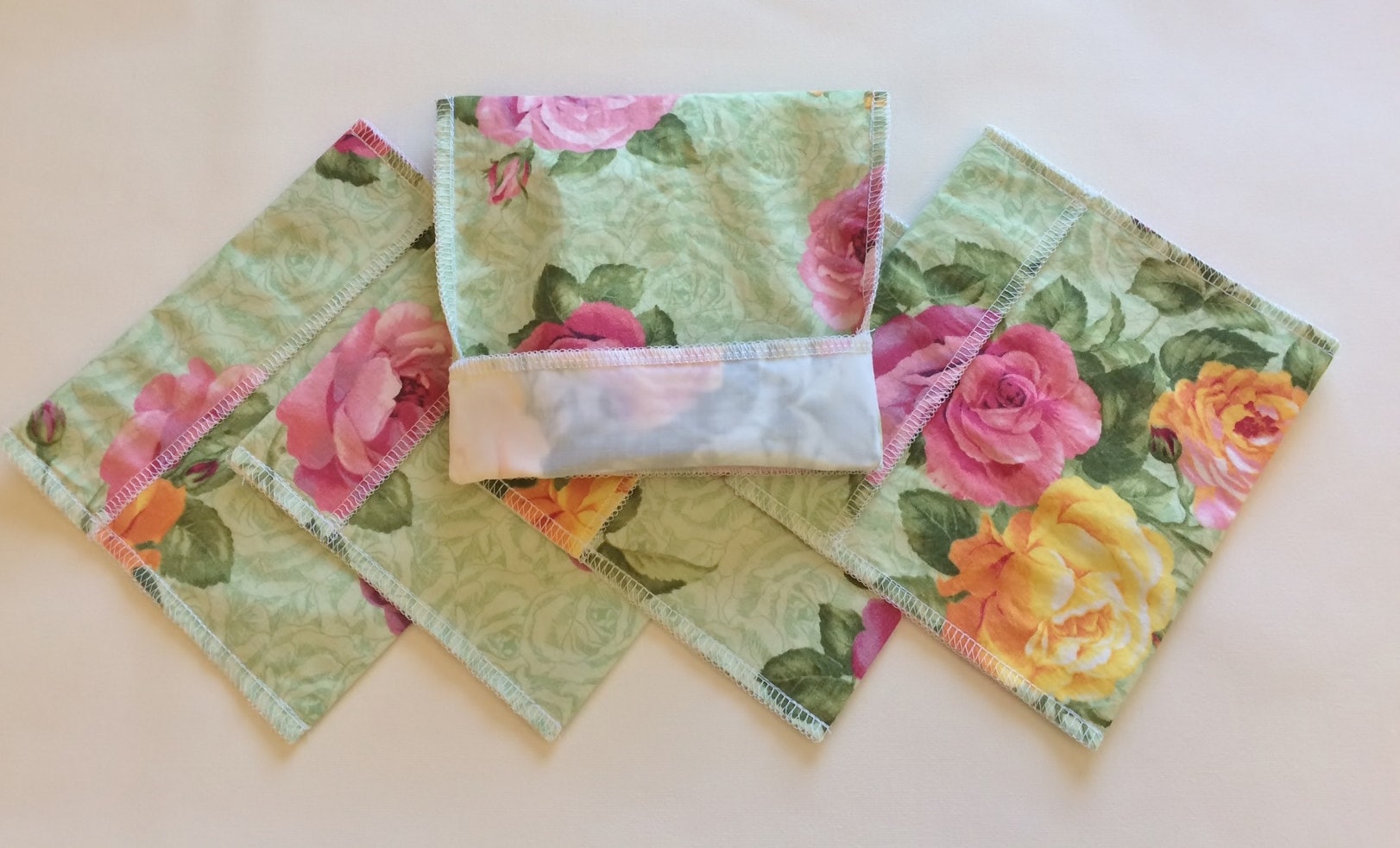 Featuring our Roses for a fun summertime touch.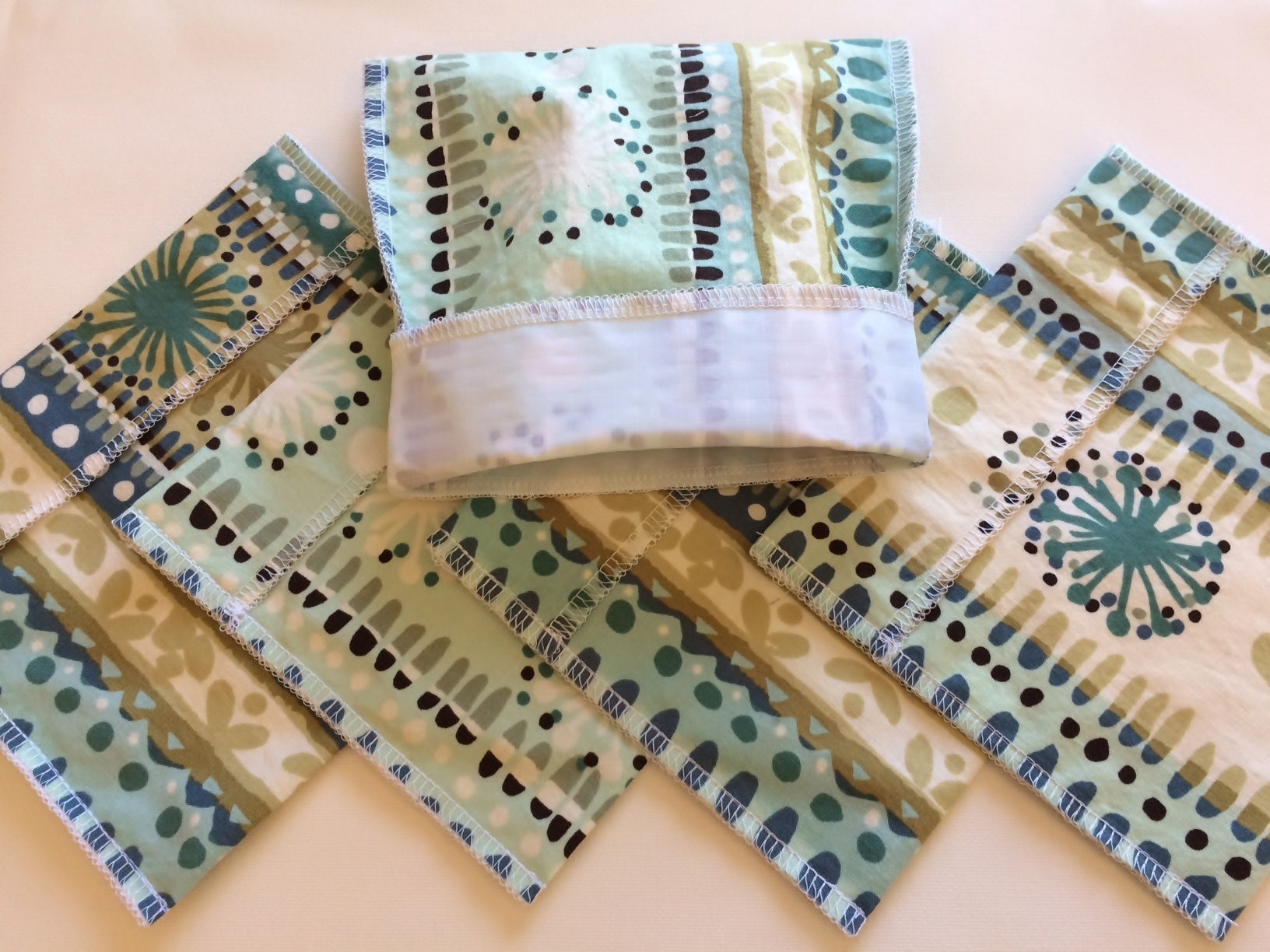 Fun Stripes for school or the office.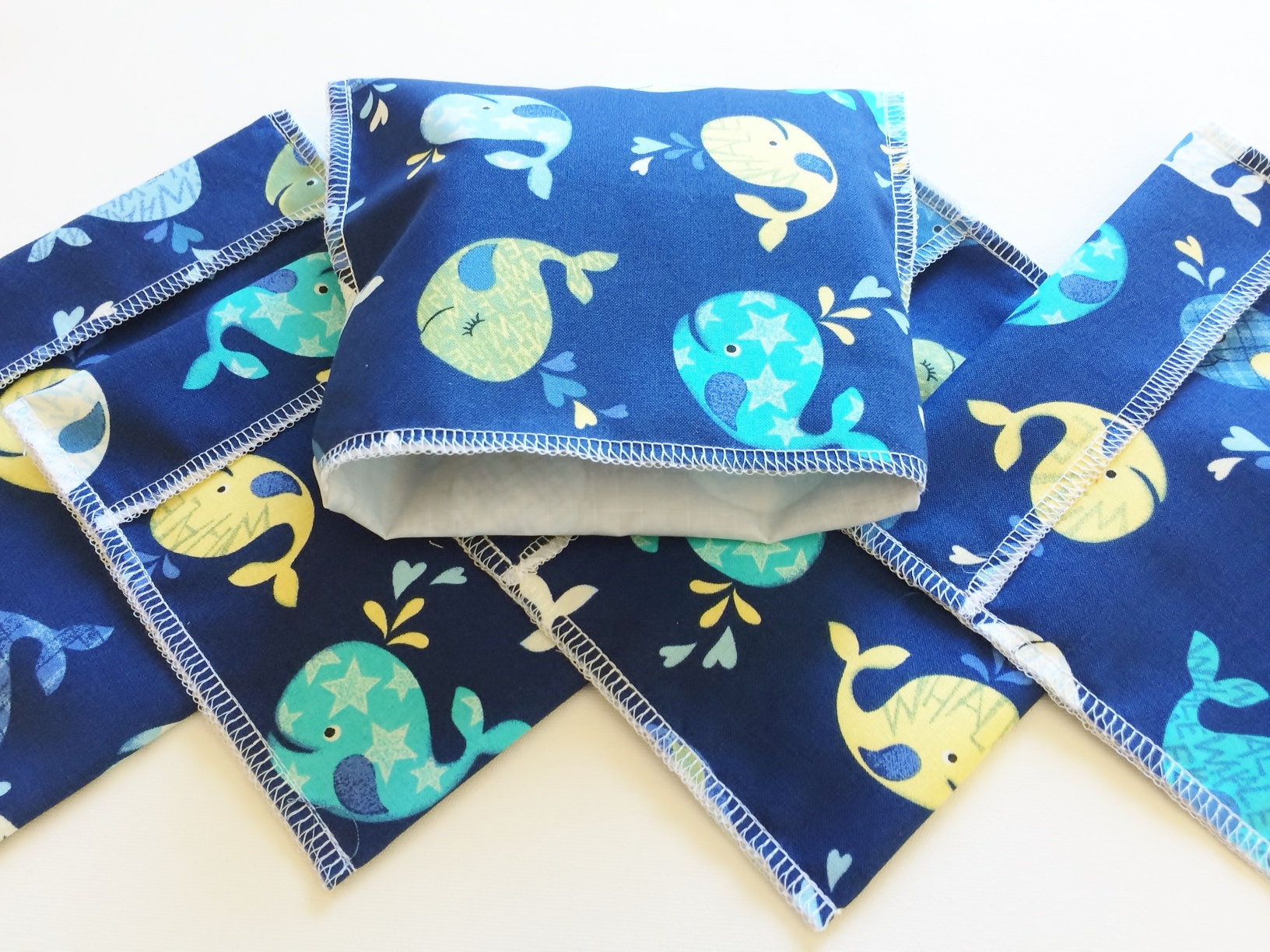 Fun nautical themes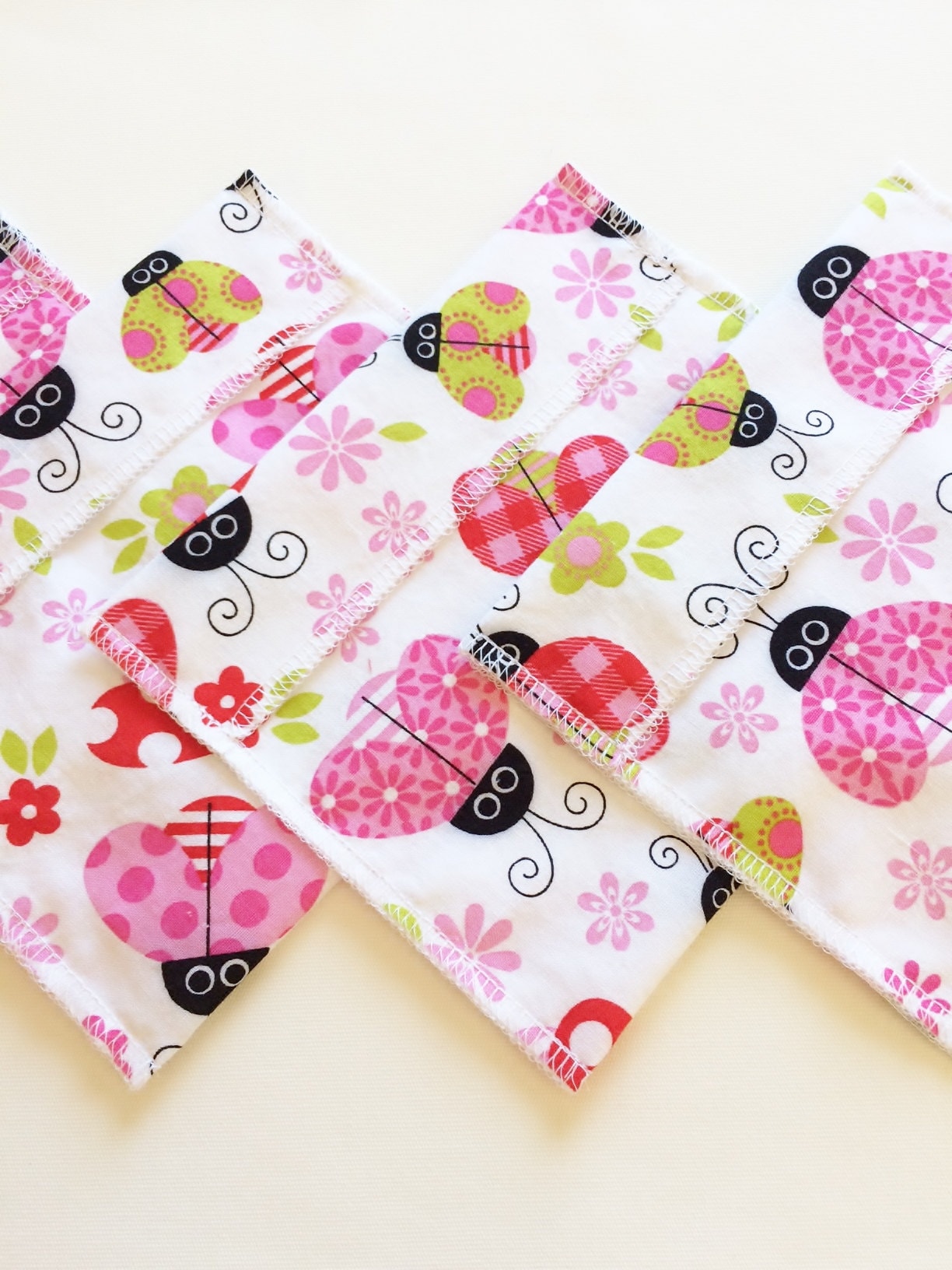 Even some fun Ladybugs
More are arriving in our shop, please stop by and pick up a few of your favorites today. Remember, we are open 24 hours a day, 7 days a week. All ready to ship items ship the next business day with tracking.
Hope to see you soon!
www.GiftsandHomeDecorUS.Store