As summertime fun is in full swing, the thoughts of kids going back to school has a few parents smiling. To help with all those lunches you are sending them off to school with, we are introducing several Reusable Sandwich and Snack Bags.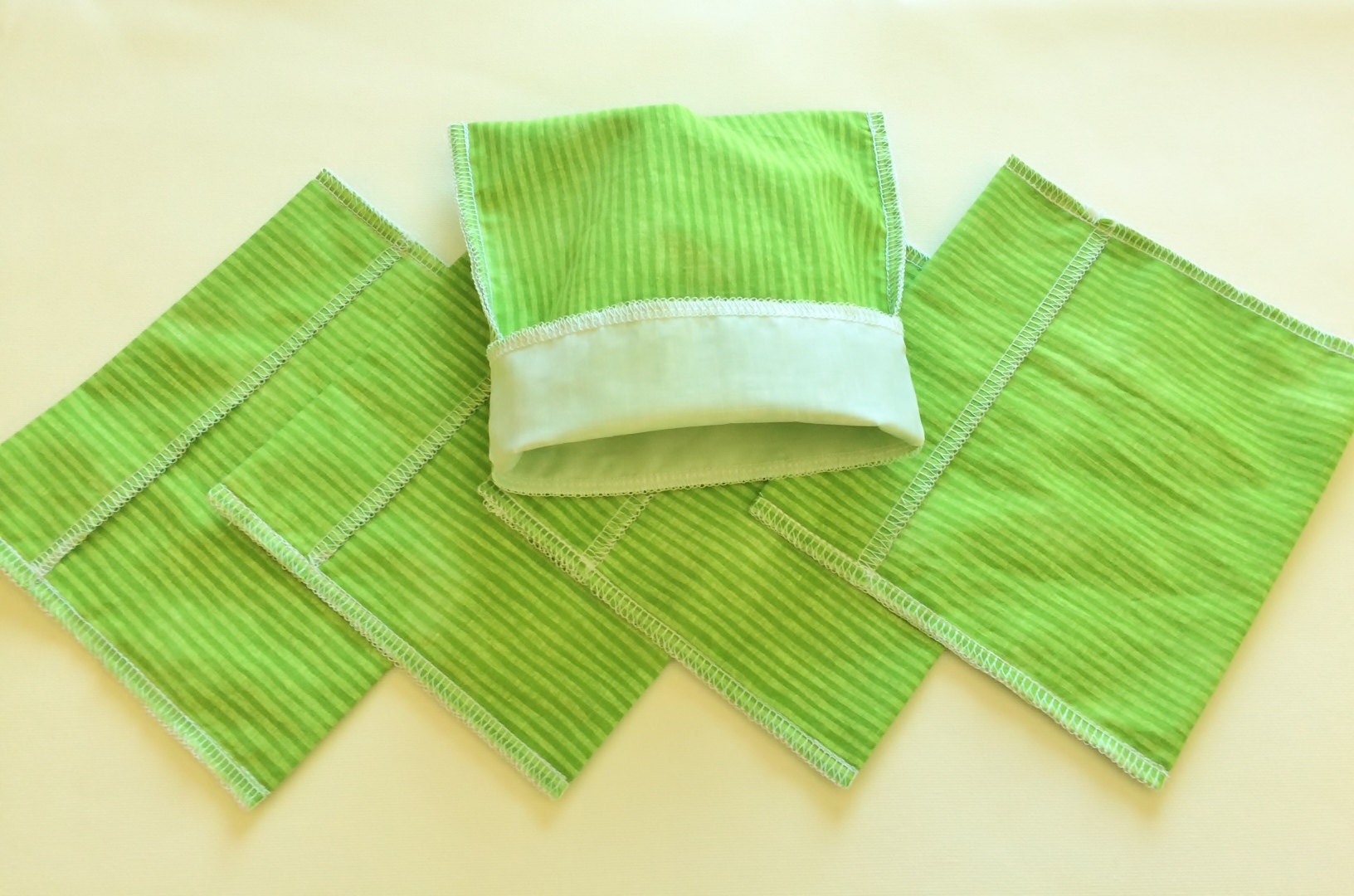 Some bright happy colors for both boys and girls.  We have some in stock right now and more are coming!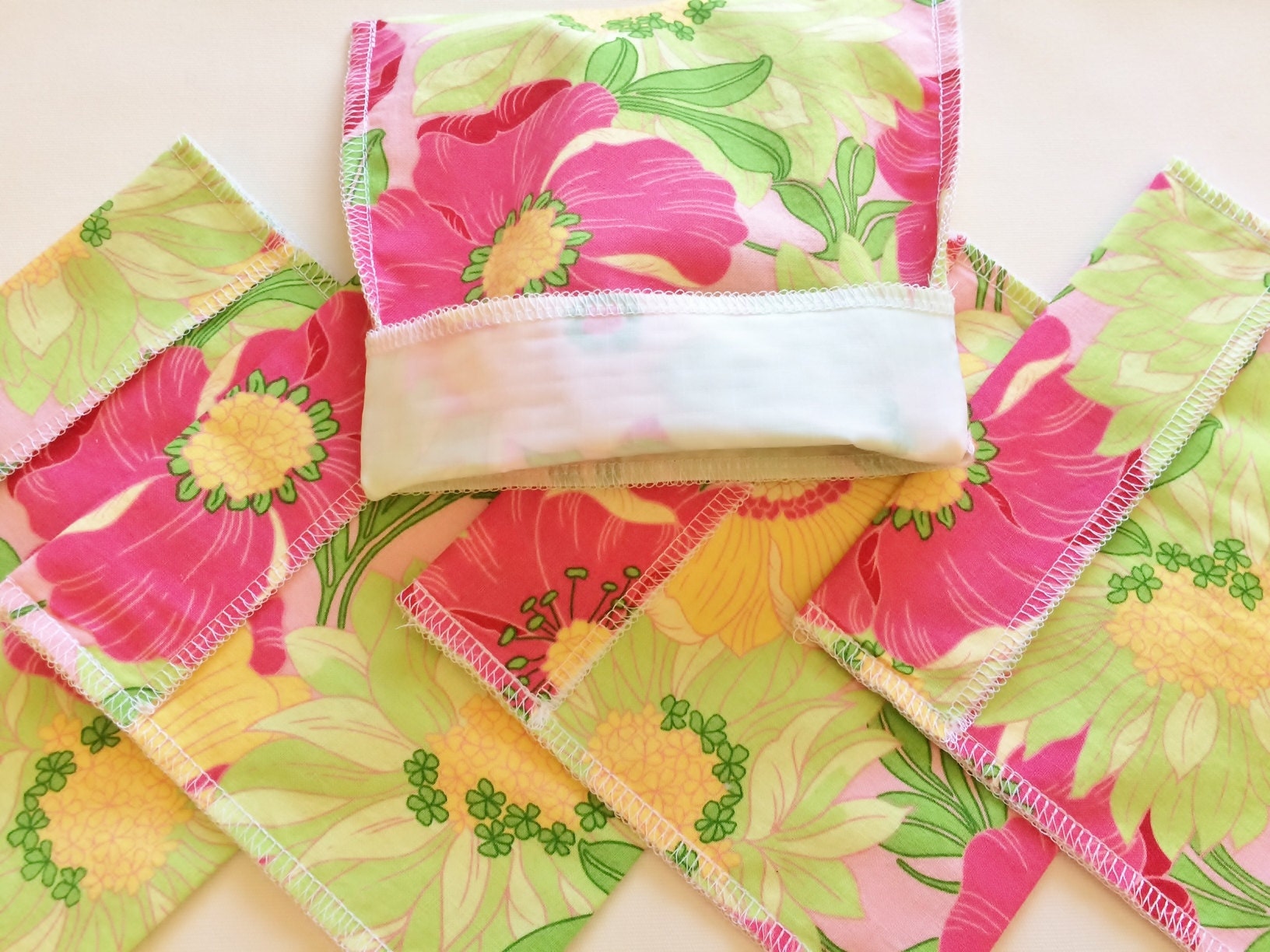 For one week only, we are offering you 20% off when you place your order. No worries, you do not need a code so hurry on in to pick up your favorites today.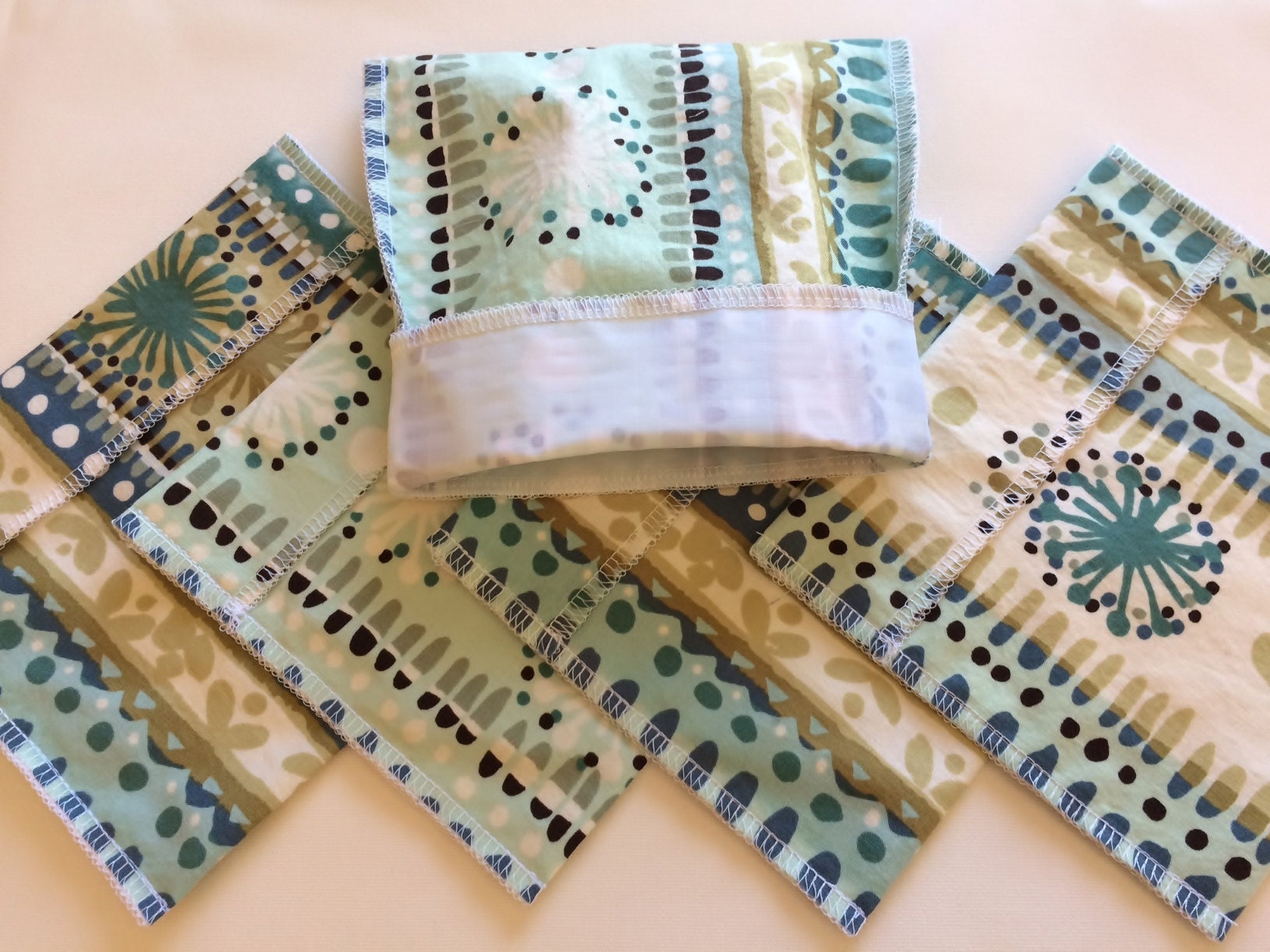 Beat the Back to School Rush today!