We are so excited to share the news with you. . . our new studio is finally finished!  Our landlords are wonderful and we cannot express enough how happy they have made us!!  Took out a wall to open up the studio even more. Then had new carpets installed too!  Looks great and we are back to work creating NEW things just for you!!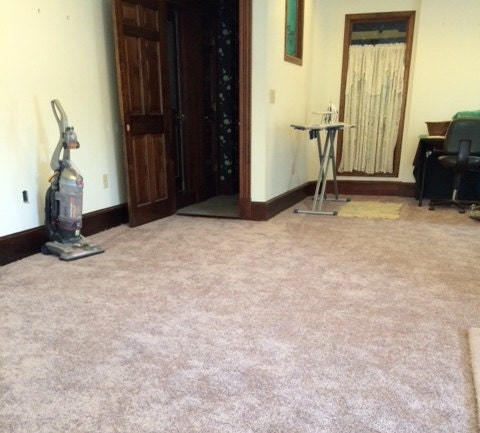 We want to celebrate our New Home with a few freebies! For the Month of August, any orders placed through our shop will receive a FREE Snack Bag! 
It won't be something that is "left over" or "Unpopular".  It will be one of our most favorited, purchased and loved Snack Bags which is pictured below.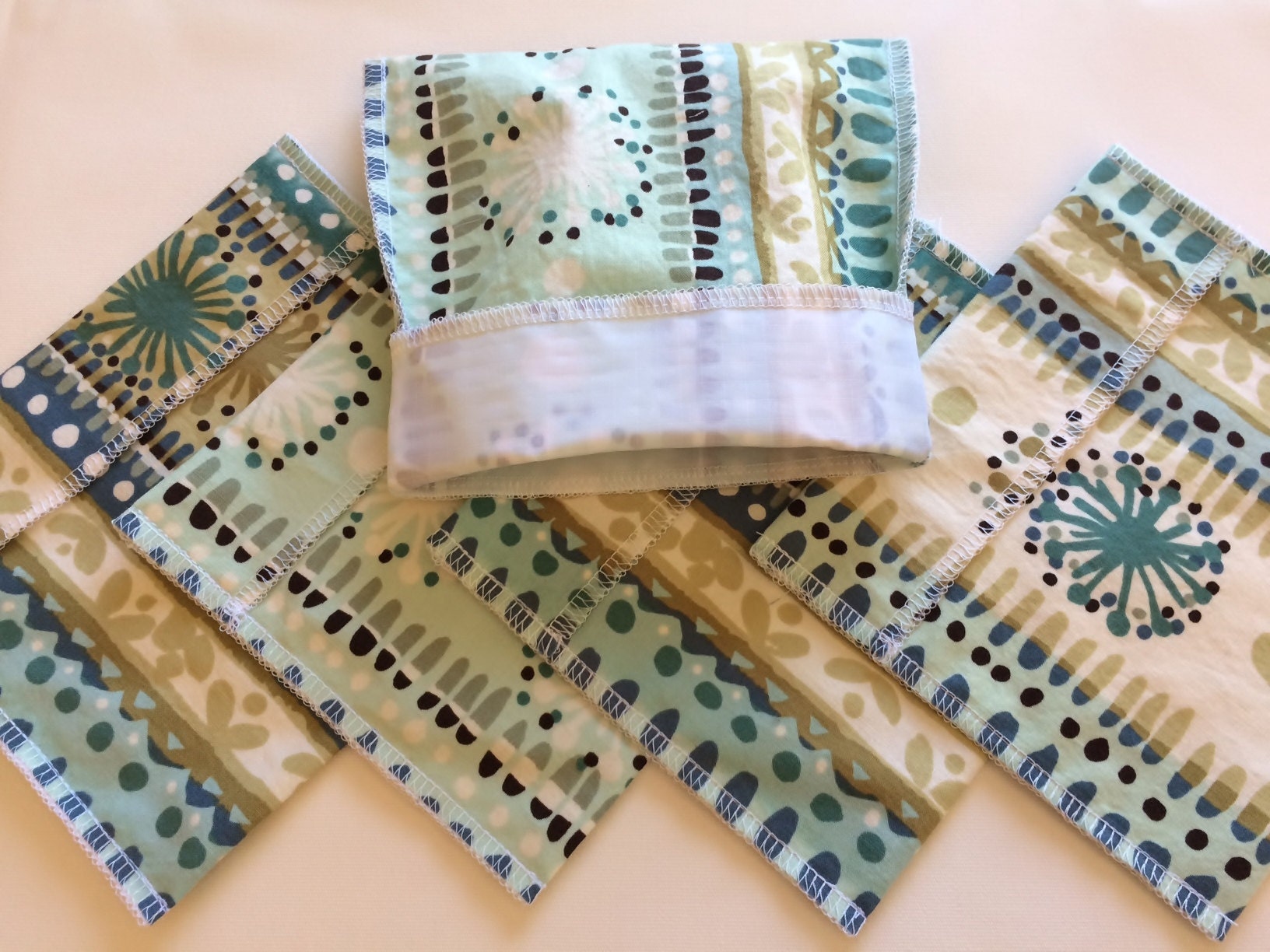 We invite you to stop by our shop, see our new products as we begin releasing them each week through August.   Remember, if you see something you like, be sure to place your order or risk loosing it to someone else!  Many unique, limited runs are coming. . . be sure to book mark our shop and check in with us every week, you won't want to miss out on the surprises we have in store for you!
A free Snack bag with any purchase in our shop during the month of August.  No coupon codes needed, we will simply add it to your order. Our free offer extends to custom orders as well.  Our gift to you for helping us celebrate our new home!!