Okay, so I am that person you want to squash like a bug! Yup. . . I love fall and these are the first leaves to arrive.  I'm like a little kid running around on a sugar high. . . and it will only get worse as the season arrives.
This has me quite busy in the workroom these days.  Sewing up lots of NEW products just for you!!    We even have a new shop section titled: What's New
Every day, as we add new inventory, it will be featured here first.  If you arrive on the day it is introduced, you can save 20%. Simply purchase one of our new items in the first 24 hours, while it is in our What's New Section.  No strings attached and No Coupon Codes needed.  
Today, we are featuring a new Plastic Bag Holder!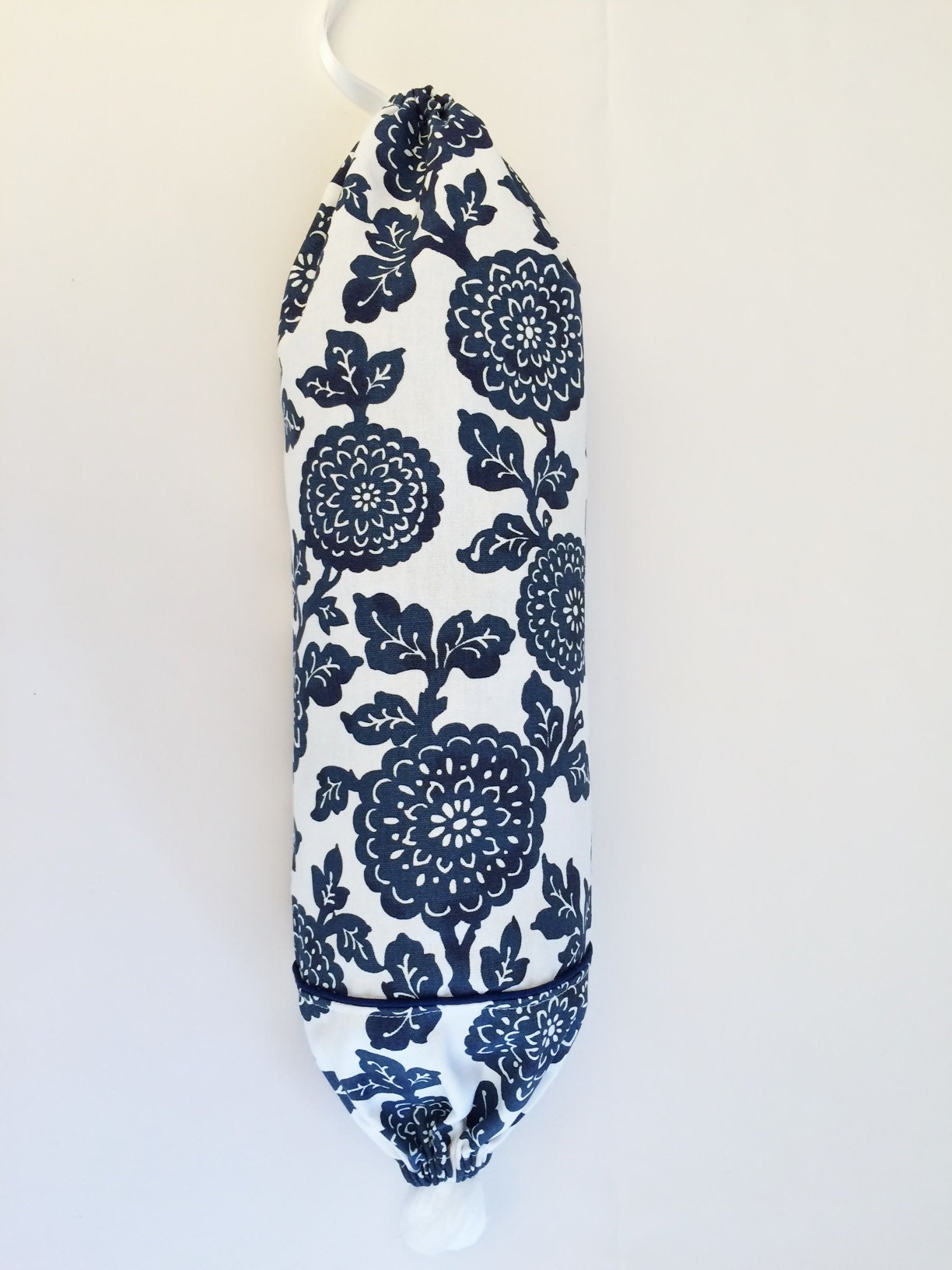 We have also reintroduced a few fall favorites, including a couple of hand towels and the ever popular Coral toilet paper cover.
We are also introducing our new lines. . . Gift Cards, ready to use or to give. See all the cards available in this gift card set in our shop.  5 cards, gift box, all ready to ship for you today!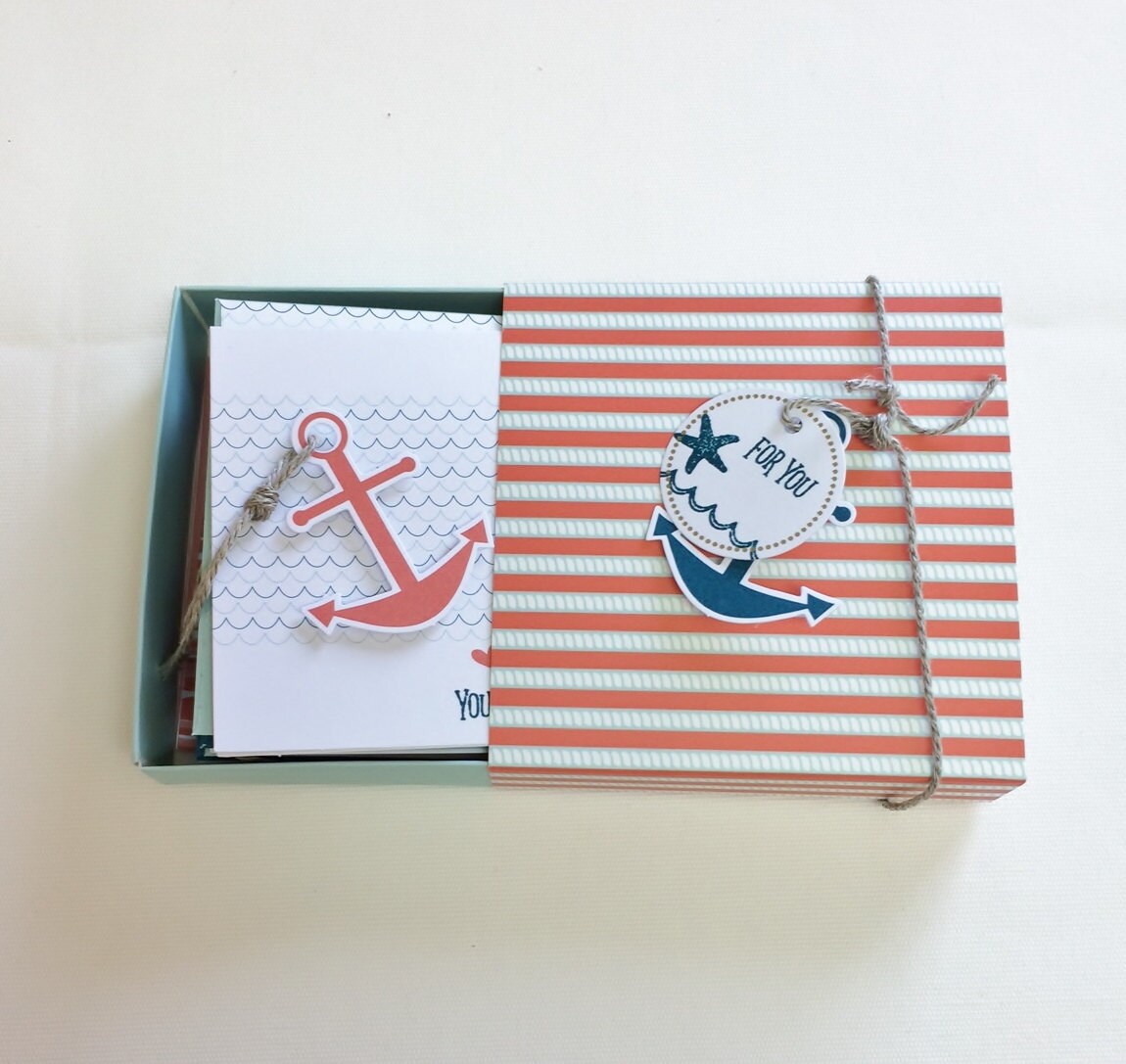 You are invited to stop on by for a visit and take advantage of our specials.
Don't forget, FREE SHIPPING is Back!!  Helping you to save even more while you prepare your home for the fall season.
And. . . time is running out on our August Special.  That's right, every order is receiving for FREE, our MOST Popular Snack/Sandwich Bag!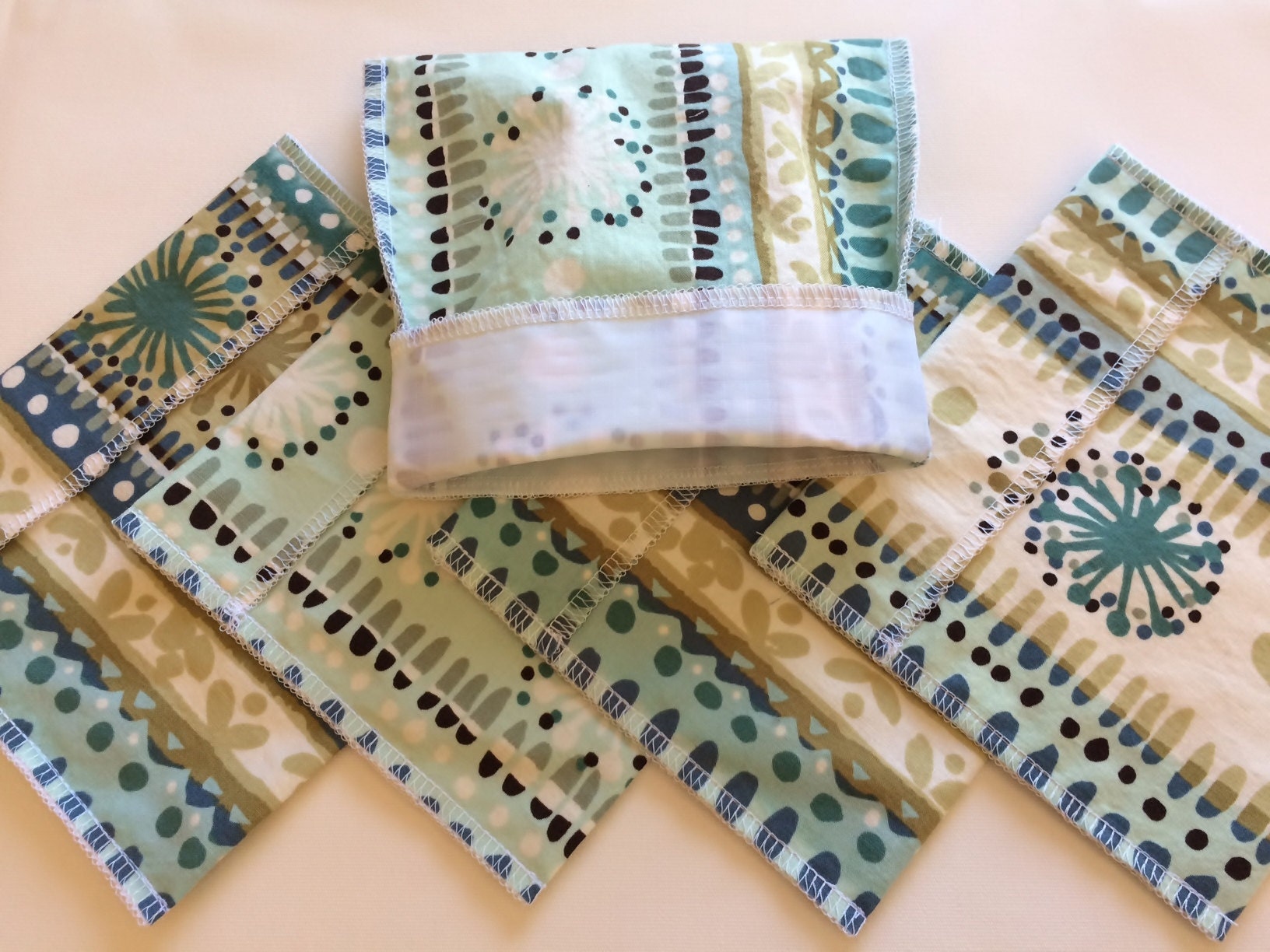 Just another way of showing you how much you mean to us.  Hurry though, this offer ends on August 30th.  Simply place your order and you will receive our FREE Gift.
EEEKKKK!! FALL LEAVES!!!!  Happy Shopping!!