So many are commenting on all the great finds in our shop!! We are so excited, not to mention all the orders we are packing up to ship out asap!!
Newly arrived items include our New Plastic Bag Holders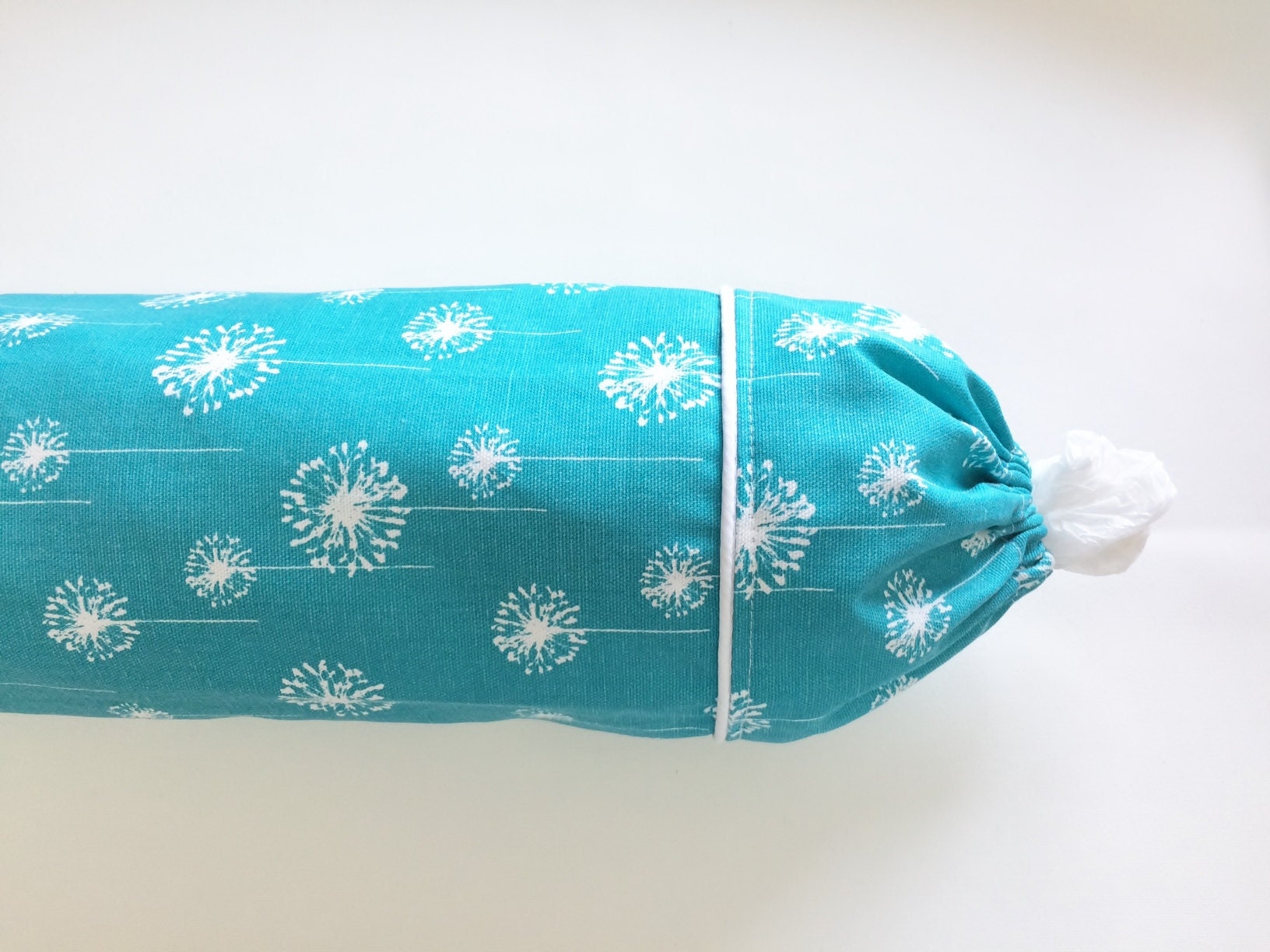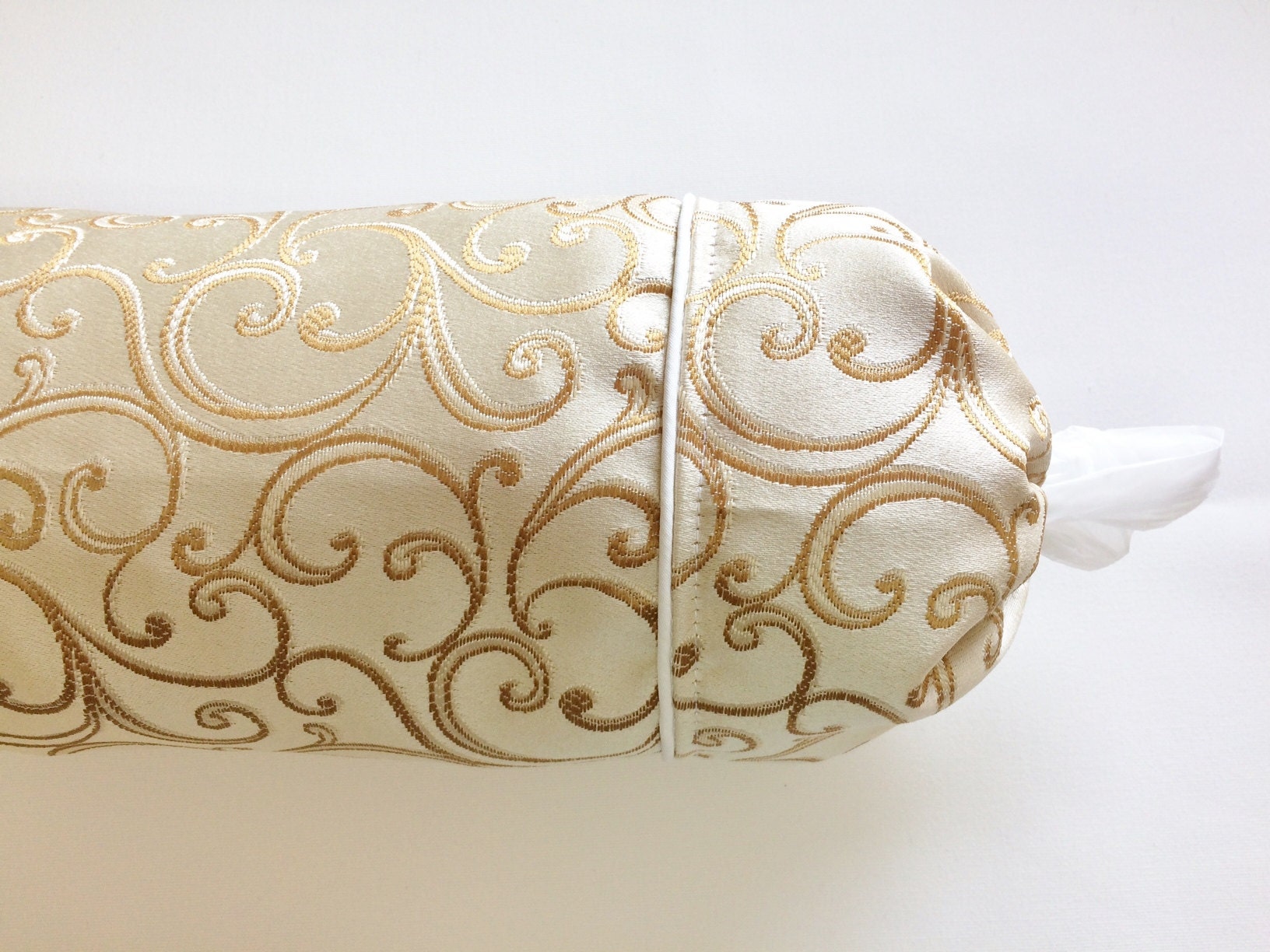 New Gift Cards too: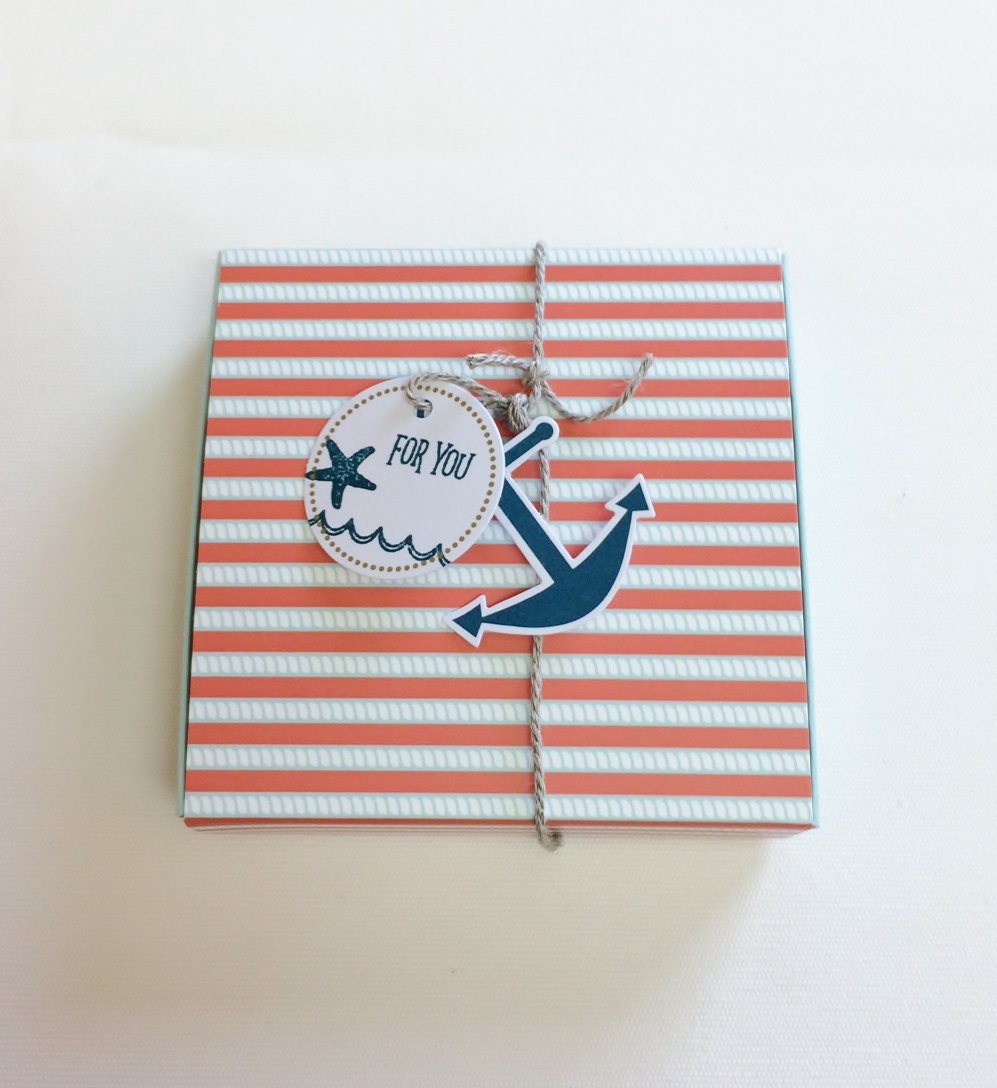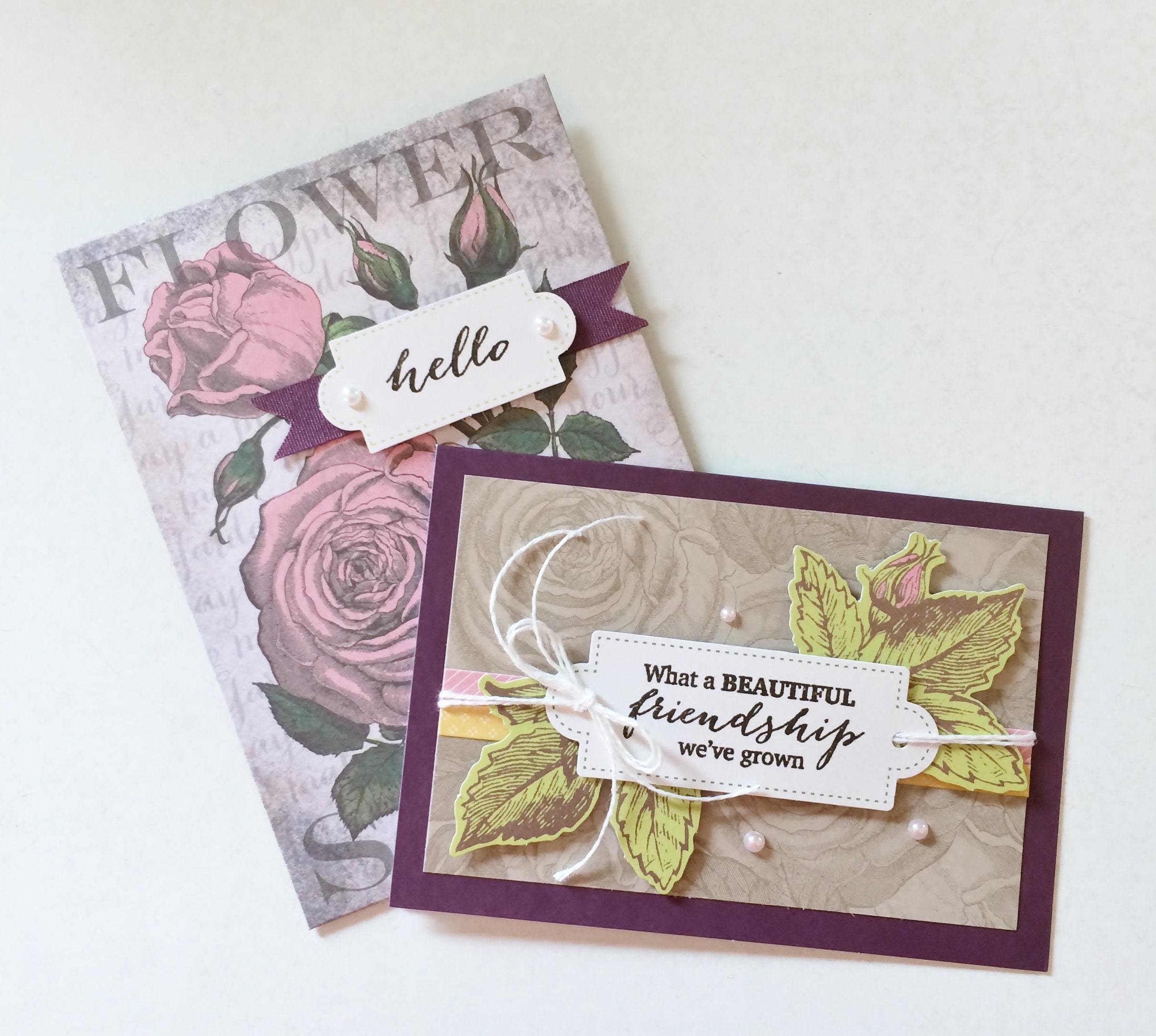 We have so much more coming. . . be sure to stop by and check it all out.  
Don't forget, all orders placed in the Month of August receive FREE, our MOST popular sandwich snack bag!!
A HUGE Thank You to everyone who has already made a purchase. . . I truly appreciate you for supporting our handmade business!!