We are so excited and hope you will be too!!  NEW ITEMS are arriving in our shop daily.  Please stop by and check out the "What's New" Shop section for our latest arrivals. Save 20% when they first arrive. Good for just 24 hours, you won't want to miss out on this opportunity to save.
Gift Cards are arriving: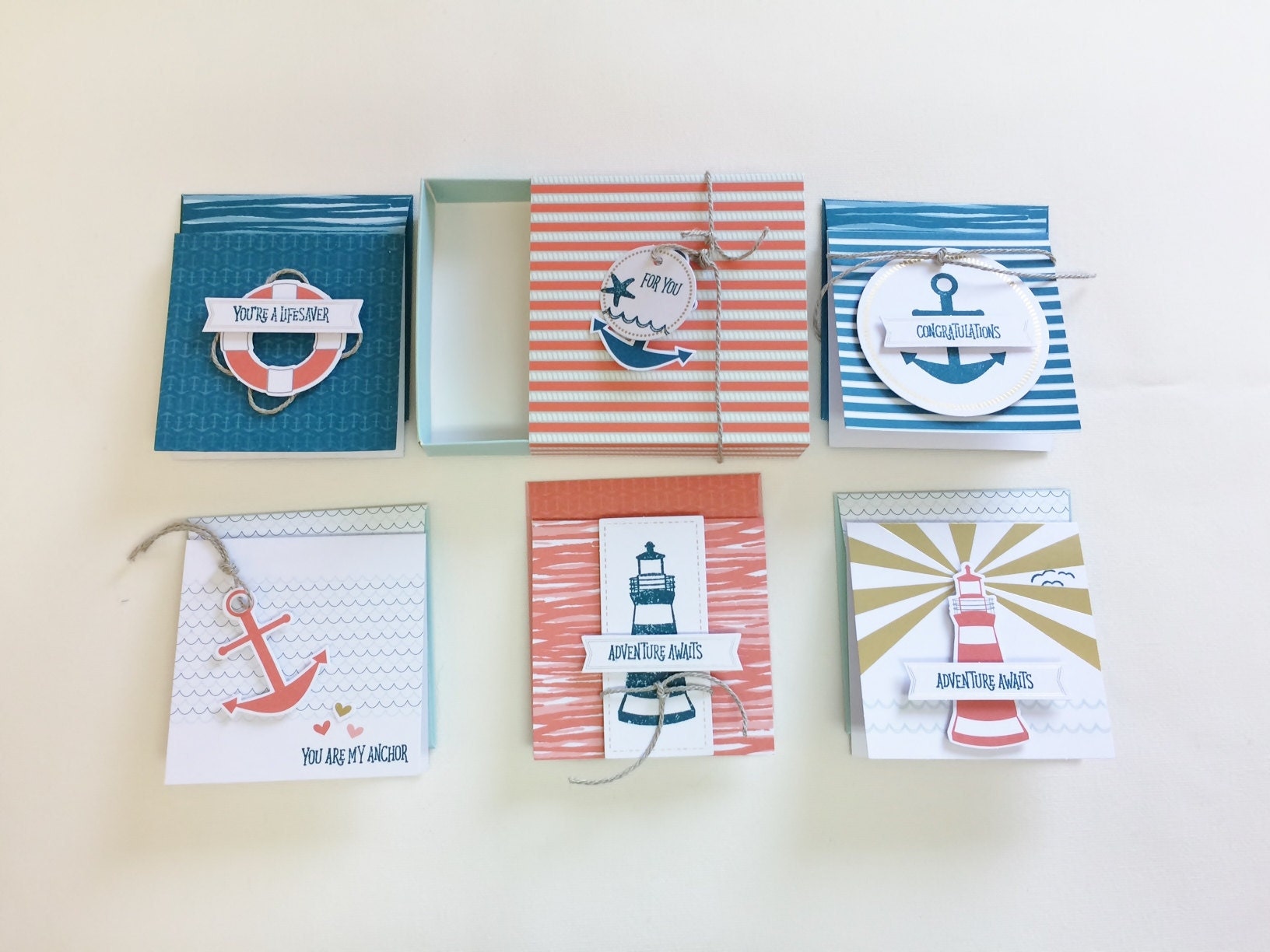 New Plastic Bag Holders in fall colors: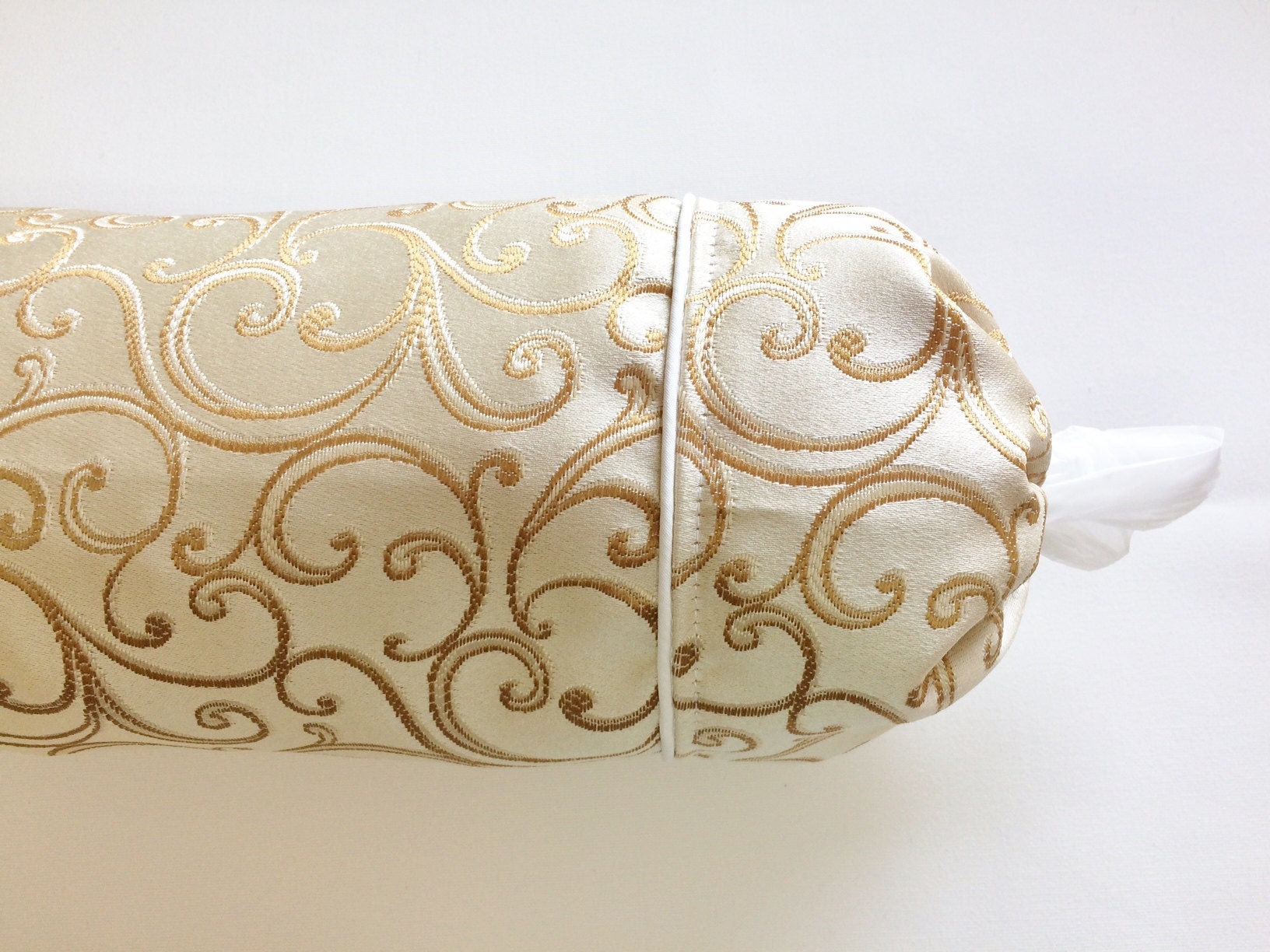 So many new things coming, all designed to help you with your fall decorating and gifting needs.
Don't forget. . . we ship for FREE and every order received through the month of August receives our most popular sandwich snack bag for FREE!  
Hurry on in, remember, some items have limited quantities. . . don't miss out on picking up your favorites today!