WaHOOOO!! Yes!! It's finally time for our fall decorating.  If you are anything like me, well, let's just say we are simply overjoyed right now.  
Cold nights, warm days, leaves are changing, pumpkins at the farmstands. . . it all signals us to begin making our homes cozy once more.  The thoughts of a cold wind blowing the leaves while we are curled up under our quilts, sitting next to the fireplace are dancing in your thoughts.
We are busy adding new items to help you with those little fall touches you may miss.  New Toilet Paper covers, perfect for celebrating the joys of autumn.
How about your lunches? We have new sandwich/snack bags arriving in fun fall colors and prints.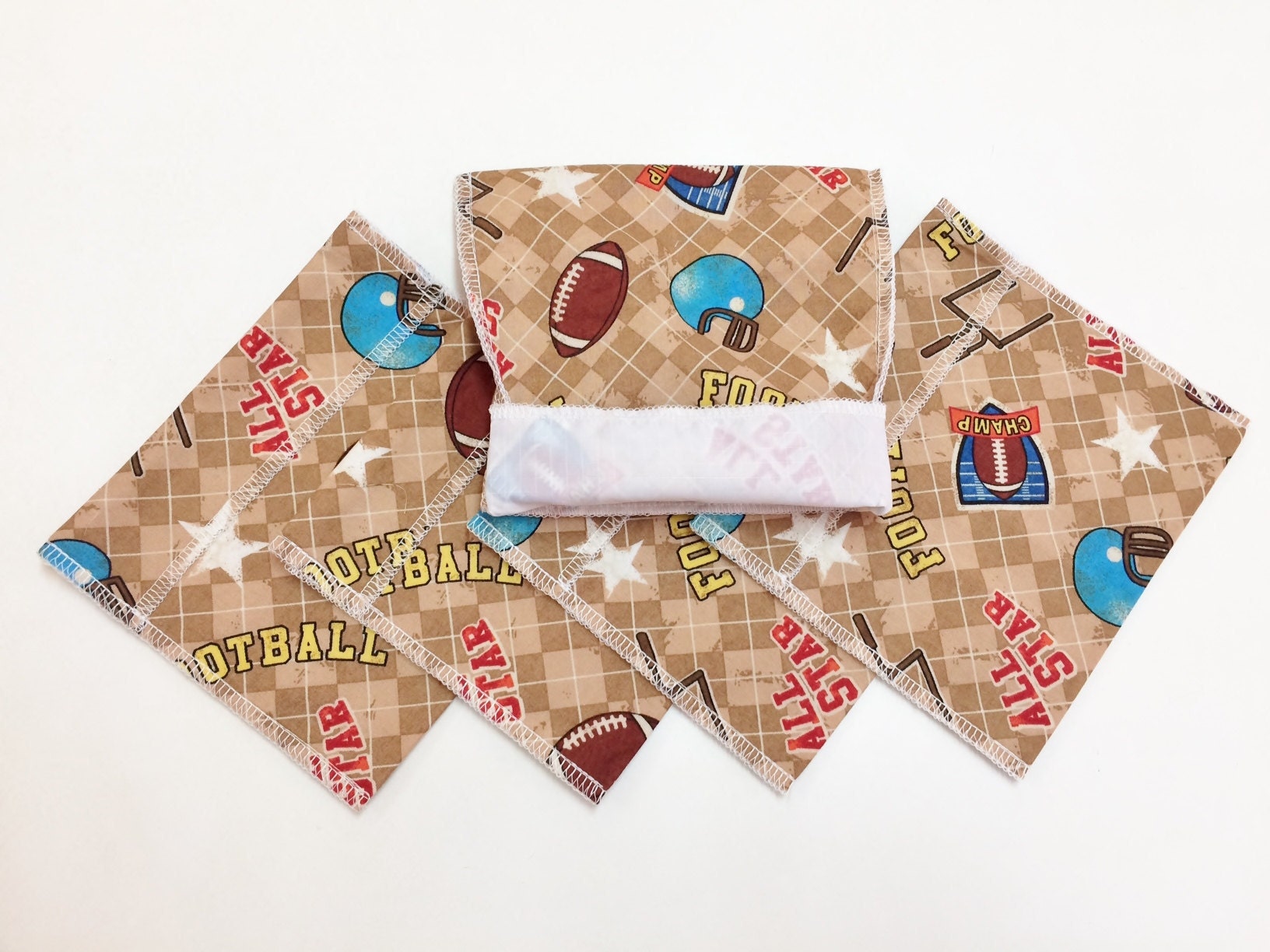 Even your plastic bag storage will have that fall touch.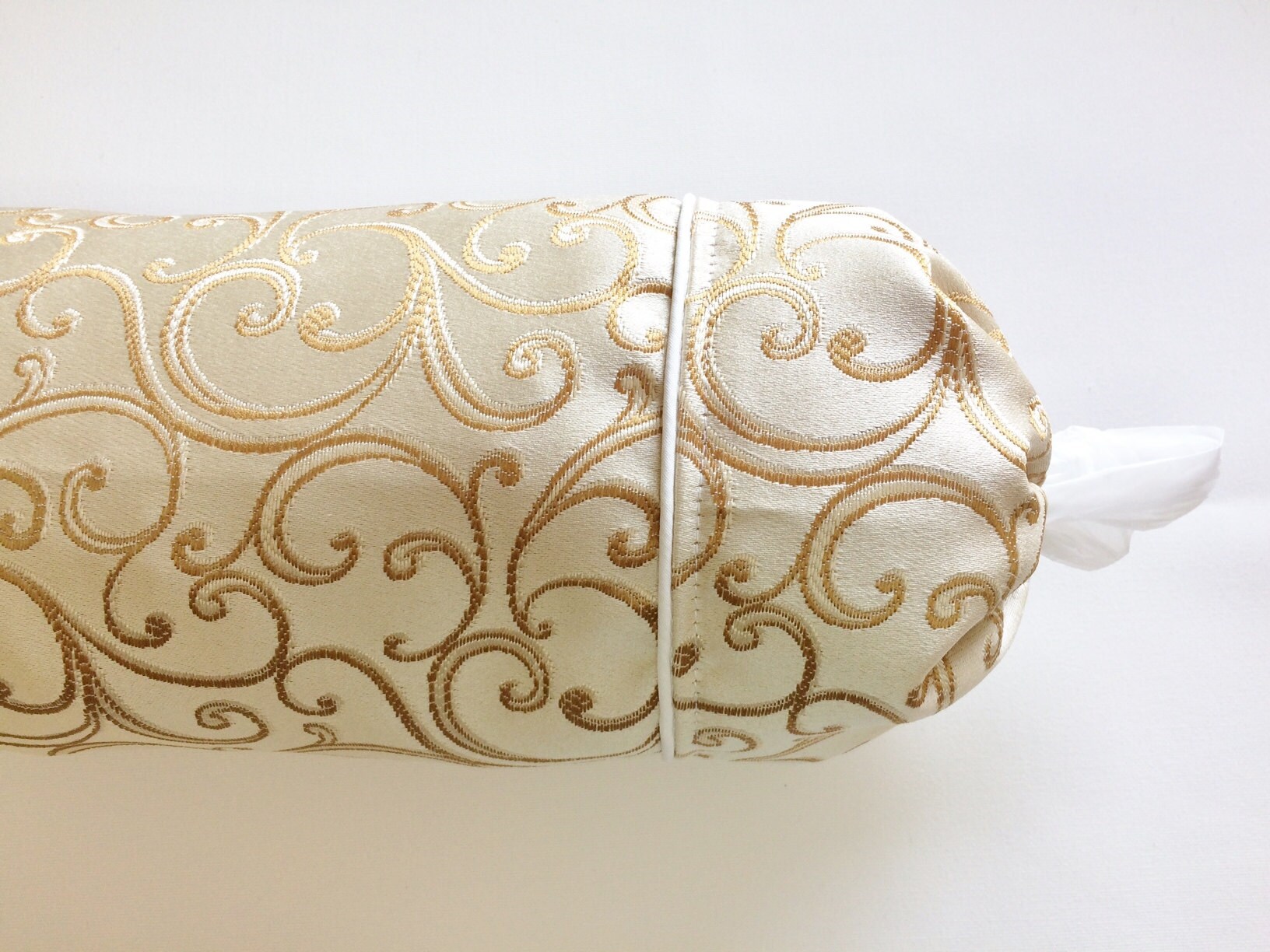 We are not stopping there. . . be sure to stop by our shop on a regular basis as we start adding in some surprises for you to discover!
Don't miss out on our Sample Sale items either! These are "good until gone".  These are samples we used for photos, some the fabrics have been discontinued, while others we are simply retiring.  All are being sold at a great savings for you.  Why not pick up a few for gifts this holiday season?
Custom orders are now being accepted for the fall and holiday season. Order early for guaranteed holiday delivery.  Simply contact us for the details.
Fall is that special time of the year. It kicks off all your favorite activities, brings families and friends together for more cozy gatherings.  So, no matter where you are, give a great big cheer. . . fall decorating time is here!!