January, a grey time of year. Holidays are over, the snow is falling and boy is it chilly outside!  Knowing we are inside for awhile, we turn our attention to our homes.  Creating cozy nooks to hang out in, sitting by the fire with a good book and all those wonderful comfort foods we love to indulge ourselves with.
This got us thinking, we need to add a pop of color here and there in our homes. Helping to cheer things up on these grey, cold days.  Starting with our bathrooms, a new Toilet Paper cover will add a nice unexpected pop of color. We have created several new covers for you to choose from. Including winter pastels, bright and bold, along with our seasonal favorites.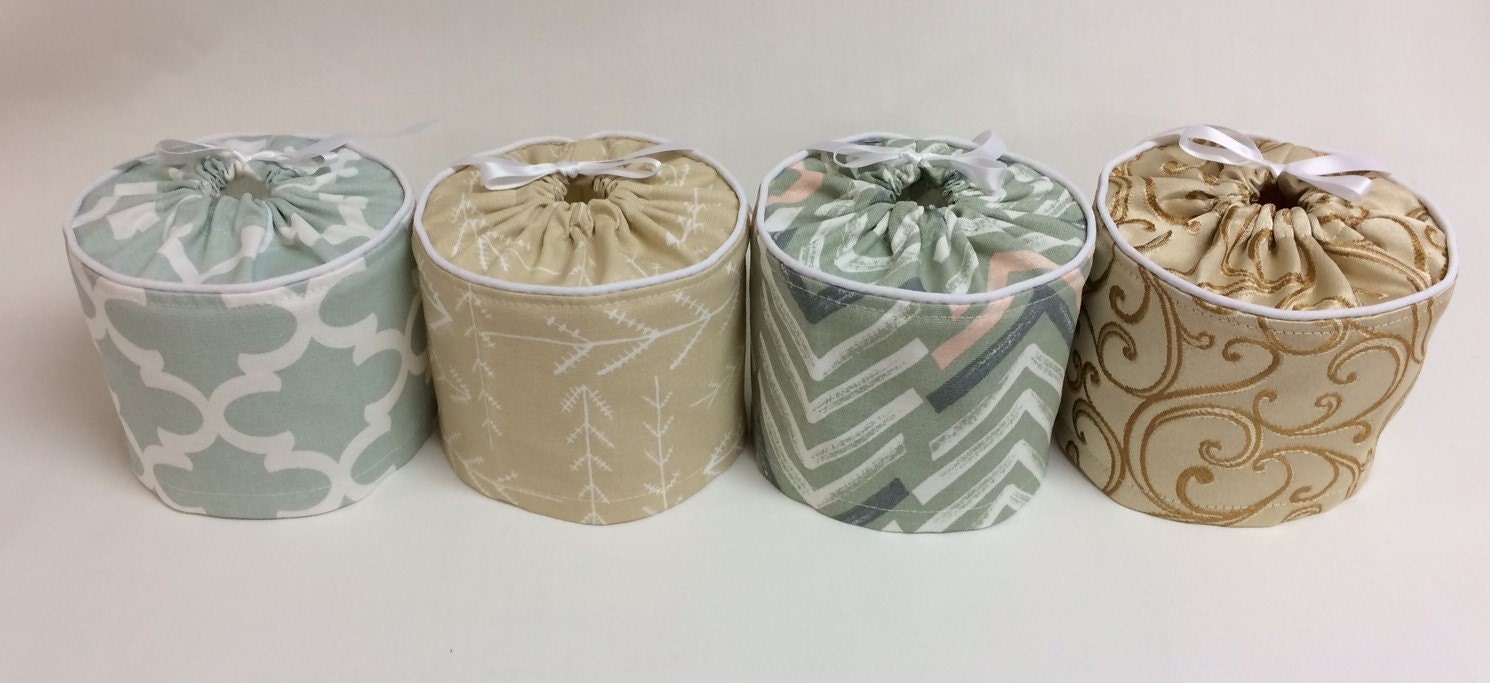 We have several prints for you to choose from, including cactus!  Knowing southwest decor is trending for 2019, you will discover the new arrow print covers in soft desert colors, with one sporting the cactus.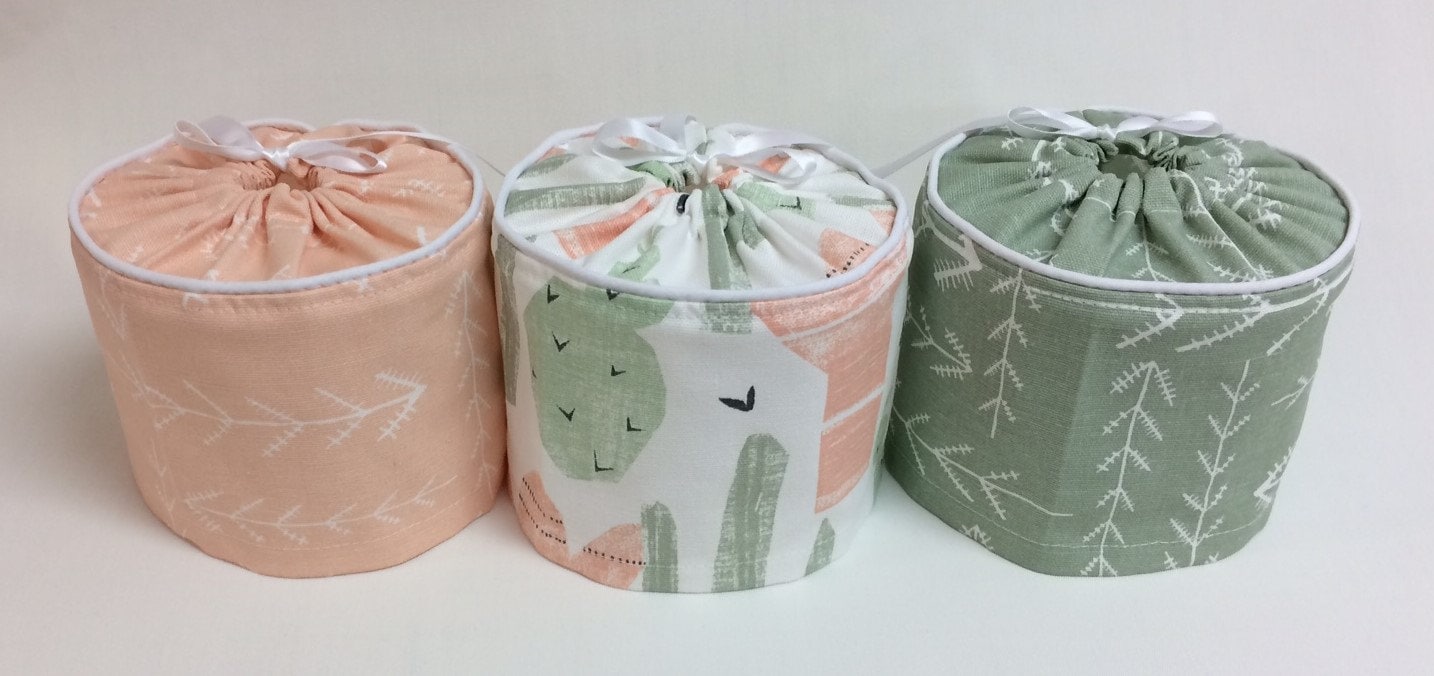 We have not stopped there.  Soon, we will be introducing new fabrics for our plastic bag holders and our Sandwich/Snack Bags too!  And, due to all your requests. . . we have a few NEW products to introduce as well.  More information will be available, including sneak peeks right here in the next week or two!
Ah, January, it's time to brighten things up!  
Until next time, 
Joanna