Did you know all our items are hand made here in our New Hampshire studio?
That's right! Each piece is carefully cut, sewn and packaged right here. 
This is why we can offer custom made pieces to help you get your gift and decorating done "just right".
Taking the time to select fabrics is the beginning of the process. Creating each piece to be original and something you can use every day is the next step.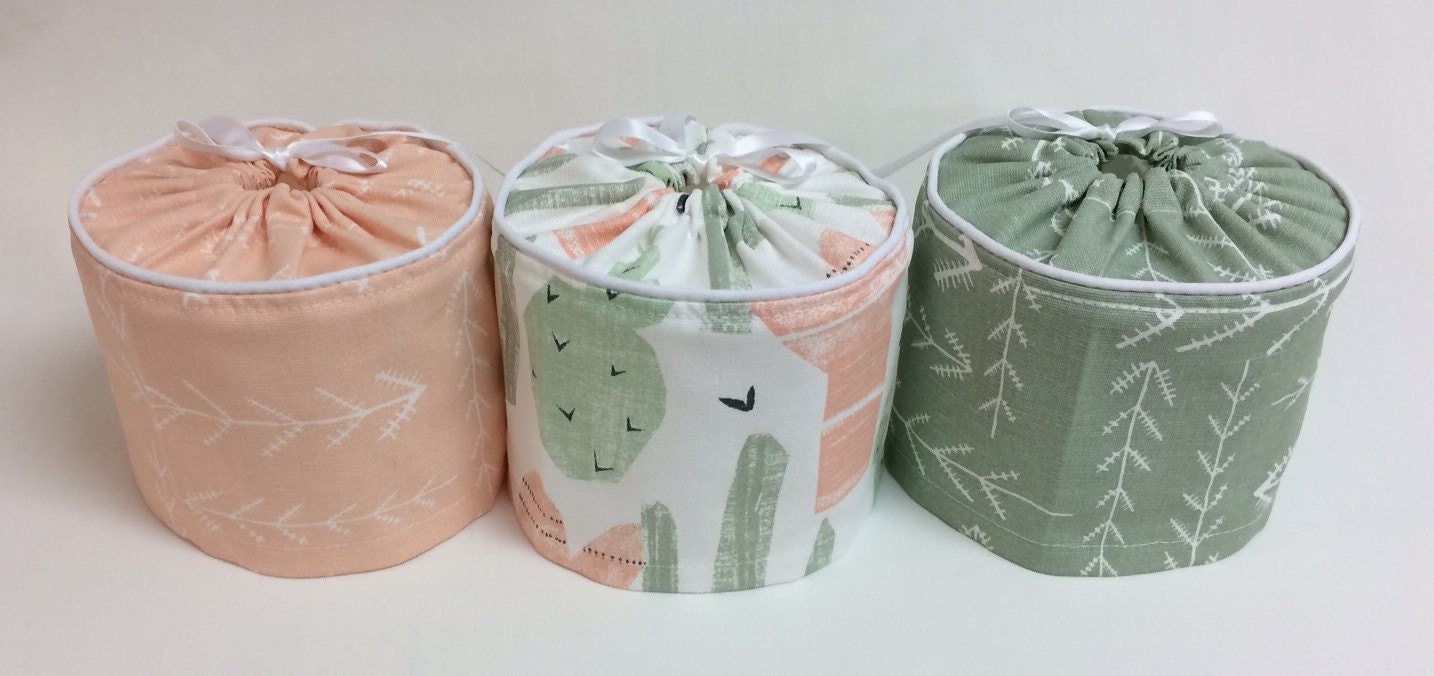 Finally, we package each order. Taking the time to press each item before carefully wrapping in tissue paper.  Making sure everything will be perfect when it arrives at your home.
We even create our own signature line of catnip mice utilizing the fabric scraps from various projects. Each is filled with pure catnip, no fillers, just 100% catnip. Every mouse sports our signature red tail and we have yet to find any kitty that could resist these!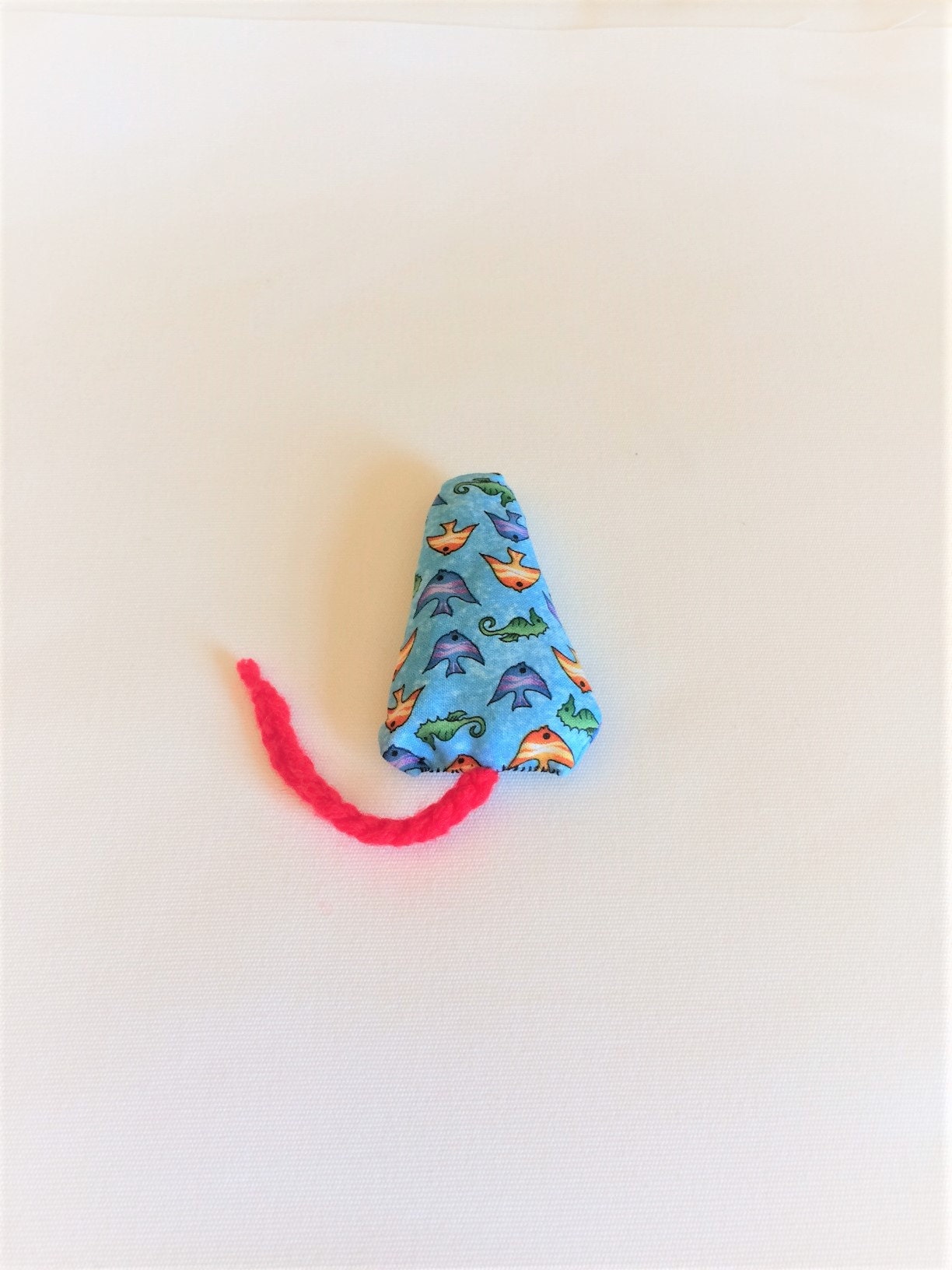 We invite you to stop by our online shop and pick out a few things for your home and maybe a catnip mouse or two for a lucky kitty! 
Take advantage of our January Sale Running right now, all items have been discounted no coupon needed.
Now you know!  Handmade items direct from us to you!