Wow!! It's finally here. . . SPRING!!  Like a long lost friend we are so excited to see. Such a welcomed sight after a long winter.  This means our thoughts are on spring cleaning, adding lighter colors to our homes.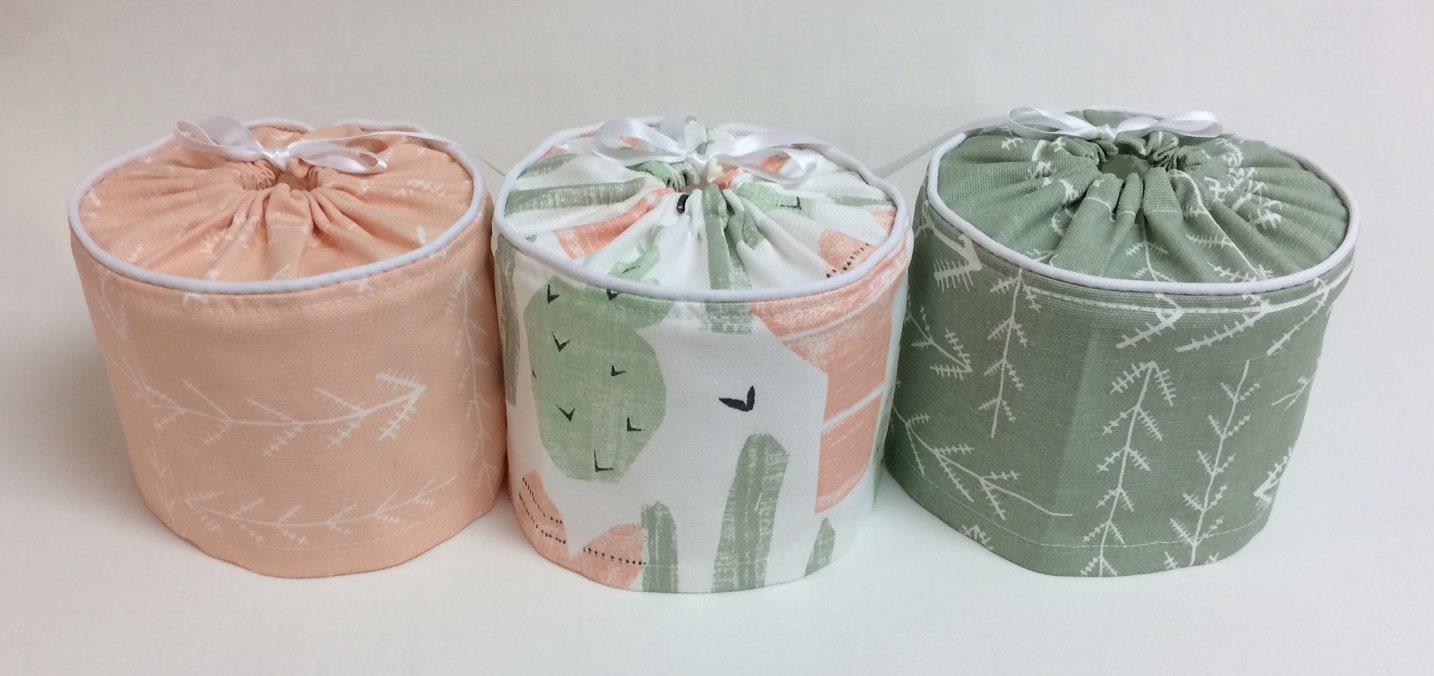 We have been very busy and will be releasing M-A-N-Y new product in April. Lighter colors and new sizes!  After receiving several custom orders and a special note from a loyal customer, our toilet paper covers will come in 2 sizes. Standard to fit your 4 1/2" x 4" size rolls and Large to fit the slightly larger rolls measuring 5 1/4" by 4".  Not to worry, if you have a jumbo size roll, we still accept custom orders for those as well.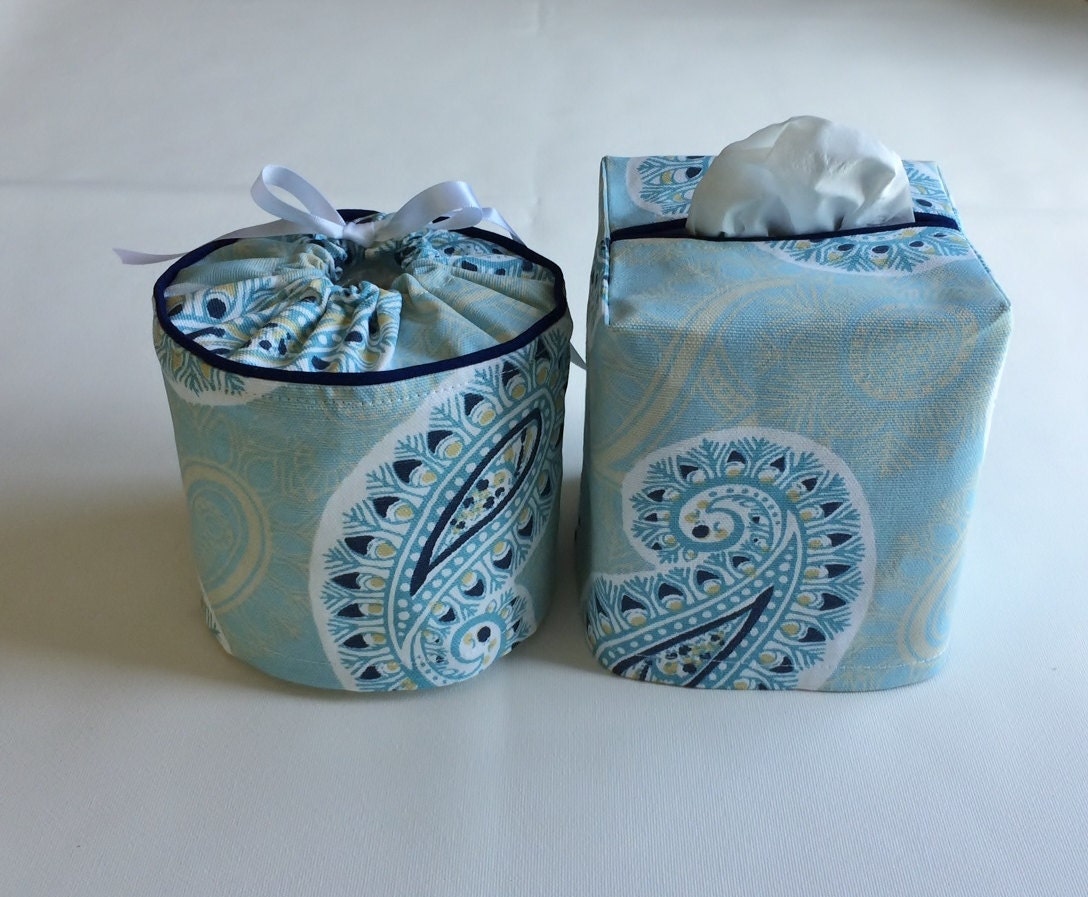 Many of you have asked for a tissue box cover, well starting in April, we will be offering our Bathroom Sets.  Two covers, one for your toilet paper and one for your tissue box.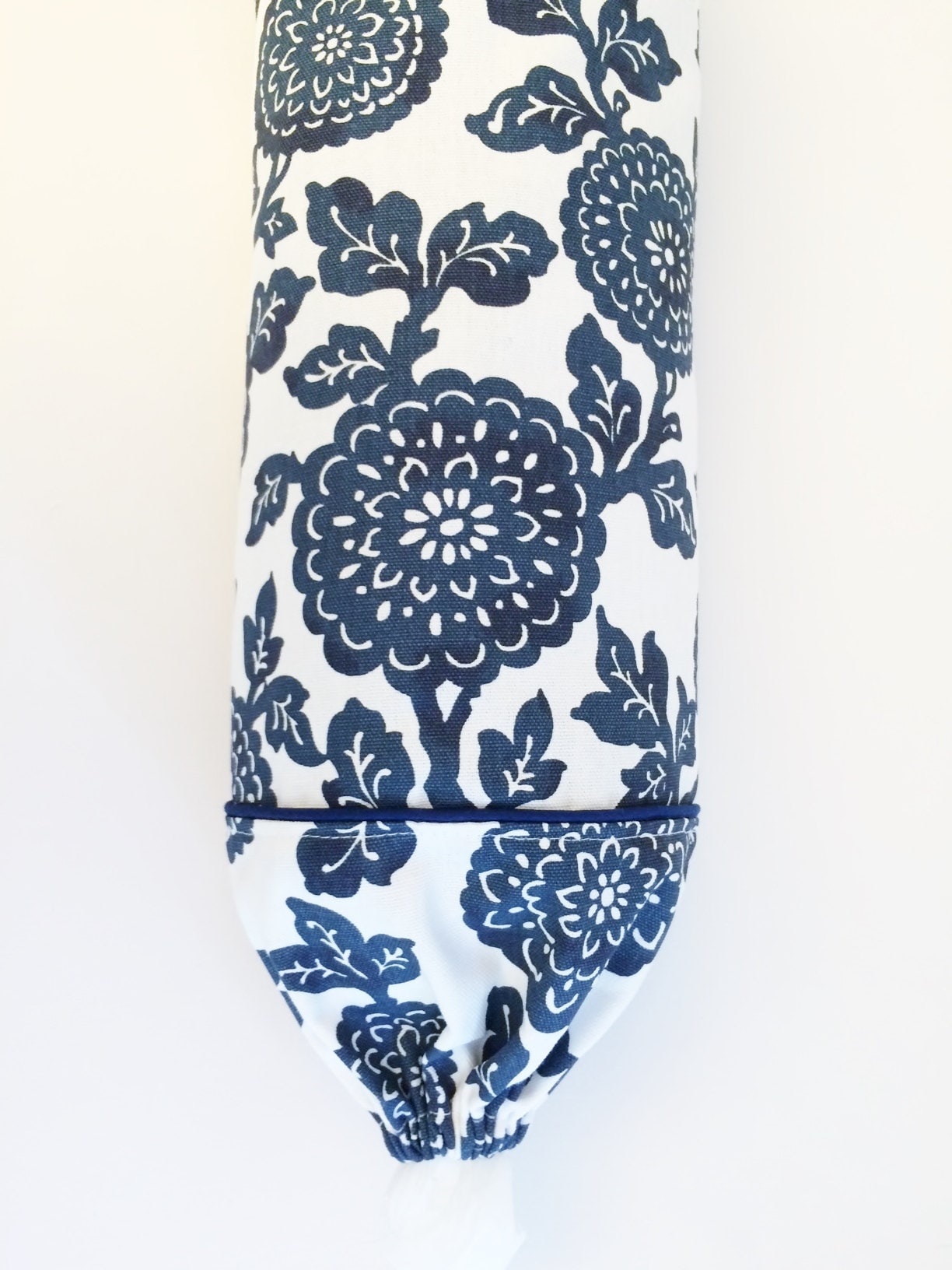 You have loved our Plastic Bag Holders so much. . . we sold out. .  completely!! Not to worry, we are busy restocking the shelves with your favorites, along with our new designs.
We have so much happening now that Spring is here. To help you stay connected we invite you to join our VIP Club. Members will be spoiled with member only savings, unannouced specials, even product give -aways! Joining is free and only members will receive our specials. . . including the opportunity to shop our brand new products BEFORE the general public! Joining is easy, simply click the link here or sign up in newsletter sign up below.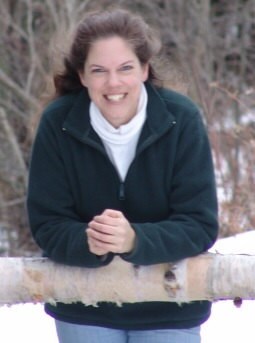 SPRING!!  Enjoy your spring cleaning and decorating and I will be in touch with all our VIP Club Members with our first Spring Special!